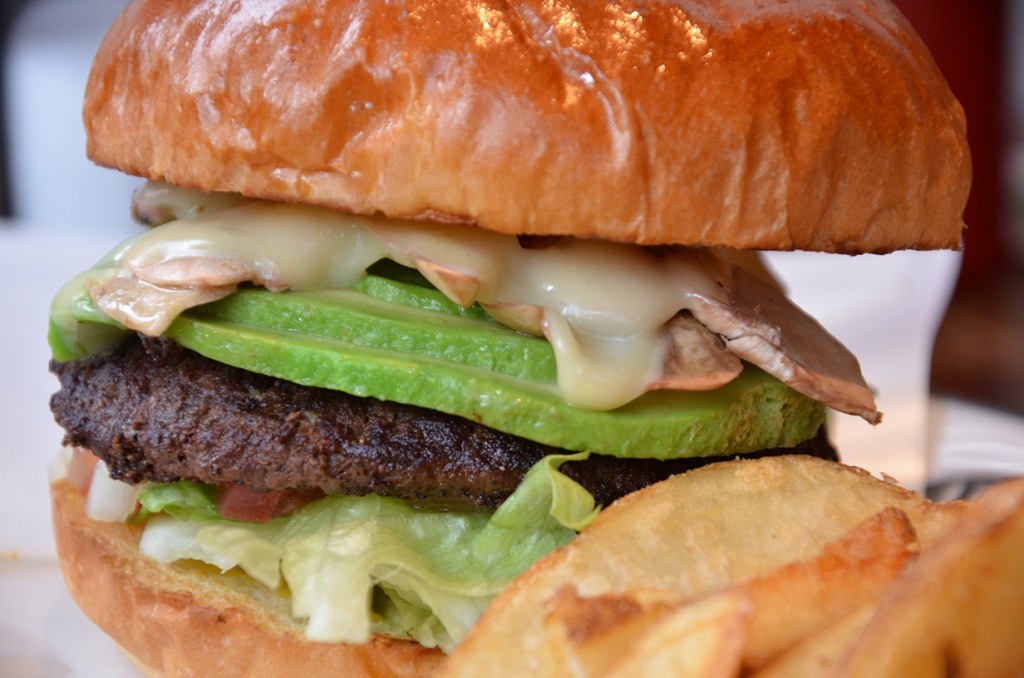 Good burgers in the outskirt of Yoyogi Park
ARMS is a great venue that will satisfy all burger lovers. The large selection of its menu (from the simple cheese burgers to honeyed mushroom burgers, avocado burgers and their Popeye/Spinach burgers, not to forget a variety of sandwiches and hotdogs) and the good quality of its ingredients make ARMS a good choice for anyone who wants to enjoy a good time eating burgers. I went there to have a cheeseburger and came back with a happy stomach and a happy mind, what else could I ask for?
Slightly remote, ARMS is less crowded and offer a more serene atmosphere than other burger joints. A good point! And on sunny days, walking back to Shinjuku (just follow the skyscrapers) make for a perfect stroll and the beginning of a nice day.
In the end, ARMS is a good gourmet burger restaurant, the kind of which we would like to see more often.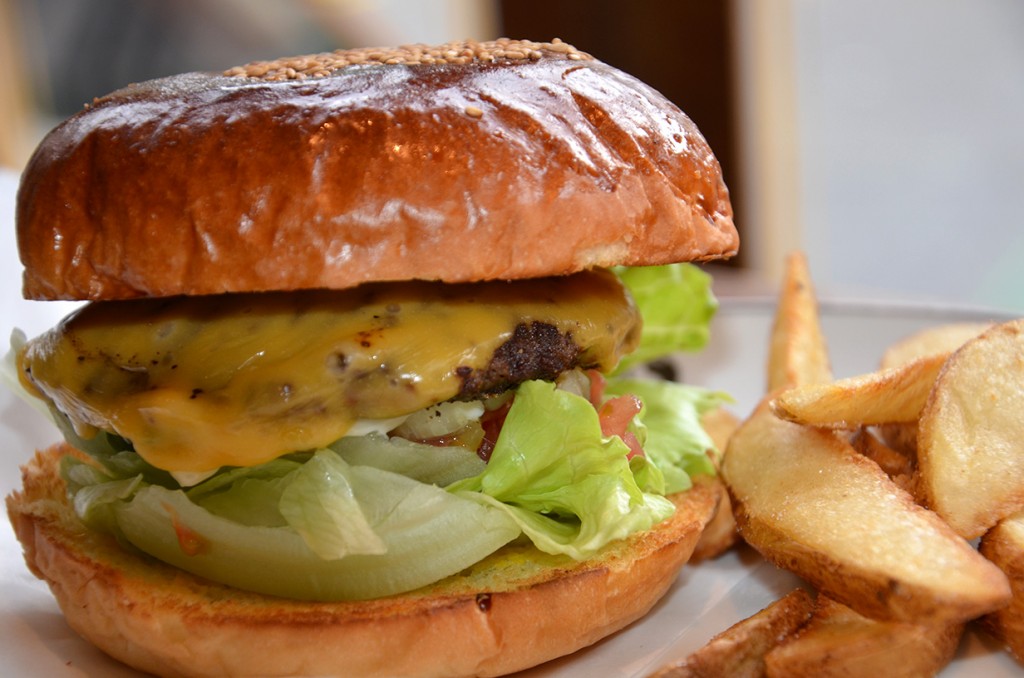 Website: www.arms-burger.com/english
Address in English: Tokyo-to Shibuya-ku Yoyogi 5-64-7
Address in Japanese: 東京都渋谷区代々木5-64-7