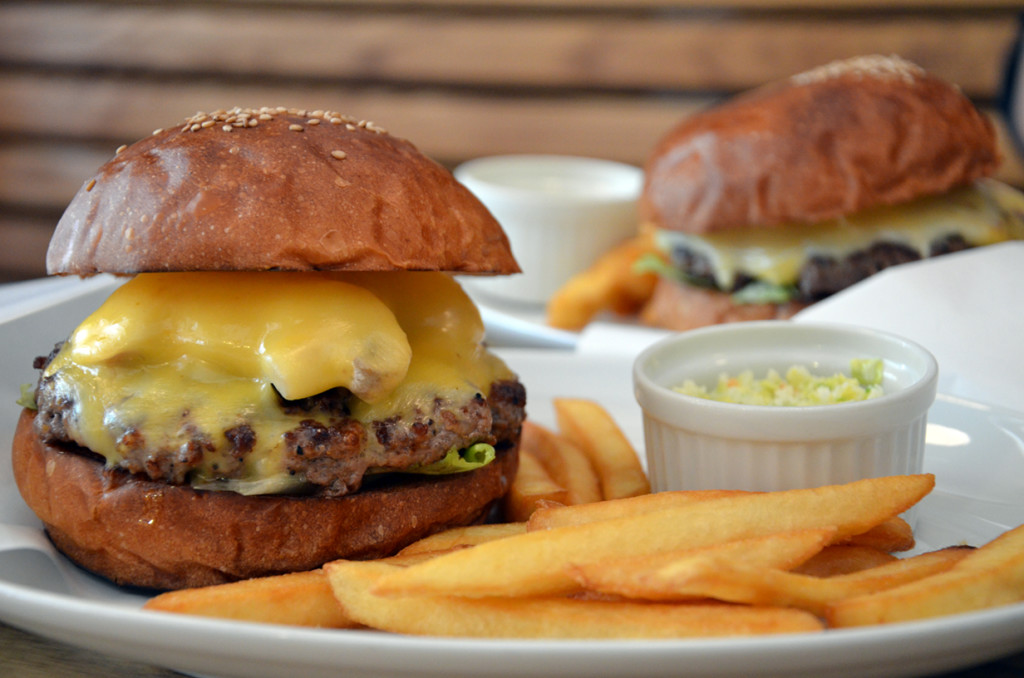 Sherry's is a nice burger venue near Musashi Koyama station (in the Tokyu Meguro line). The signboard at the entrance saying that it is the "best in town" might be an overstatement but you'll certainly enjoy a good burger experience here.
The burger selection is rich (more than 15 items). You'll find classics (mushroom cheeseburger, avocado bacon cheeseburger…) and some seasonal burgers like the special spring 3-cheese burger (cheddar, Gouda and mozzarella).
The burgers are very cheesy at Sherry's, with good meat and soft buns. They are made with good quality ingredients (it is said that the manager of Sherry's once worked at the great Firehouse and you can feel the influence).
If you happen to be on the Tokyu Meguro Line or somewhere in the vicinity, don't hesitate to go to Sherry's and try this good "local" burger joint.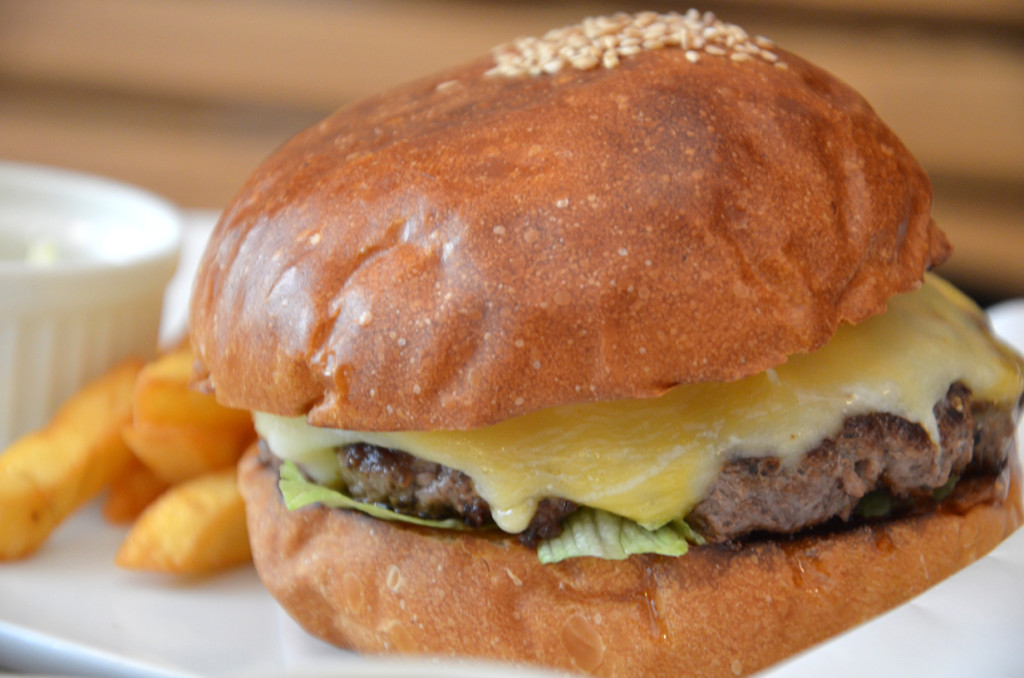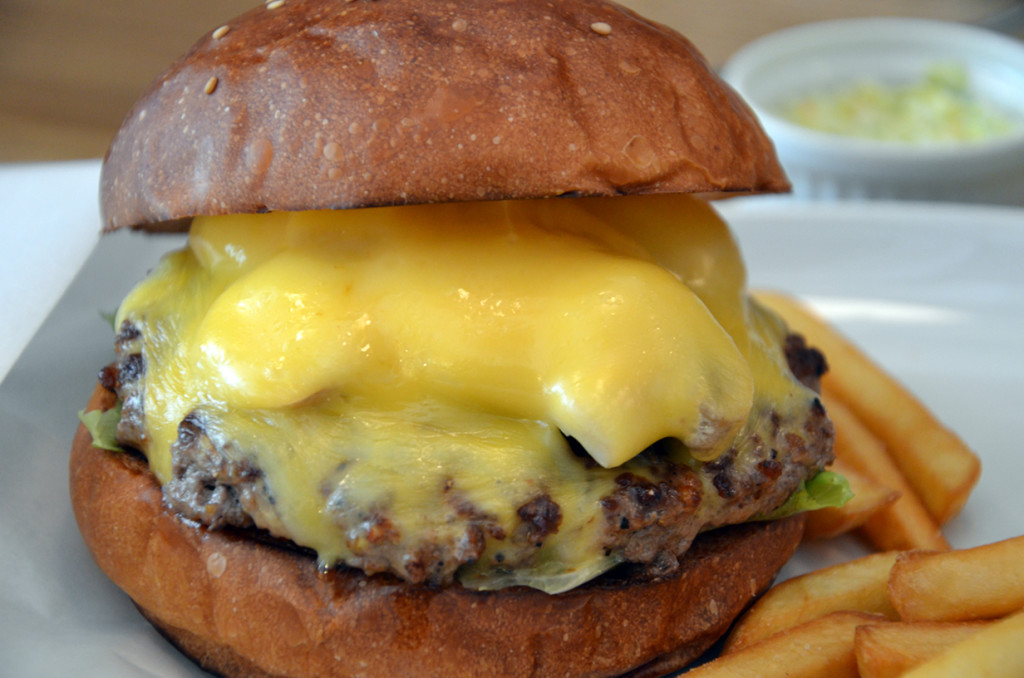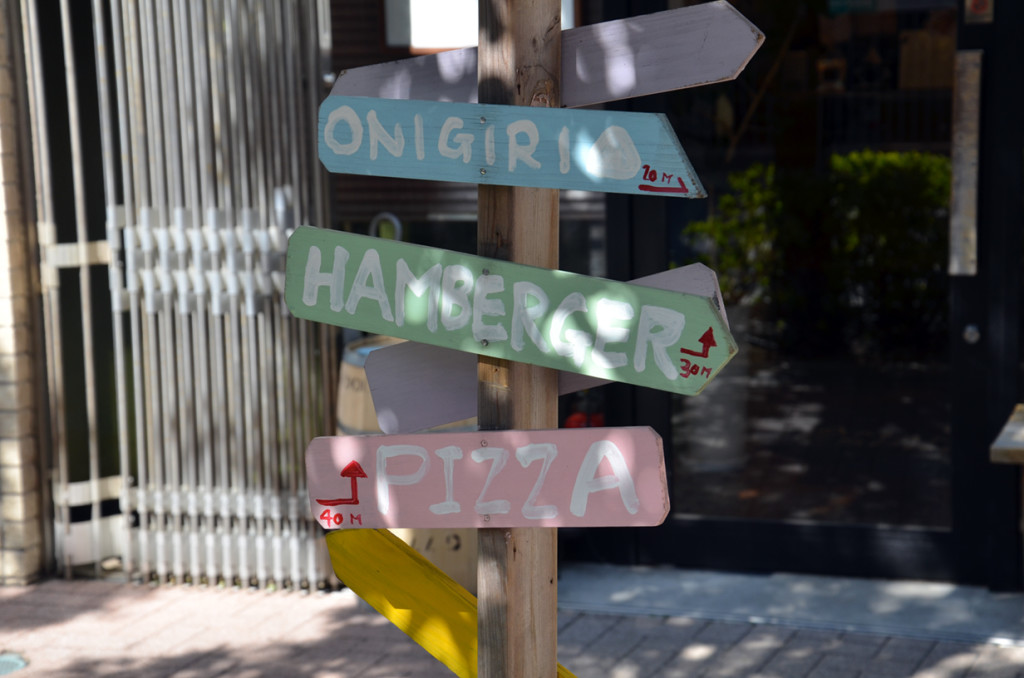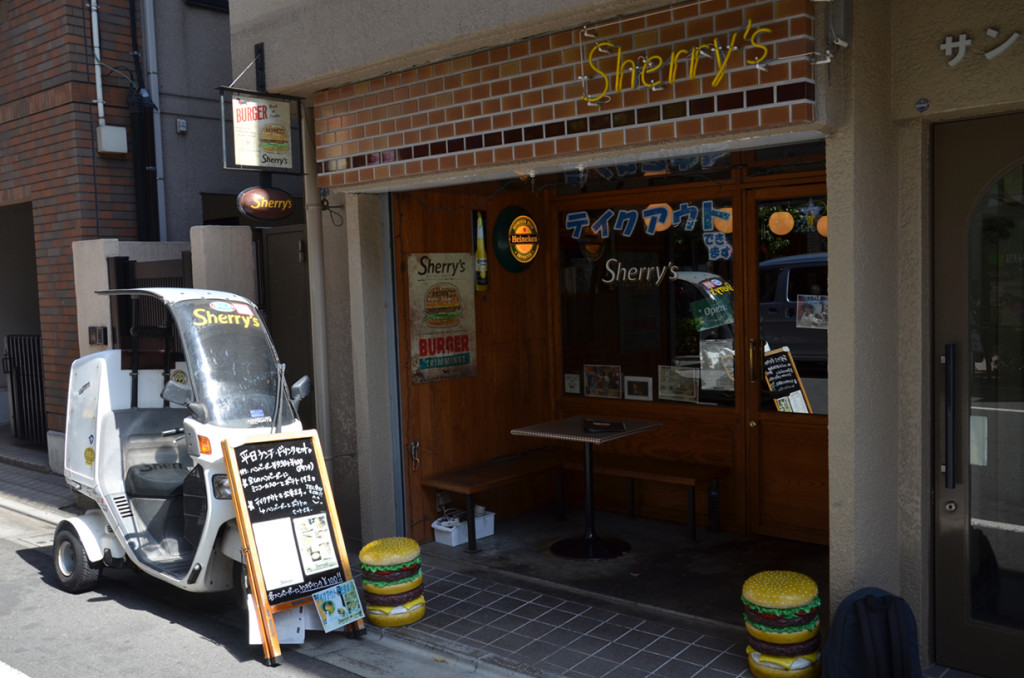 Website: http://sherrys.livedoor.biz/
Address in English: Tokyo-to Shinagawa-ku Koyama 3-7-12-101
Address in Japanese: 東京都品川区小山3-7-12