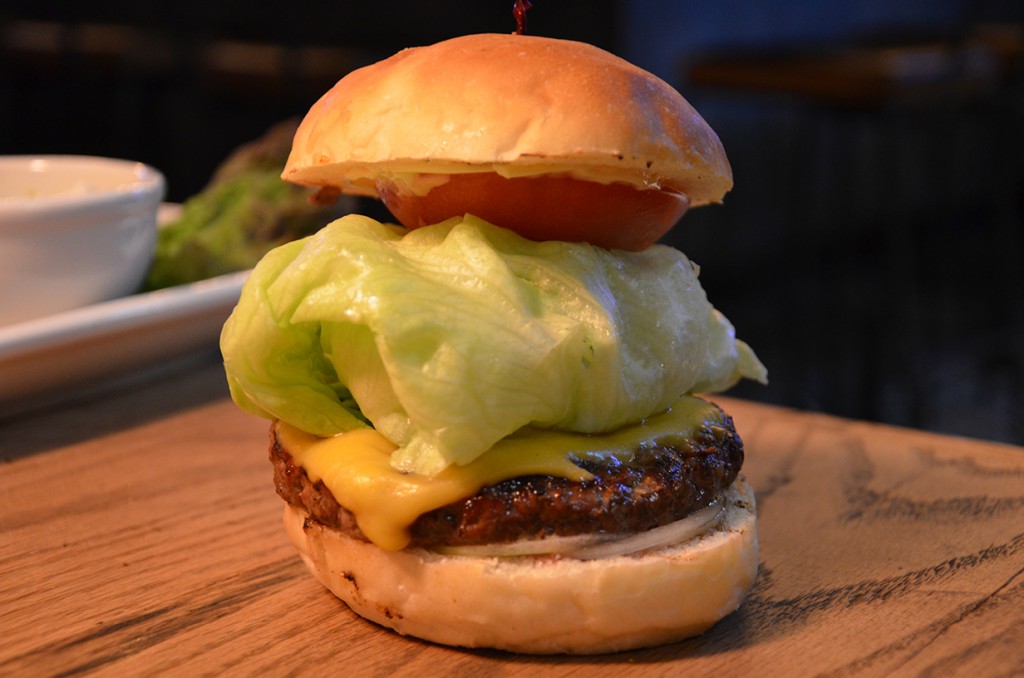 Smokehouse is an excellent BBQ-Grill-style American diner in "Cat Street", between Shibuya and Harajuku (and at a walking distance from both). You basically go there for meat… and beer. Both of which are excellent!
The only burger they serve is a cheeseburger, classic style. It's quite decent with its peanut sauce on the side and the good French fries. Of course, like all classic style burgers, it is a bit dry (but this is where the peanut sauce comes in handy).
A special note on the desert menu and their famous apple crumble: the combination of warm apple, caramel sauce and vanilla ice cream is simply amazing (I went back there the following day just to have another serving…).
Smokehouse is the latest restaurant from the T.Y Express group, already responsible for T.Y Harbor, Beacon and other fine American diners and breweries (check their website below).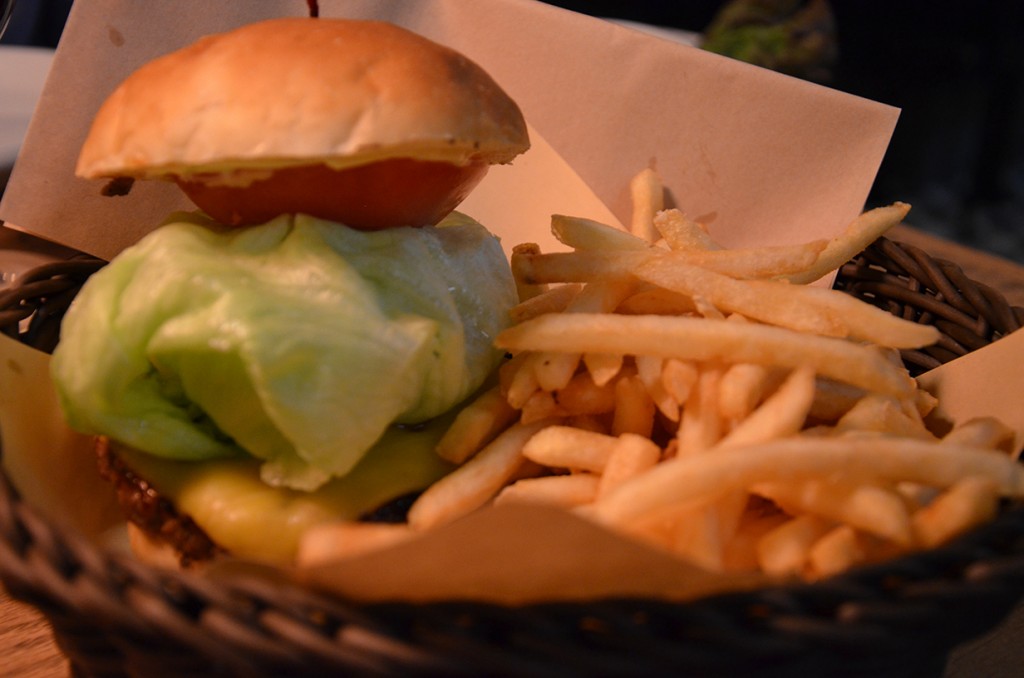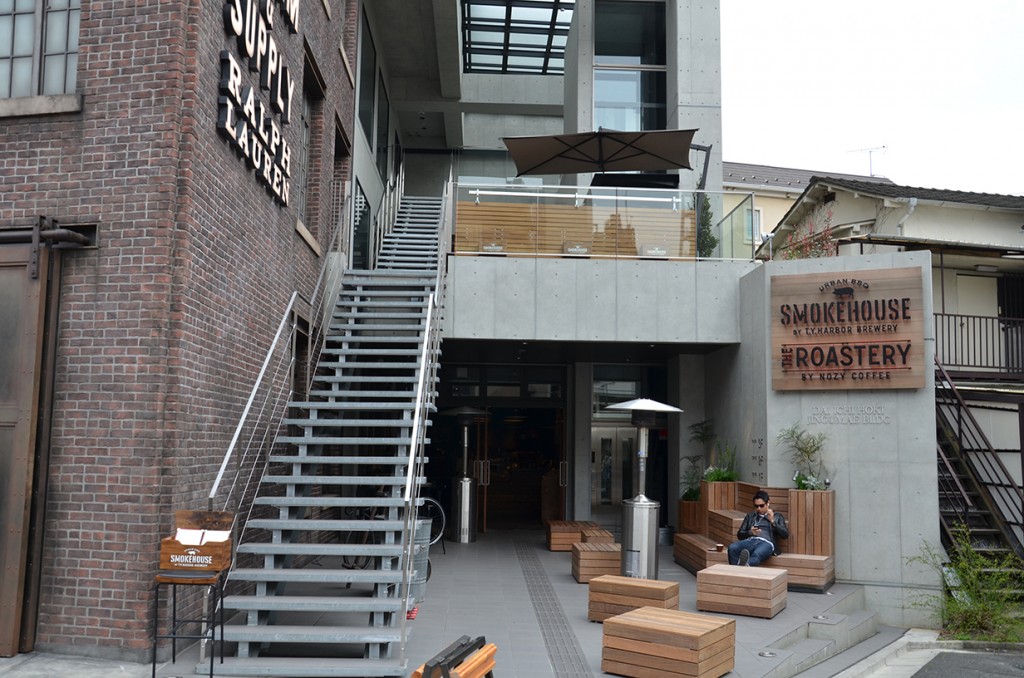 Website: www.tyharborbrewing.co.jp/en
Address in English: Tokyo-to Shibuya-ku Jingumae 5-17-13
Address in Japanese: 東京都渋谷区神宮前5-17-13