Located between Omotesando and "Cat Street" (premium location), The Great Burger is a real institution in Tokyo. It is also one of our Top Burgers. The never-ending queue in front of the entrance is proof enough, if need be, of their incredible popularity, especially among college students and young adults.
The burgers are, of course, on par with the popularity of the place: just excellent. They are well-balanced, cooked to order and made with the finest ingredients. In clear, these are true premium burgers.
The menu includes both classic items (cheese burger, avocado burger…) and original burgers (mango burgers, asparagus burgers) including their monthly burger selection. Note that the menu also includes pancakes
The Great Burger is not only one of the best burger venues in Tokyo, it is also an unavoidable destination for anyone who is interested in local burgers.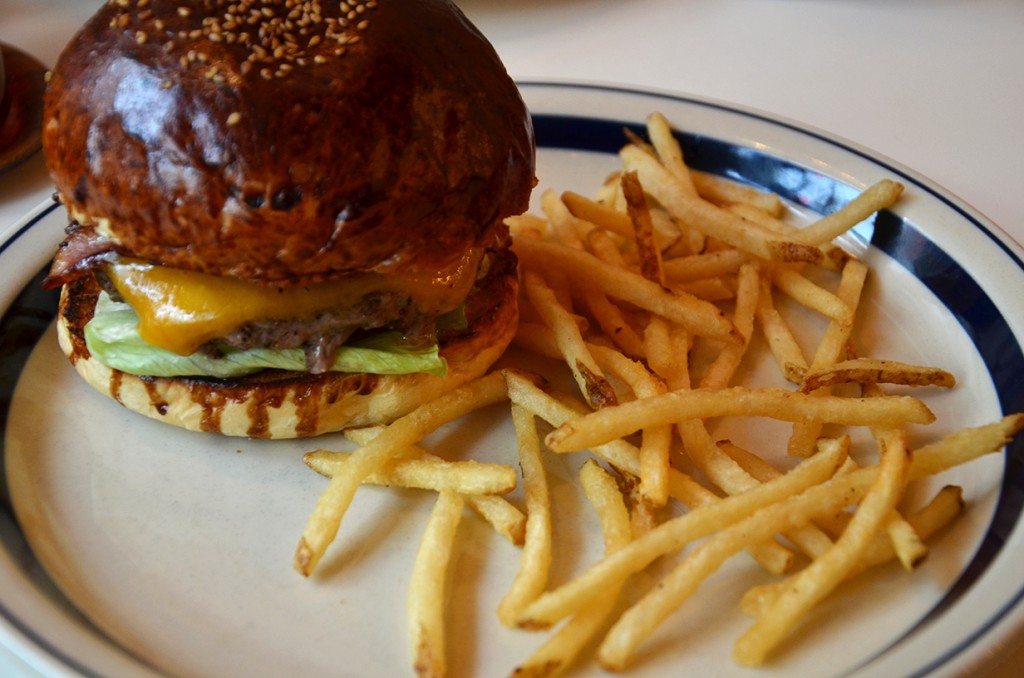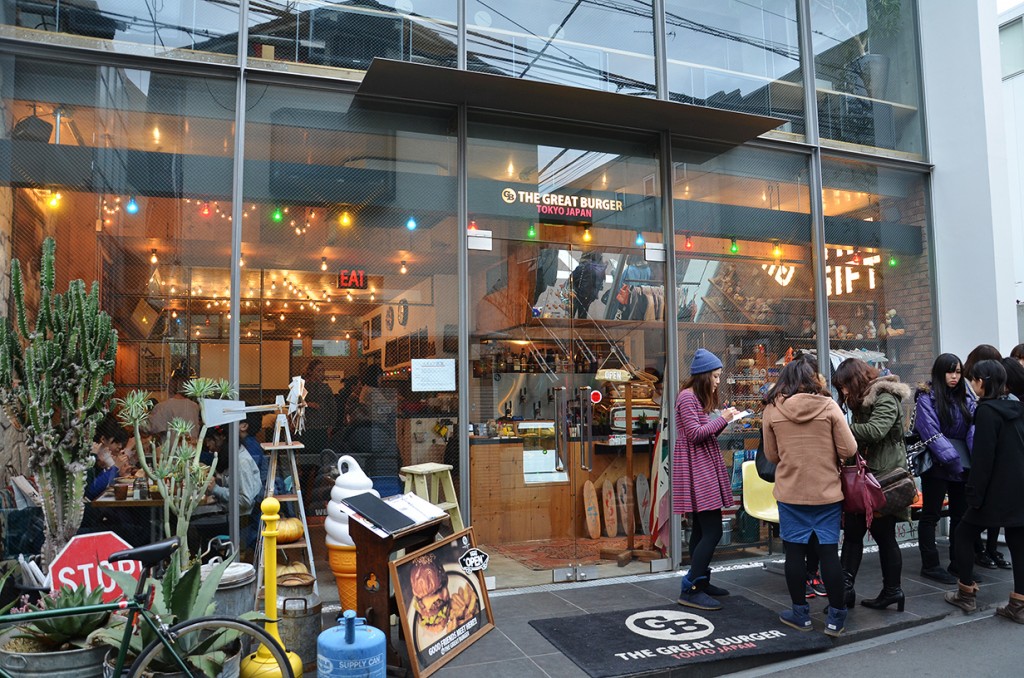 Website: www.the-great-burger.com
Address in English: Tokyo-to Shibuya-ku Jingumae 6-12-5
Address in Japanese: 東京都渋谷区神宮前 6-12-5