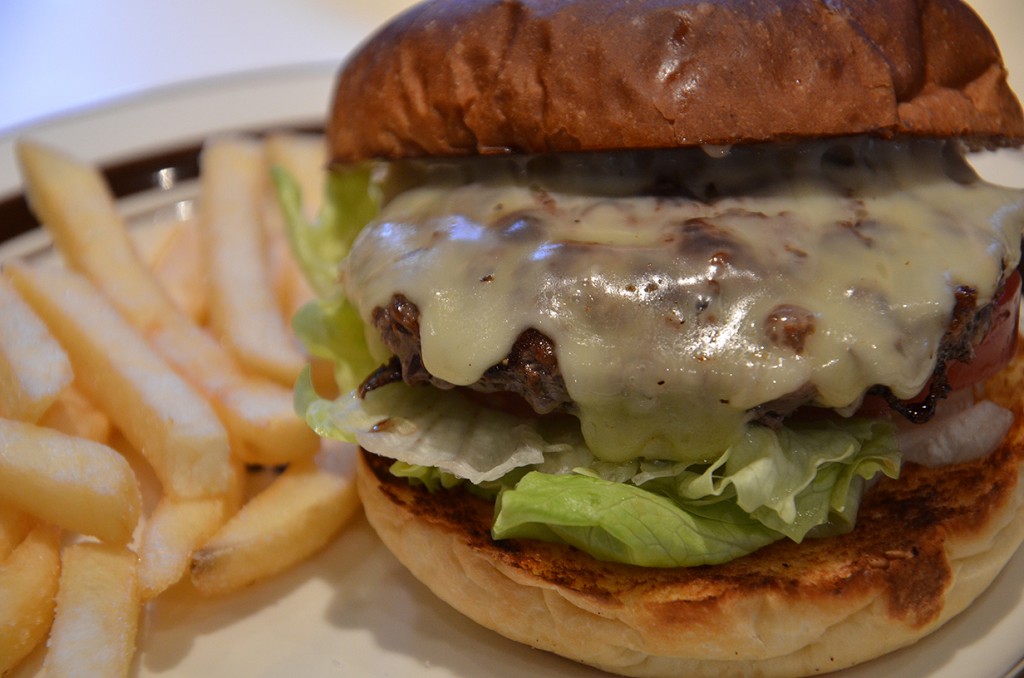 Somehow affiliated with the excellent Great Burger and San Francisco Peaks, Cafe Hohokam is yet another good burger venue in Harajuku. You'll find it in Meiji Dori next to the crossing with Takeshita street.
Even if it doesn't reach the level of quality of its peers, Cafe Hohokam still serves decent gourmet burgers. The menu offers a large selection of items (you easily see the influence from the Great Burger). The "Arizona-like" atmosphere (check their website -link below- for an overview) and the terrace are pleasant.
In the end Café Hohokam is an interesting burger venue in an area in Tokyo where the burger is king.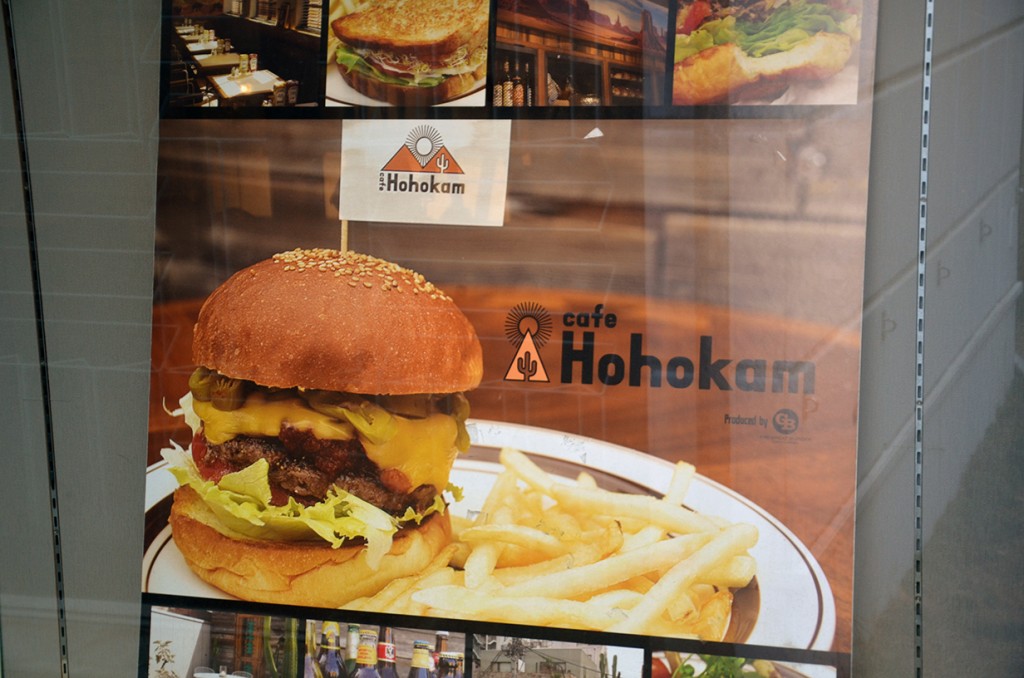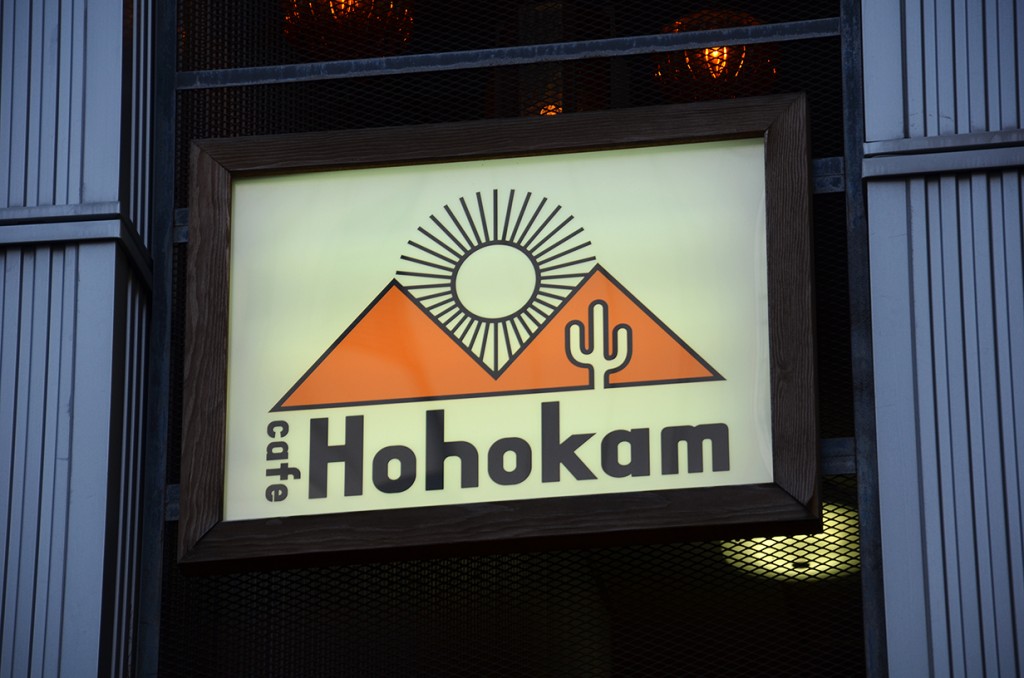 Website: www.cafe-hohokam.com
Address in English: Tokyo-to Shibuya-ku Jingumae 3-22-14
Address in Japanese: 東京都渋谷区神宮前3-22-14