Crafted to perfection!
Munch's Burger Shack is simply one of the best burger venues in town.
Their rapid growth is actually amazing. They started as a mobile burger outlet with their van a few years ago, and then settled in a small joint behind Tamachi Station, only to move to a bigger place three years after! And yes, it's because their burgers are that good!
The special taste comes from the way they handle their meat. The meat is not only hand-ground at Munch's, it follows a whole process. Read this: they actually butcher-carve the meat in-house and mince it by hand; they chop the chunk with knives and pound it with hammers! The result is multi-layered multi-flavor patties: an explosion of good taste!
The meat used, 100% US beef, is of course of premium quality. The cheese, which you can choose from mozzarella, cheddar or Gouda, is also super tasty. The bun is strong enough to support the burger but yields easily and exactly when it has to. The sauce and condiments are discreet and blend in well with the burger taste.
The burgers at Munch's are perfectly balanced. They deliver from first bite to last. The umami taste that they leave in the mouth lingers long, prolonging the experience.
Add to that a nice atmosphere of early 80's Hollywood movies (E.T is played on the background TV) and Reggae (Bob Marley) and you got yourself one of the top burger joints in Tokyo. Just glorious!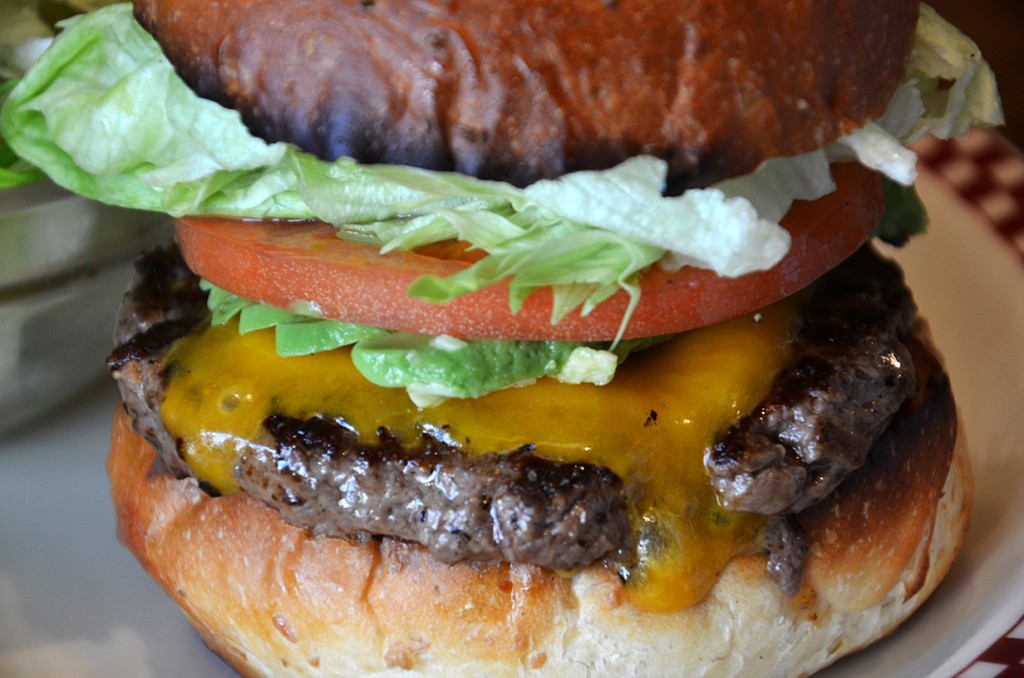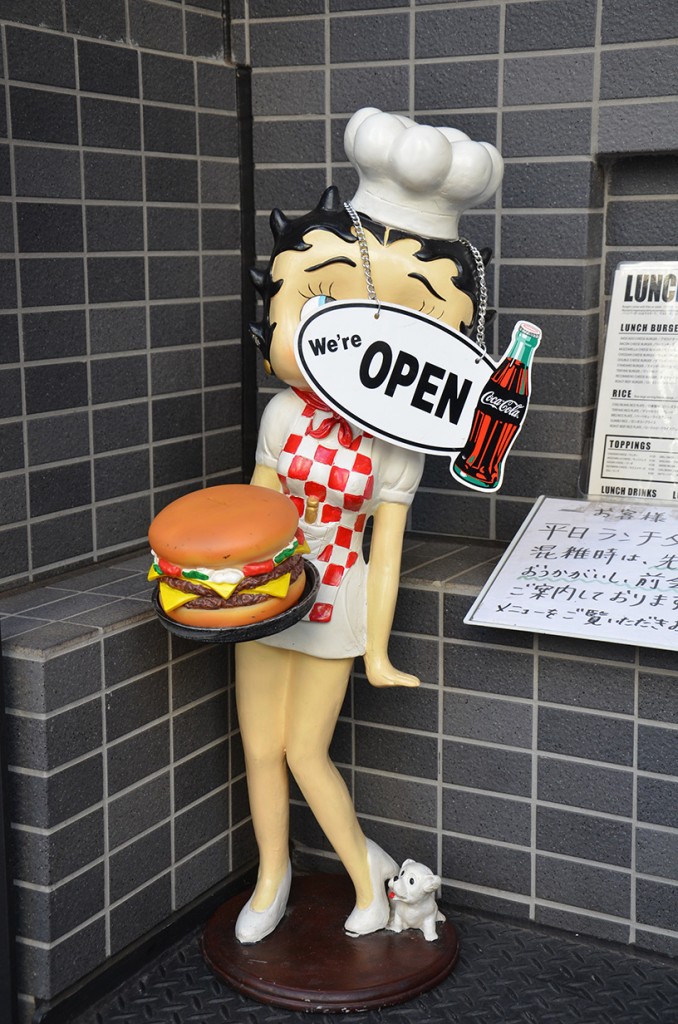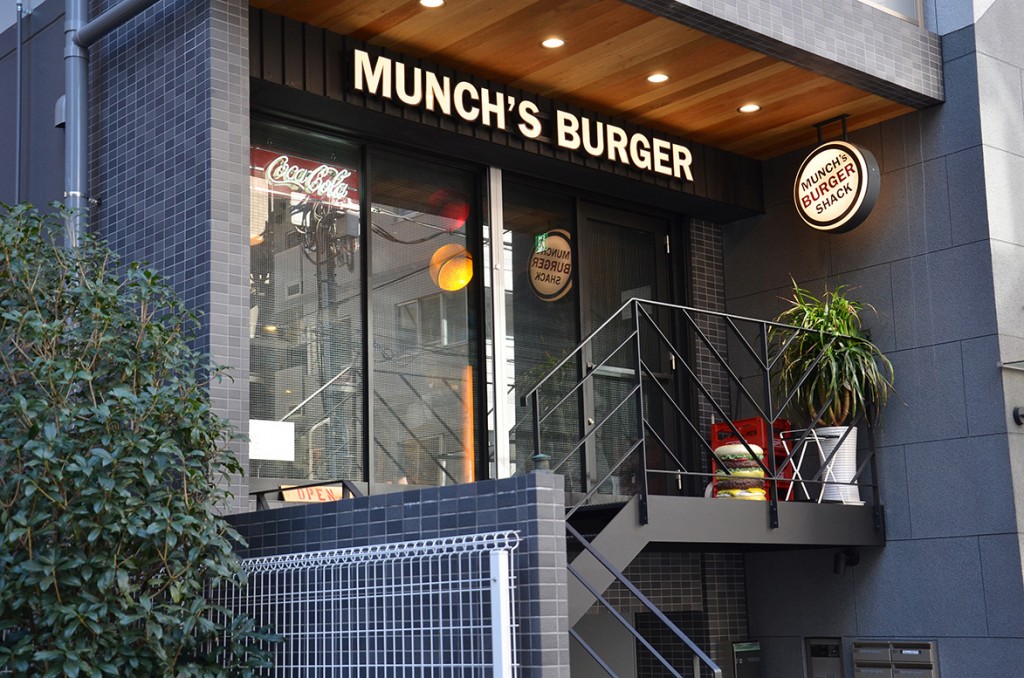 Website: http://munchs.jp/
Address in English: Tokyo-to Minato-ku Shiba 2-26-1
Address in Japanese: 東京都港区芝2-26-1