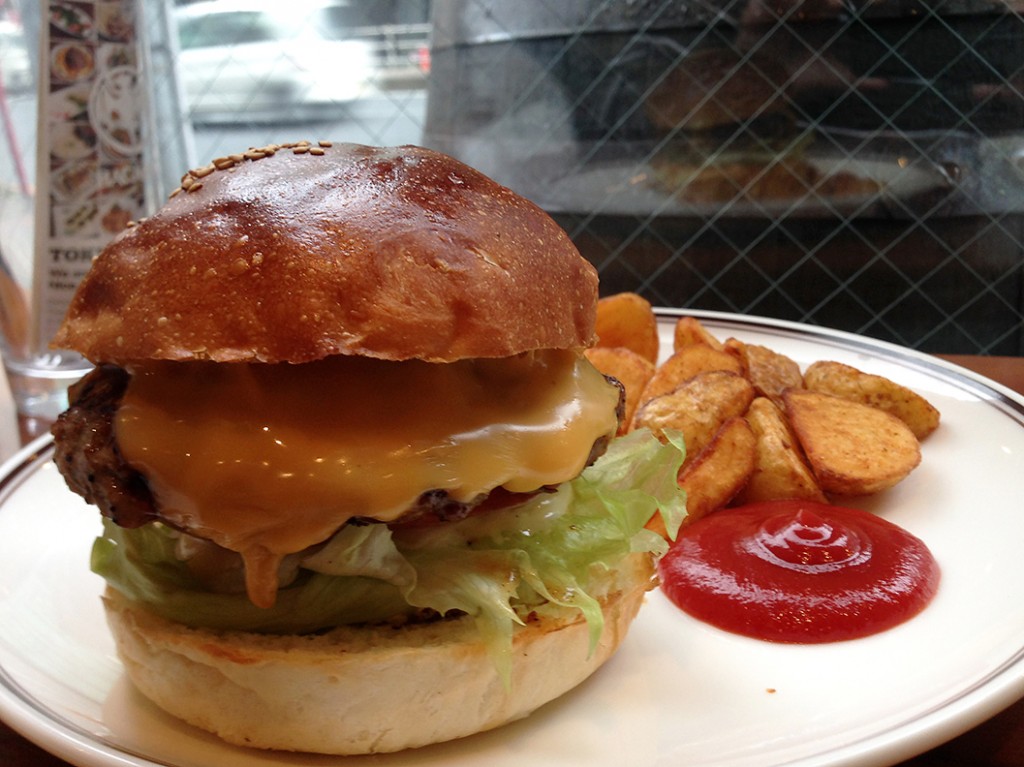 Fairly new in town, Circus is a good burger café near Tamachi station. It looks like a designer café with its iPads and free internet. Rest assured though: their burgers are great! The venue itself is quite small and, clearly, this is a place for regulars.
The choice is limited to four or five items only but the quality is there. The meat and cheese are tasty and everything is well balanced. The bun is of the soft kind.
Note that there is a serious competitor nearby (see Munch) but circus remains a good substitute.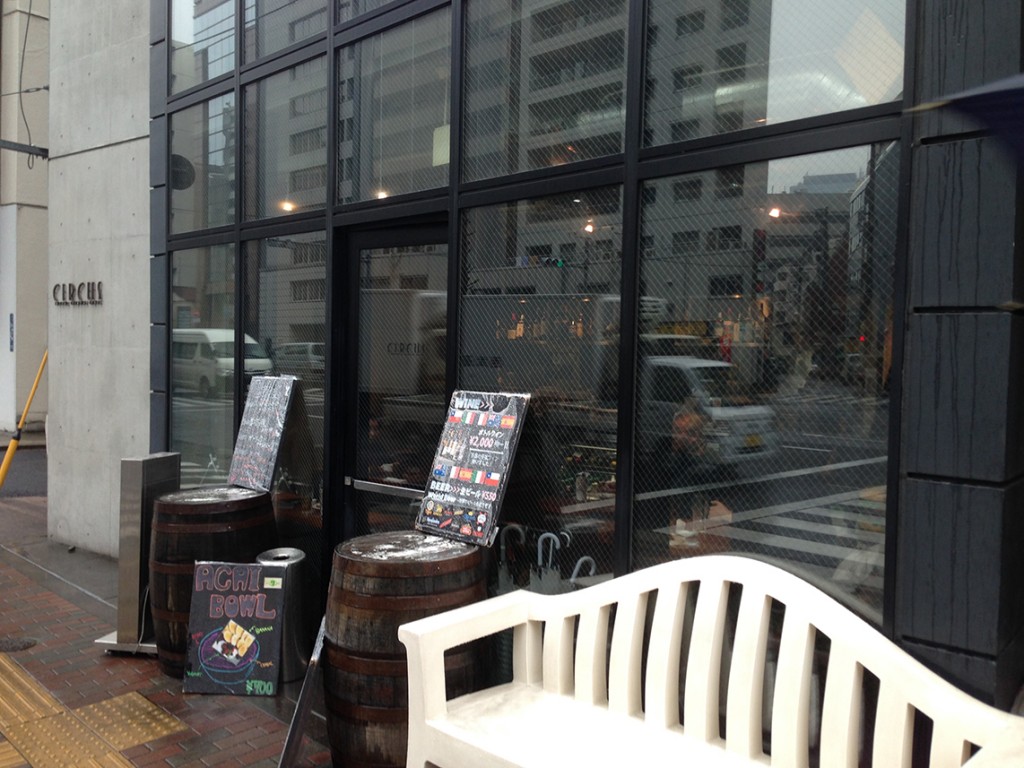 Website: http://tokyo-circus.com
Address in English: Tokyo-to Minato-ku Shiba 4-12-3
Address in Japanese: 東京都港区芝4-12-3