Another institution in Tokyo! The Burger Stand FELLOWS is one of the best burger venues in town. The burgers they served are just amazing. The meat used, charcoal grilled, is excellent. The bun is soft like a pillow but hard enough to support the whole burger. The ingredients are fresh and the burgers are all cooked to order.
The menu is limited to some classic items but rest assured, you'll find something you love. Each burger is well thought of and well prepared. Perfectly balanced, with a good sauce (you really don't need to add anything), they last long in taste. They deliver from beginning to end! Eating at FELLOWS is pure pleasure!
A special note on the onion rings: they're probably the best in Tokyo (on the other hand, the fries, average in taste, could be better).
We also like FELLOWS for its prime location, just by Aoyama Dori on the Aoyama flank.
In the end, FELLOWS is well located and serves amazing burgers. What else do you ask for?
FELLOWS easily makes into our Top Burger list.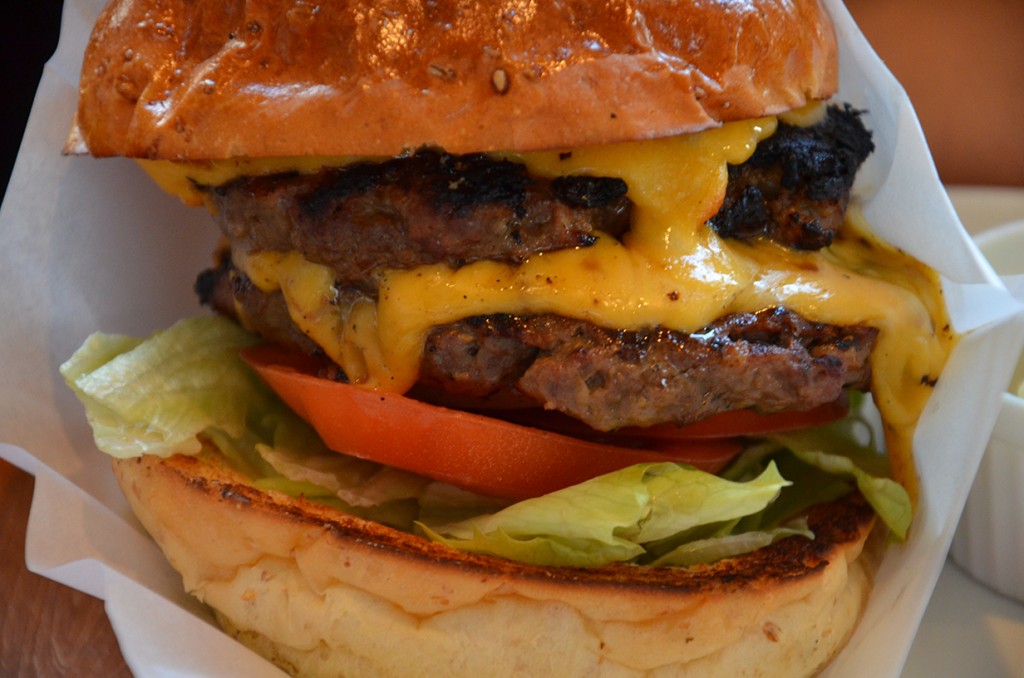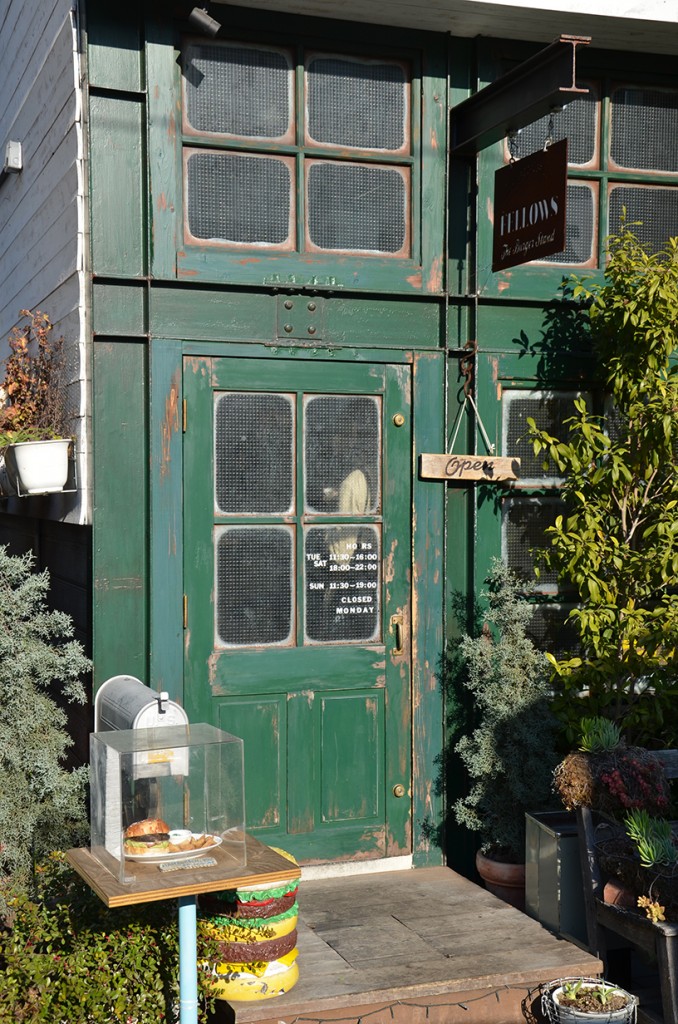 Website: www.fellows-burger.com
Address in English: Tokyo-to Minato-ku Kita Aoyama 3-8-11
Address in Japanese: 東京都港区北青山3-8-11