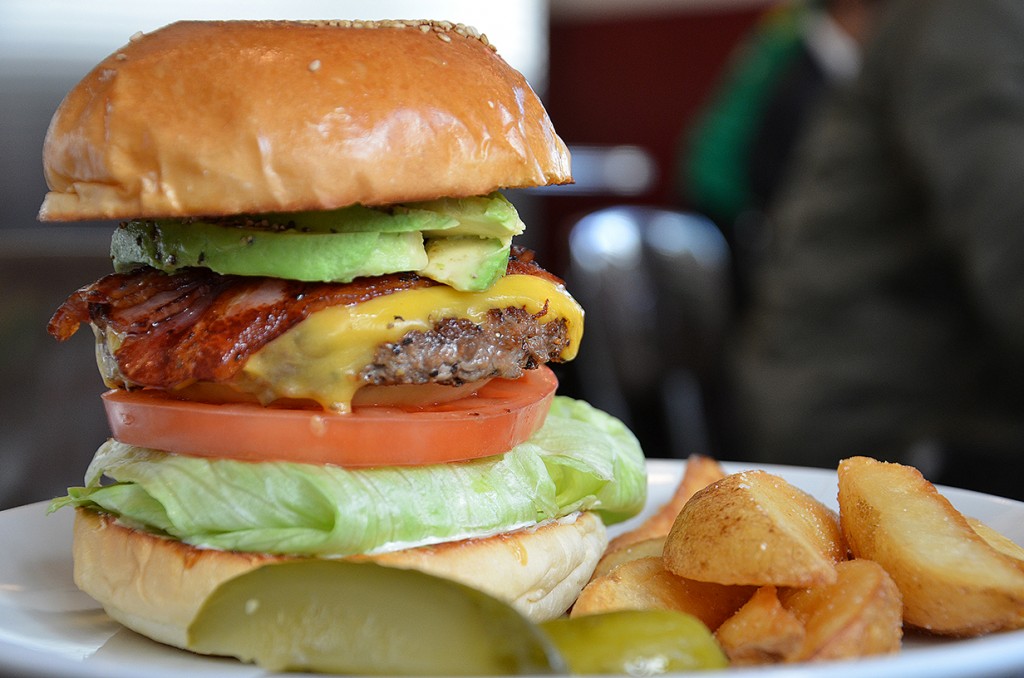 Tasty Burgers in Shibuya
As the signboard claims, the burgers at Reg-On Diner are made of 100% Aussie beef (even though the name points to one of the American states). The meat is very tasty. The toppings are made from fresh ingredients as well and everything is well put together. The result is excellent, well-balanced burgers that leave a good taste in your mouth. The menu is classic but if you're looking for a simple list of good quality burgers, you can try Reg-On with your eyes closed.
The restaurant itself is quite small but the American atmosphere they try to re-create, with US car plates (from Oregon and beyond) and other gadgets, is always pleasant. Note that because the venue is located in a backstreet 15min from Shibuya station, this venue is never crowded, another good point. So don't hesitate and just go!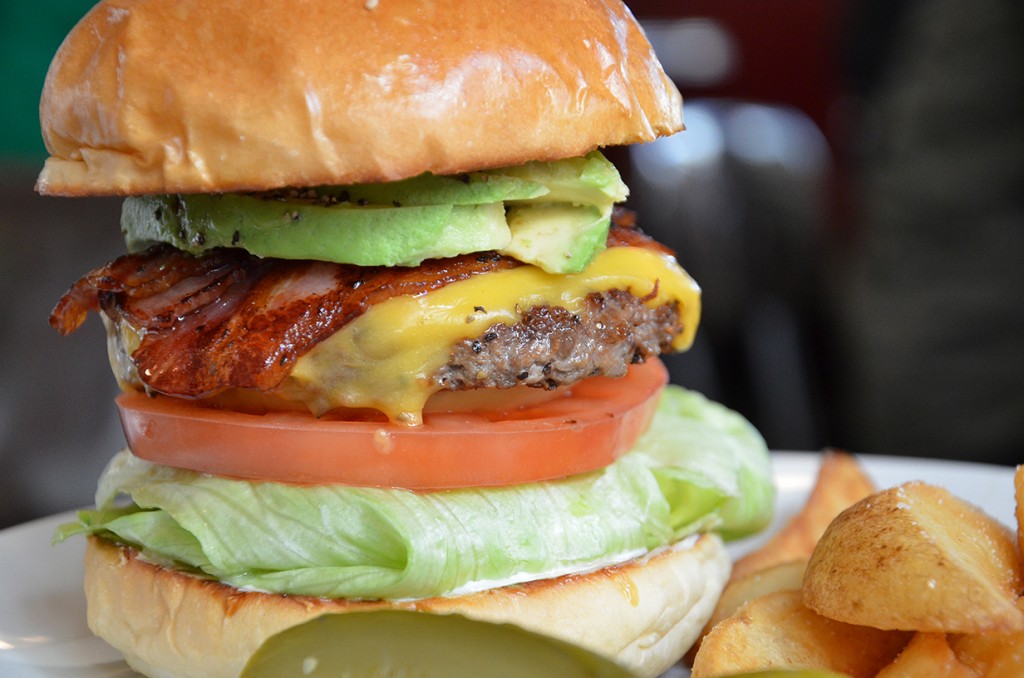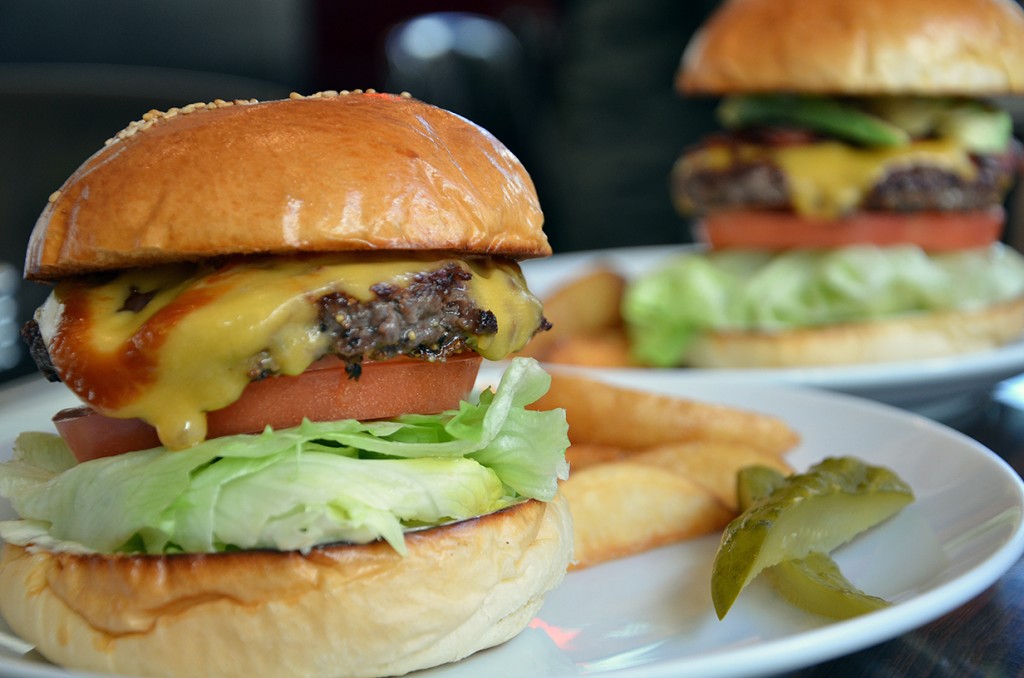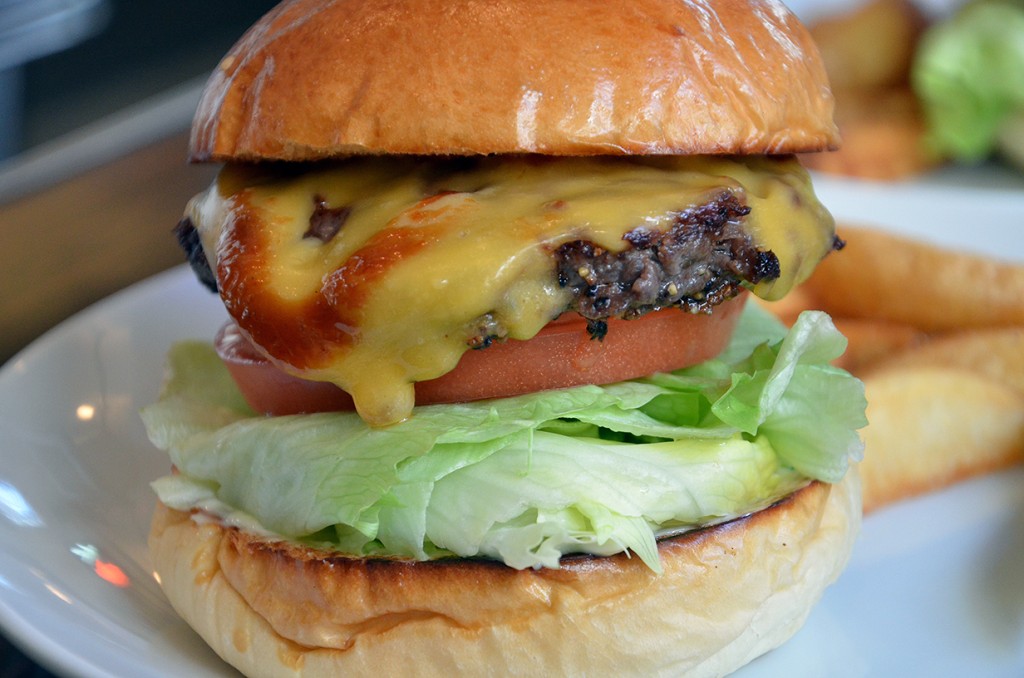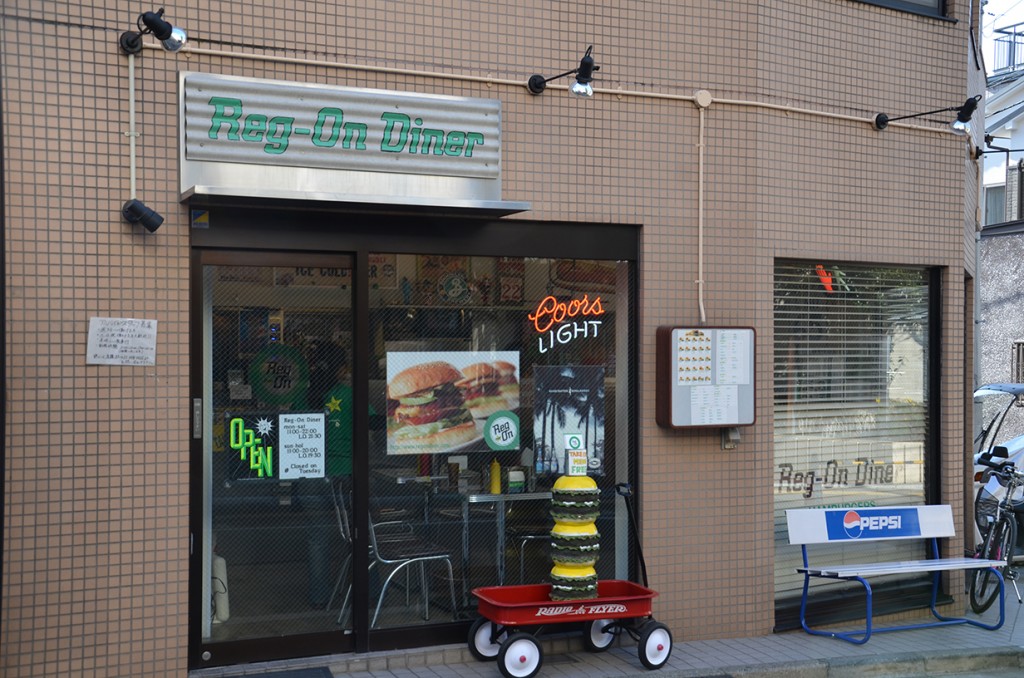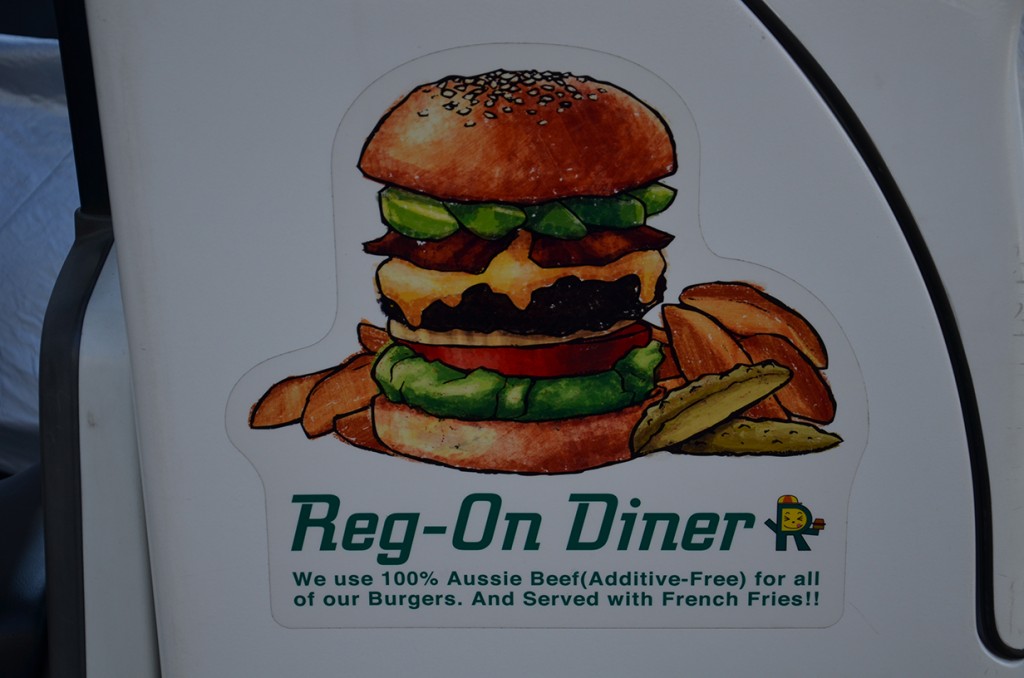 Website: www.regondiner.com
Address in English: Tokyo-to Shibuya-ku Higashi 1-8-1
Address in Japanese: 東京都渋谷区東1-8-1