Located near Harajuku station, San Francisco Peaks is an excellent American diner/cafe. I don't get the connection with the actual San Francisco but one thing is clear: their burgers are excellent. This is a generalist that reaches the level of the best burger-specialists in town. Amazing!
The burgers are voluminous, well balanced and tasty. Take their cheeseburger, for instance. The taste of cheese on meat is second to none. And if you're looking for a subtle combination, try their refined mozzarella mushroom burger. The meat is of very good quality in both cases.
Add to that a perfect selection of side dishes (coleslaw + potatoes) and factor in a nice cozy atmosphere and you have one of the best burger venues in town.
Note that they also serve good pancakes, hotdogs and beer.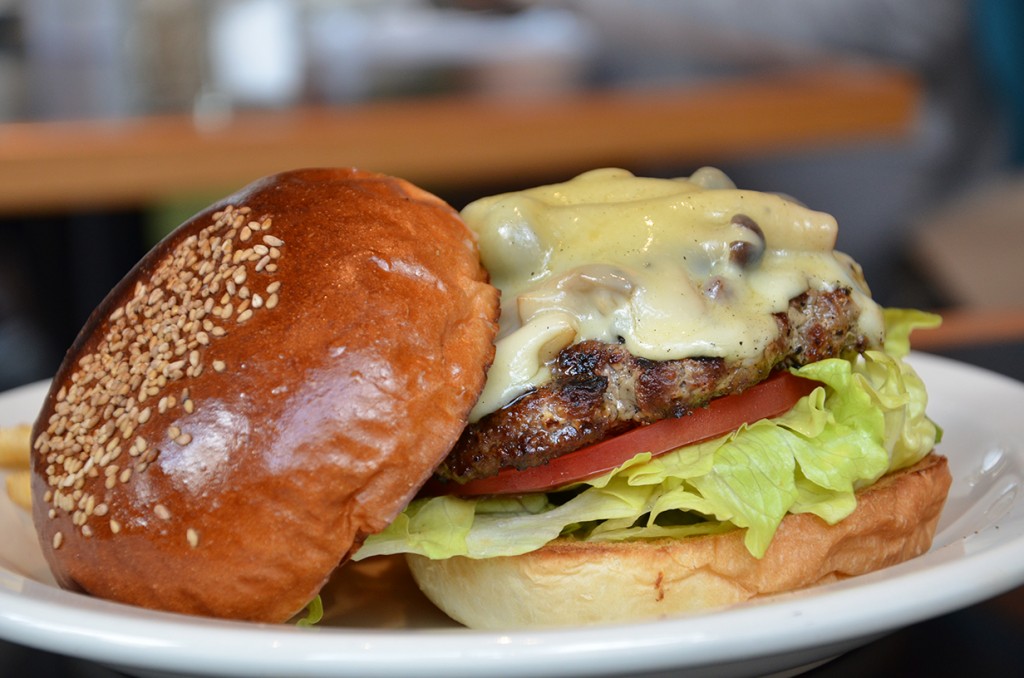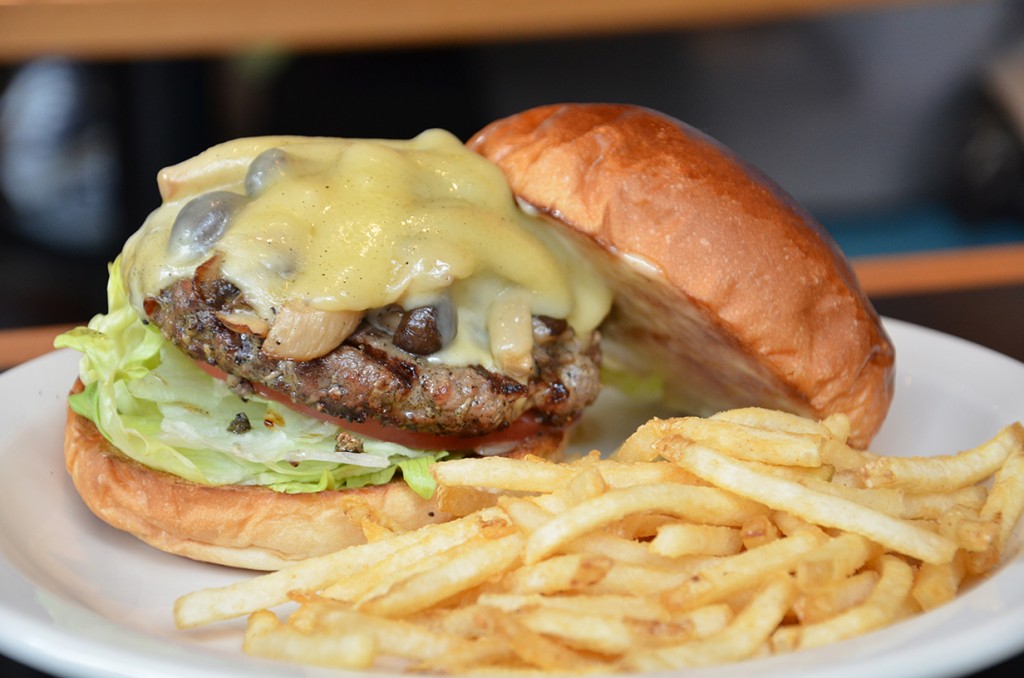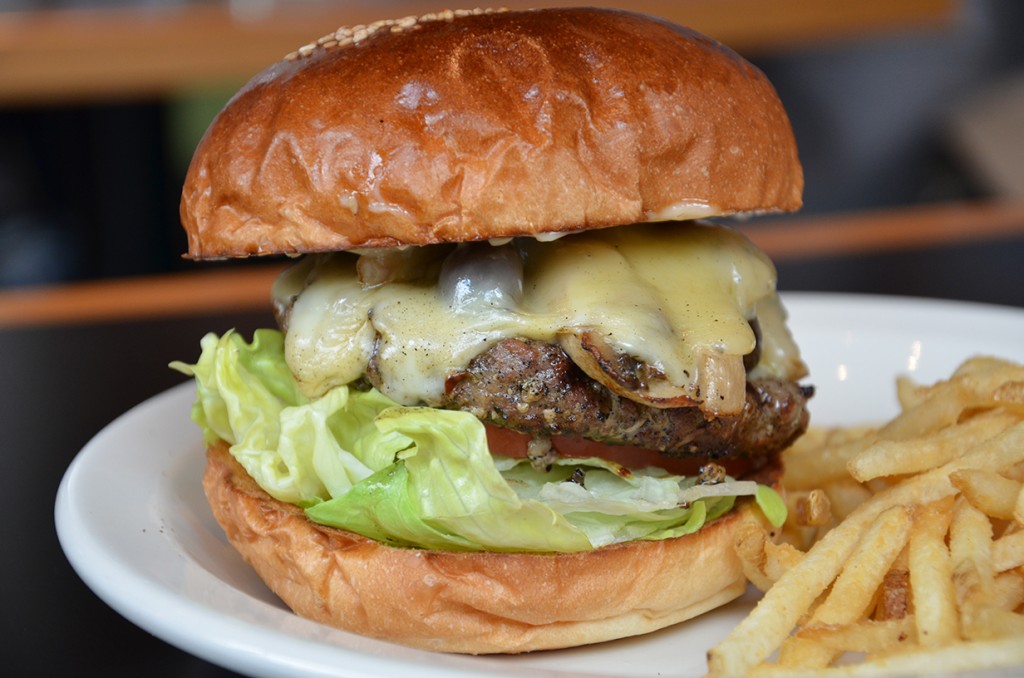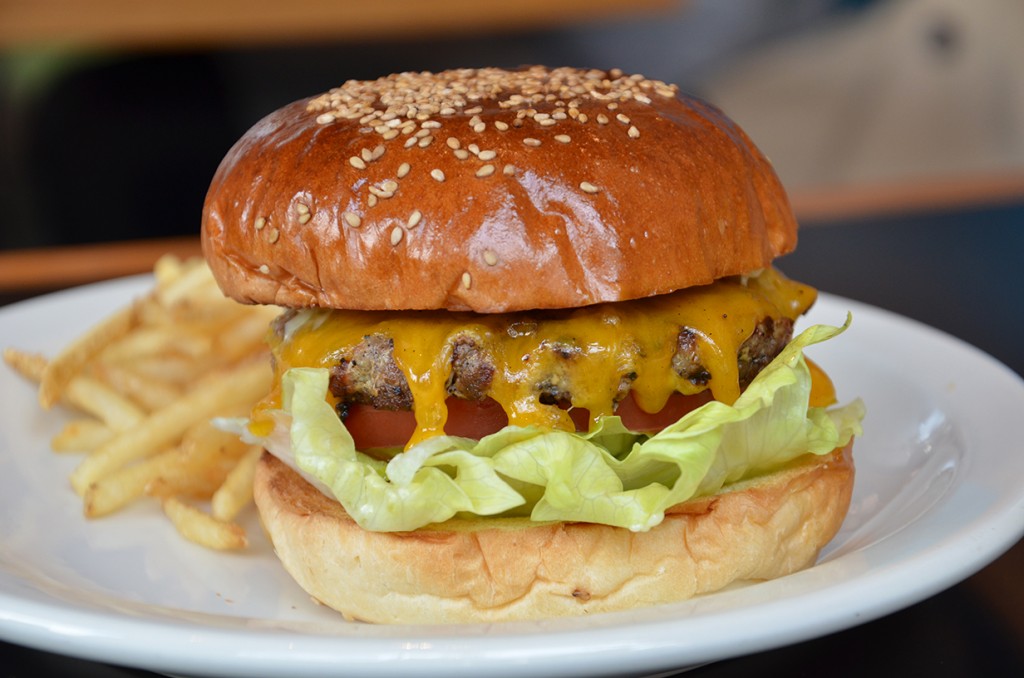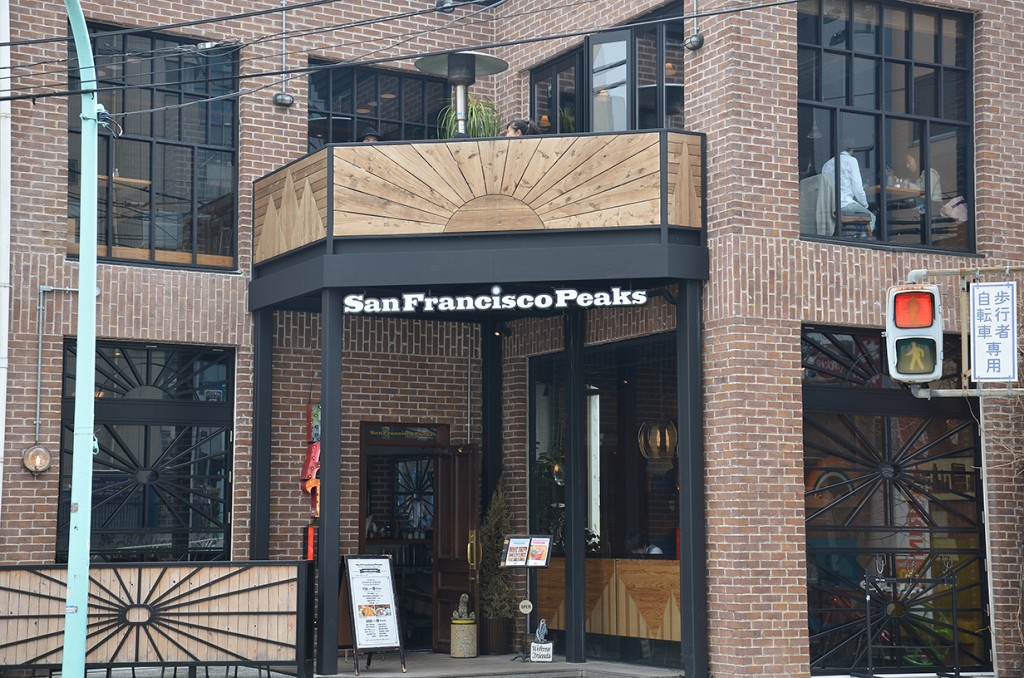 Website: www.sf-peaks.com
Address in English: Tokyo-to Shibuya-ku Jingumae 3-28-7
Address in Japanese: 東京都渋谷区神宮前 3-28-7