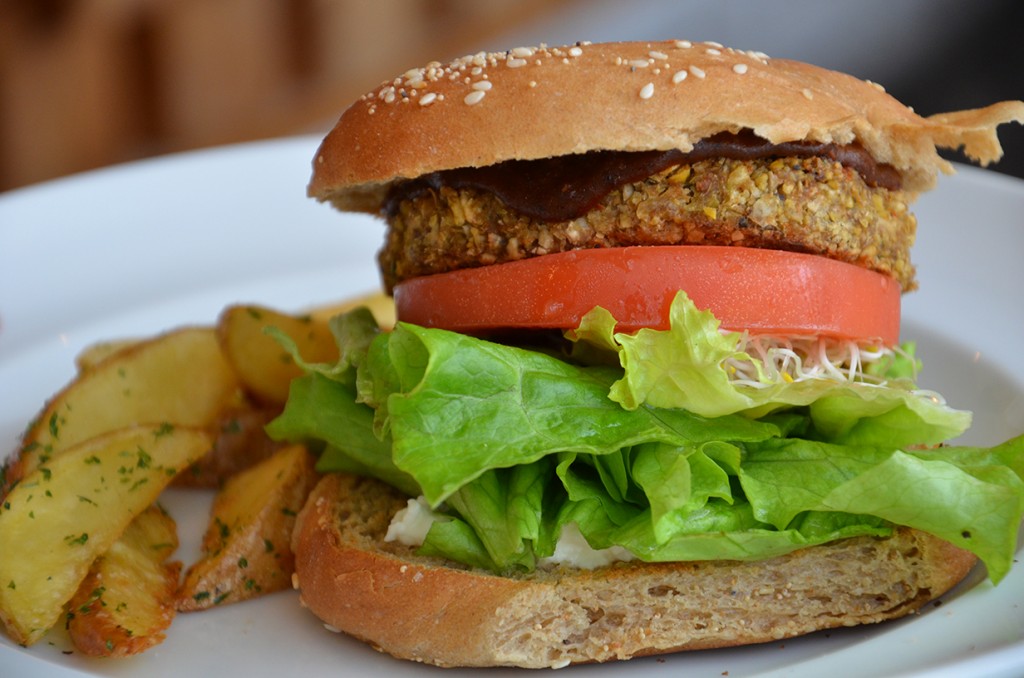 Spiritual India in Kichijoji
Now this is a truly unique burger joint. At a walking distance from Kichijoji station, Devadeva specializes in veggie burgers with a spiritual Indian touch. The first thing you notice when you go inside is the spiritual, almost cult-like atmosphere… and the smell of deep Indian fragrance. Their flagship, the "Yogi Burger", a bean burger made of 100% natural ingredients with a sauce combining ten different spices and herbs, is a thing from heaven for vegans. You can add toppings such as cheddar cheese or avocado to beef it up (if I am allowed the expression). They also serve Chicken burgers (Teriyaki or fried chicken).
At Devadeva café, you don't wash down your burger with cola or orange juice (although they're certainly on the menu) but with one of the many spiritual Indian tea ("Vishnu –In the mood", "Shiva- Sanctify" etc…).
The burgers are fine and made of good ingredients, but if you are like me and love real meat, you'll be left a bit unfulfilled. Still, this is an interesting place with a curious atmosphere.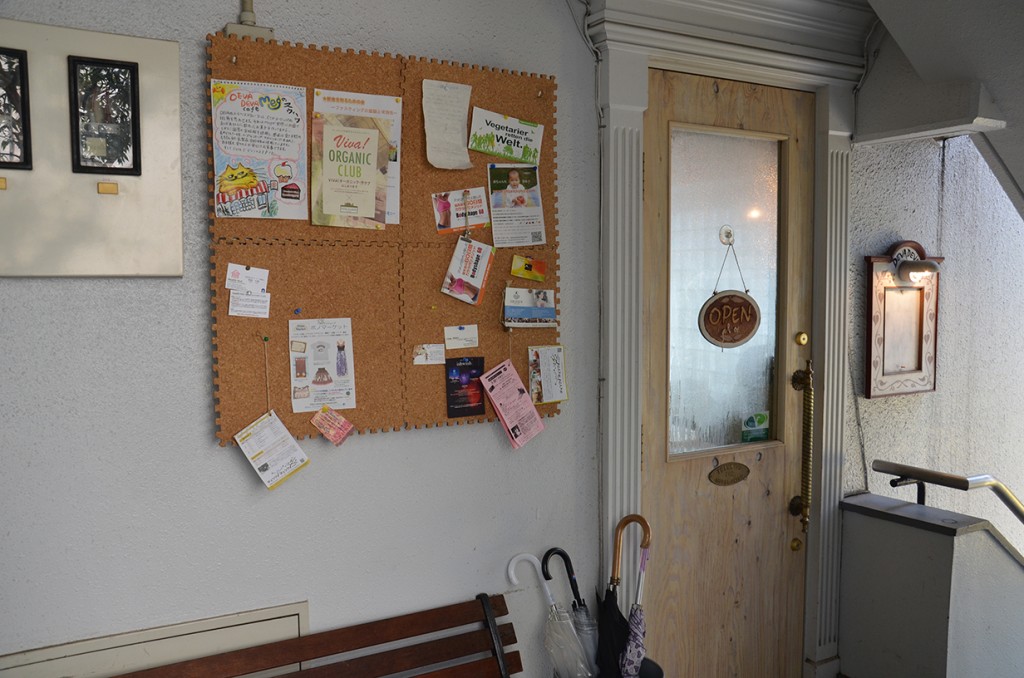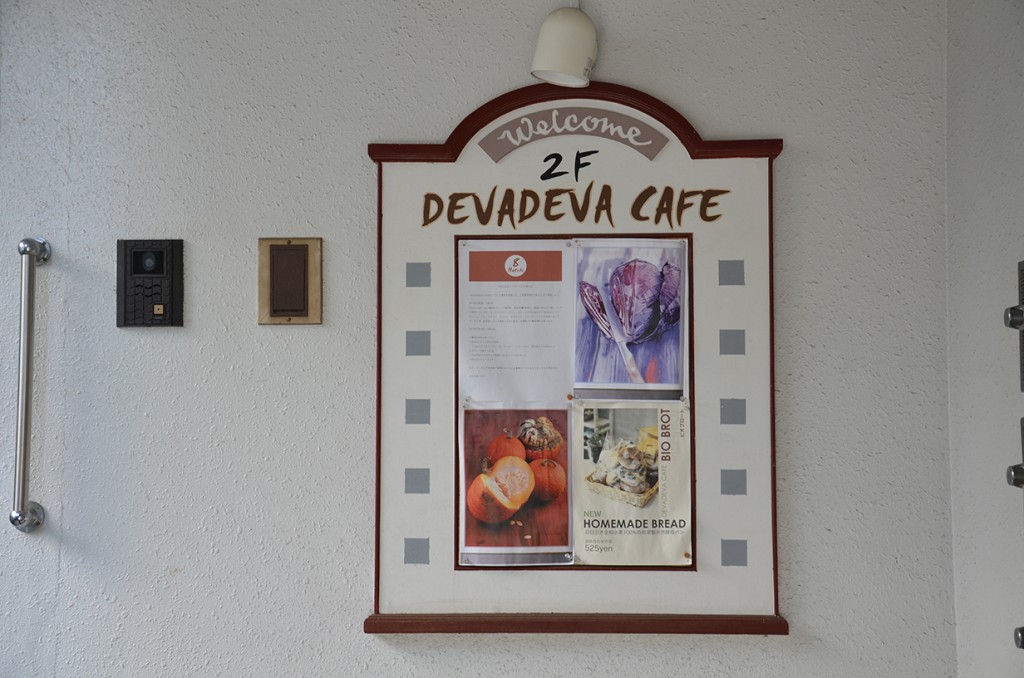 Website: www.devadevacafe.com
Address in English: Tokyo-to Musashino-shi Kichijoji Honcho 2-14-17
Address in Japanese: 東京都武蔵野市吉祥寺本町2-14-7