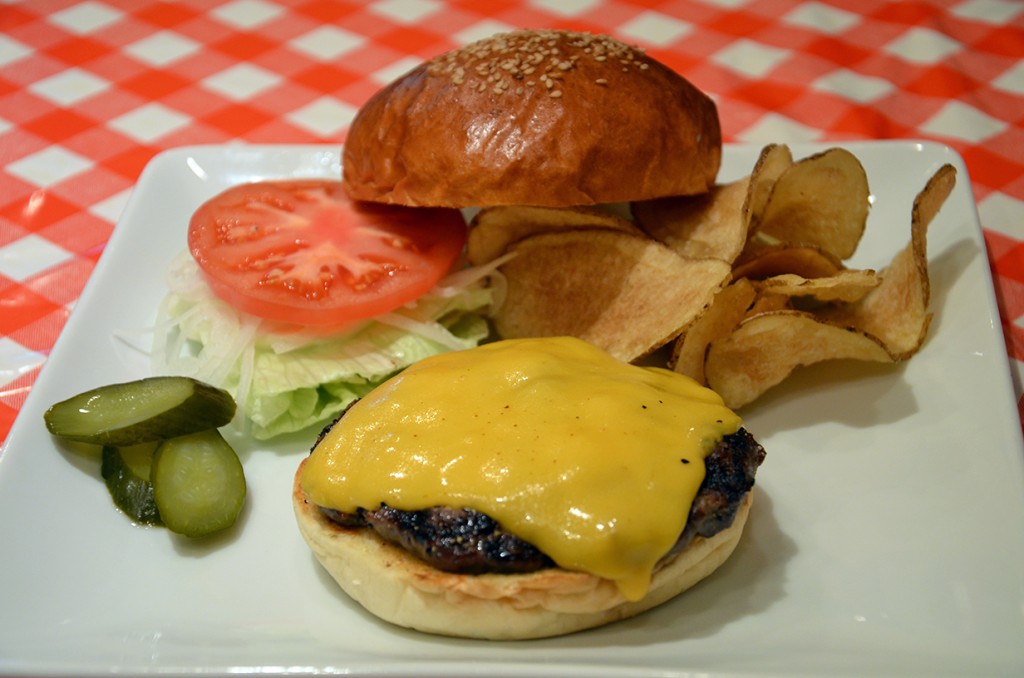 I Kousya is an excellent gourmet style burger joint in Suidobashi, near the Tokyo Dome stadium. The atmosphere is cozy with their American 50's style mom-and-pop drive-in décor.
Their menu offers both standard (cheese burger, avocado burger) and original items (blue cheese burger, mushroom and Swiss cheese burger). Their burgers, served on a plate in pieces, are well balanced and tasty. They are very well prepared. The meat is good and the ingredients are fresh. A special note on the home-made potato-chips (not fries): They are excellent!
I Kousya is a name you should put on your burger safe list: it's one of the good venues in Tokyo and is part of our "Top Burger" selection.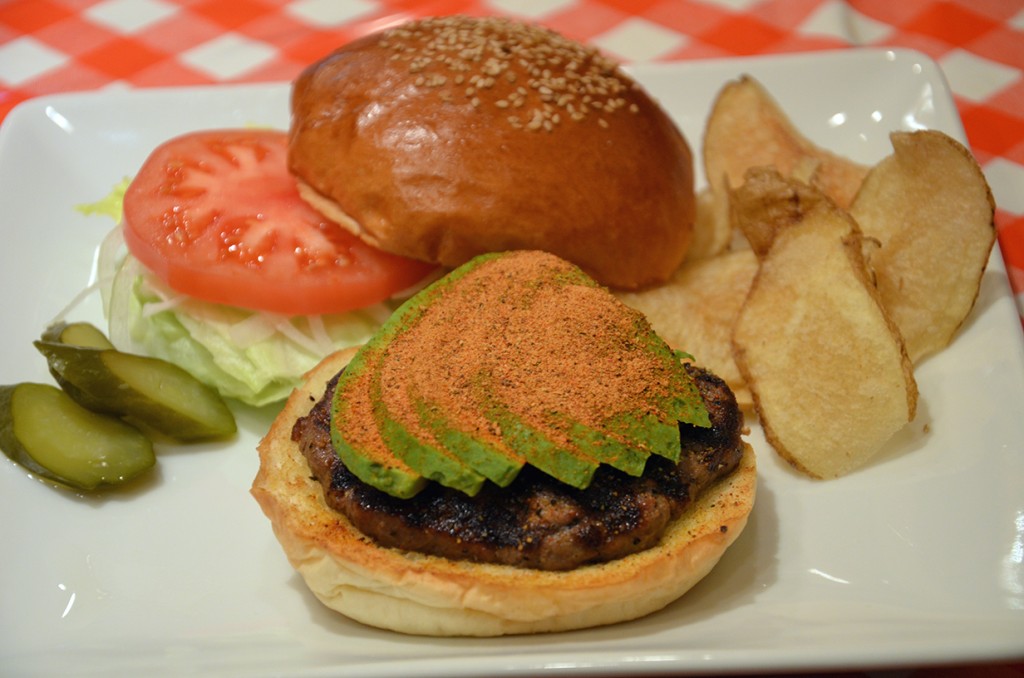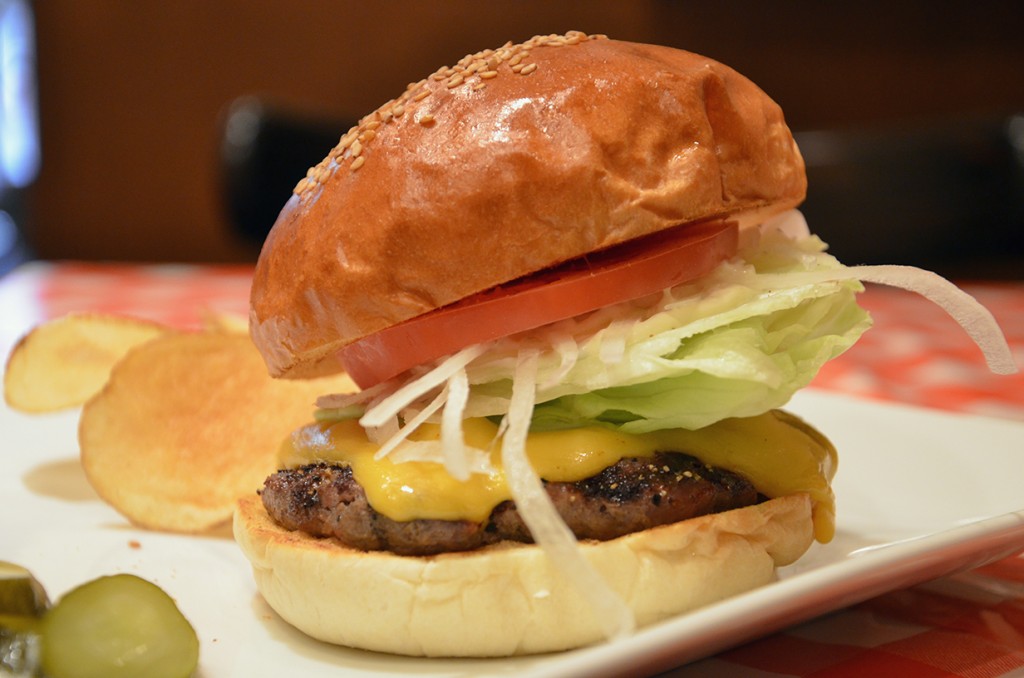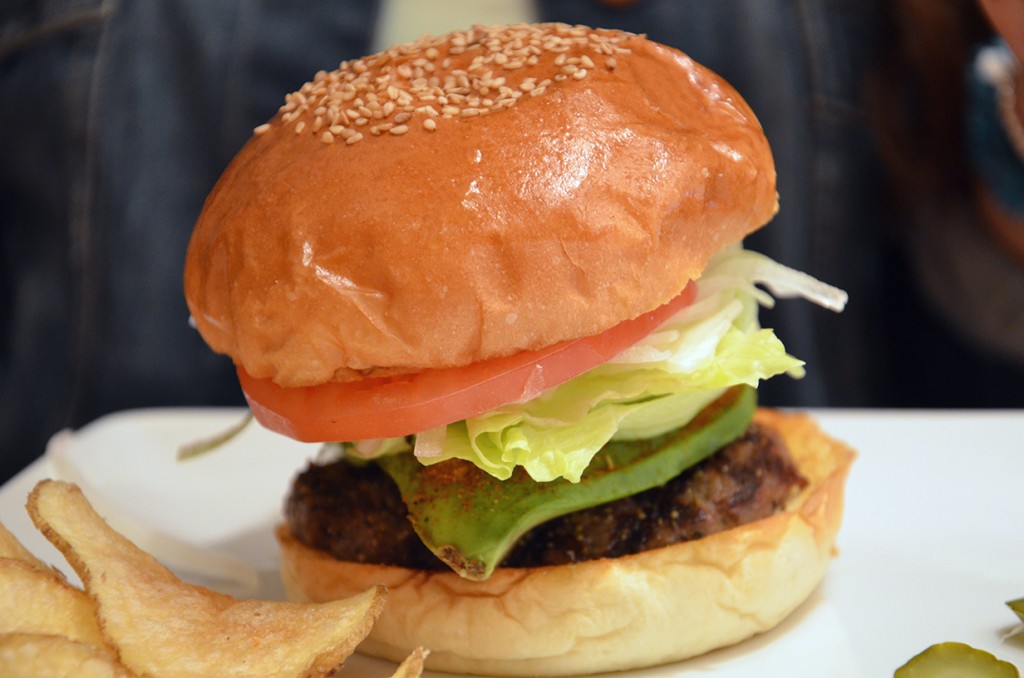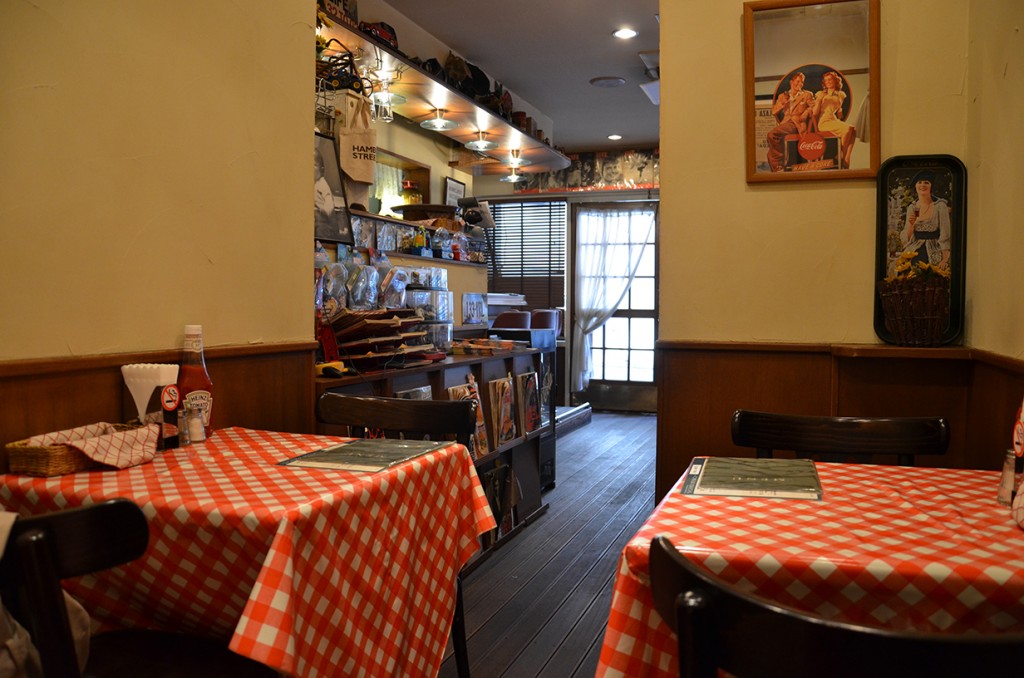 Address in English: Tokyo-to Chiyoda-ku Misaki-cho 1-4-8
Address in Japanese: 東京都千代田区三崎町1-4-8