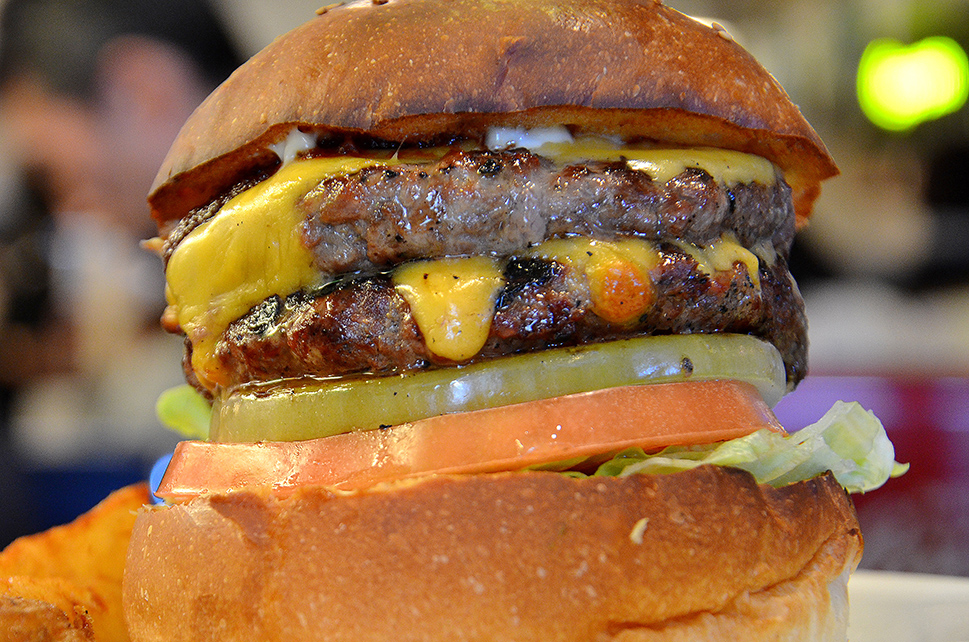 They got their name right. AS CLASSICS DINER feels like your classic American diner, right in the middle of Setagaya-ku. The wooden floor, the size of the place, the rich fragrance of charcoal barbecued meat hanging in the air or the soft music from the 80s: everything is set to give you a good experience.
The menu is quite rich and the burgers served are voluminous (don't go for the double burgers unless you know what you're doing). Everything is home-made, from the potatoes to the tomato sauce (only served when asked). The ingredients used are fresh and of high quality.
Everything could be perfect if not for the charcoal grilled meat served almost burnt. It leaves a taste of ash in your mouth and destroys the overall balance of the burger. I'm sure some of you like their meat overcooked but I'm guessing that most people don't. A pity!
Still, AS CLASSICS remains an enjoyable place, to be tried if only for the atmosphere.
Note that it takes 15-20min by foot from the nearest train station (Komazawa Daigaku or Gakugei Daigaku).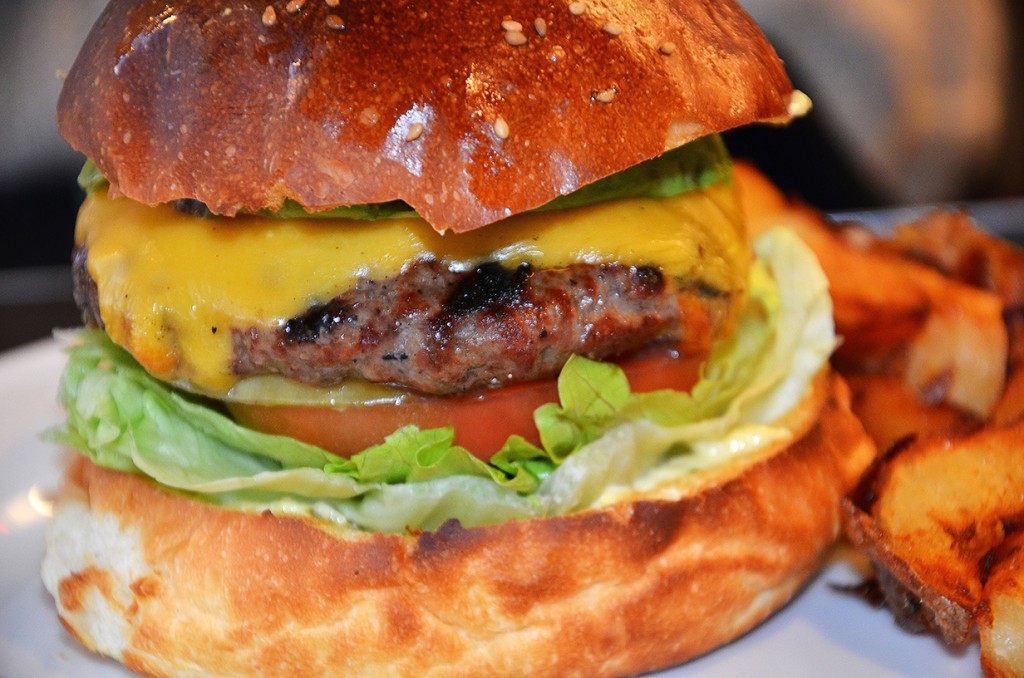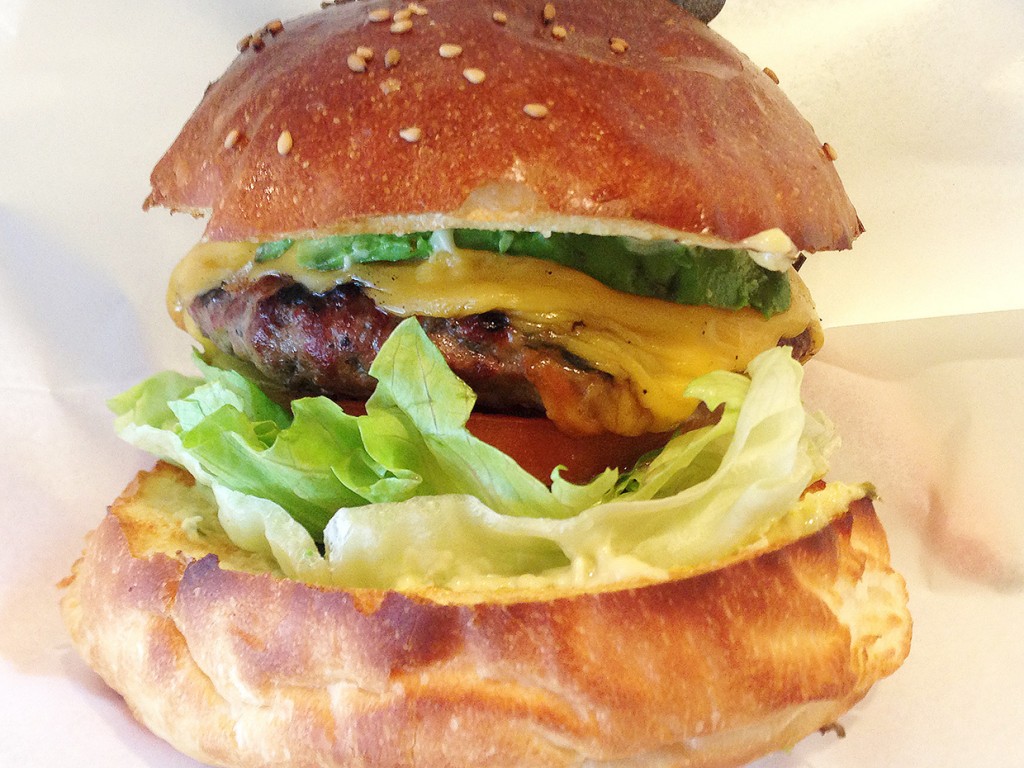 Website: www.asclassics.com.
Address in English: Tokyo-to Meguro-ku Yakumo 5-9-22
Address in Japanese: 東京都目黒区八雲5-9-22