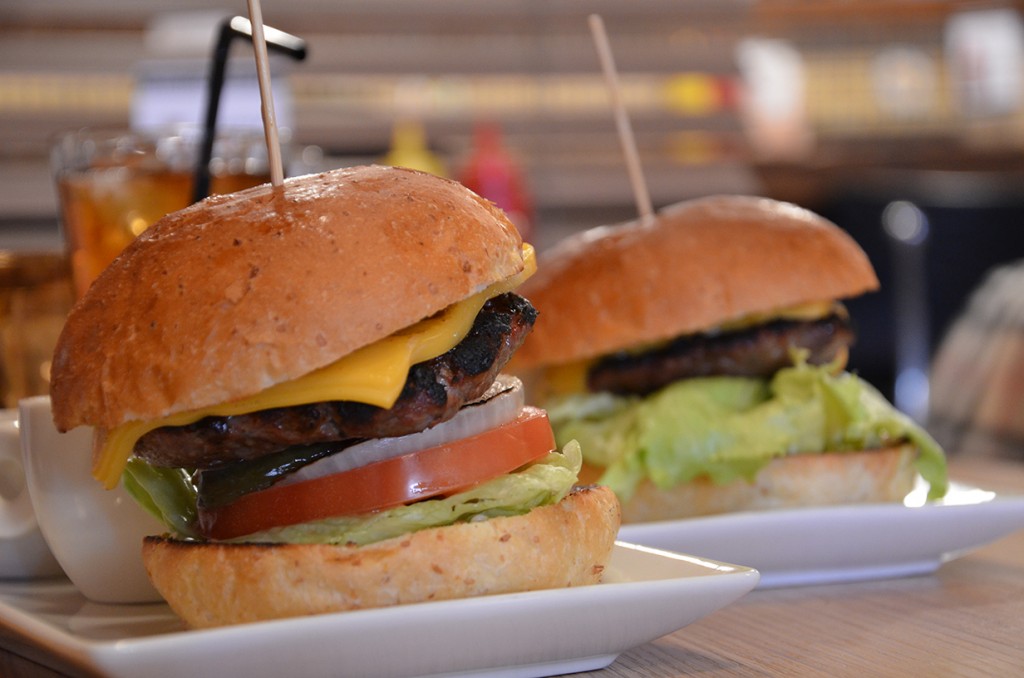 Chess Garden is a nice local burger joint near Hatagaya station in the Keio line. A mom-and-pop drive-in in style (and it's just next to a Harley Davidson dealer) with some hints of a Japanese-style bar, Chess Garden offers a nice and cozy "local" atmosphere. The customers are clearly regulars and the staff is warm and friendly.
The burger selection is classic and the burgers served are good (the cheddar cheese is particularly tasty). A special note on their flagship, the "Topatar" burger, and its excellent home-made tartar sauce.
You can choose how cooked you want your meat to be (this is rare). The burgers however leave a slight taste of smoked meat in your mouth. I admit I'm not a fan but it's really a question of preferences, some might love it. Still, Chess Garden is a good burger joint, well worth visiting.
(Note that the place has nothing to do with Chess).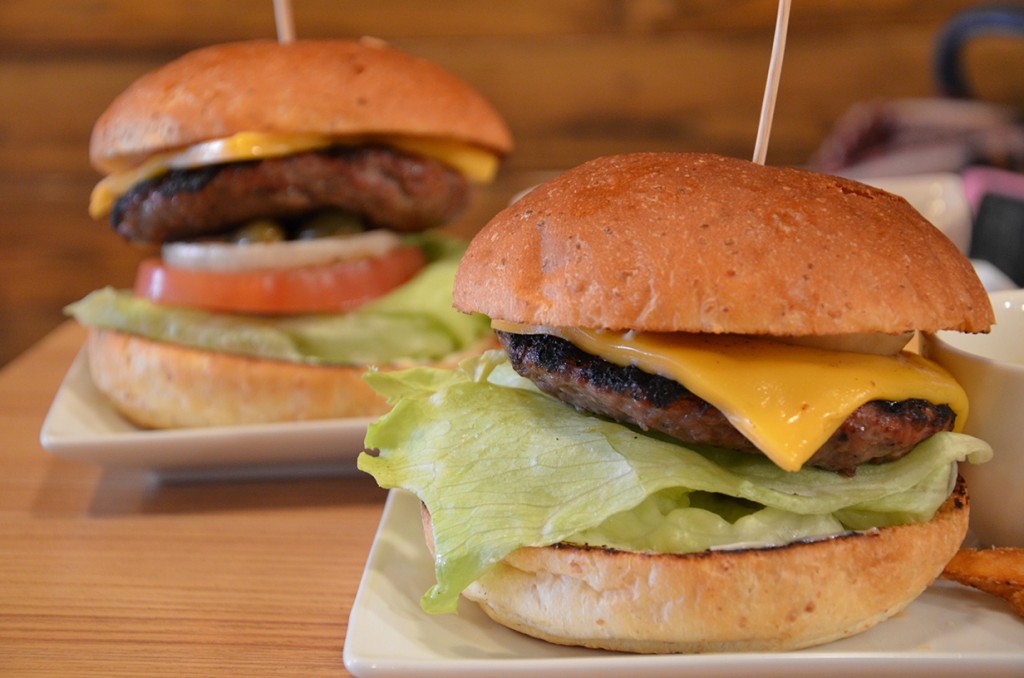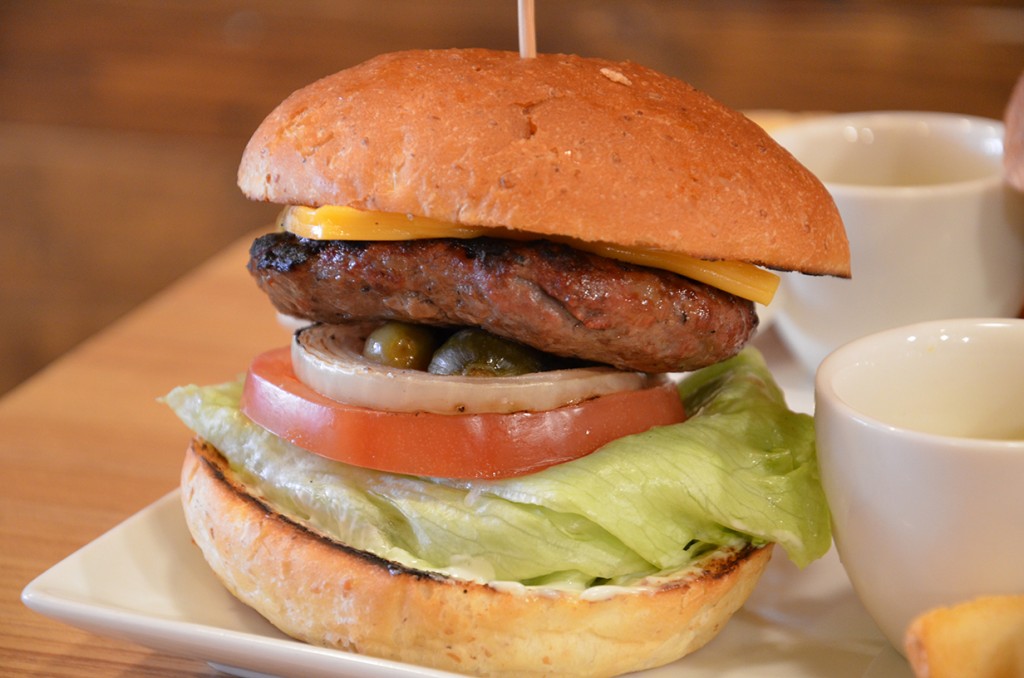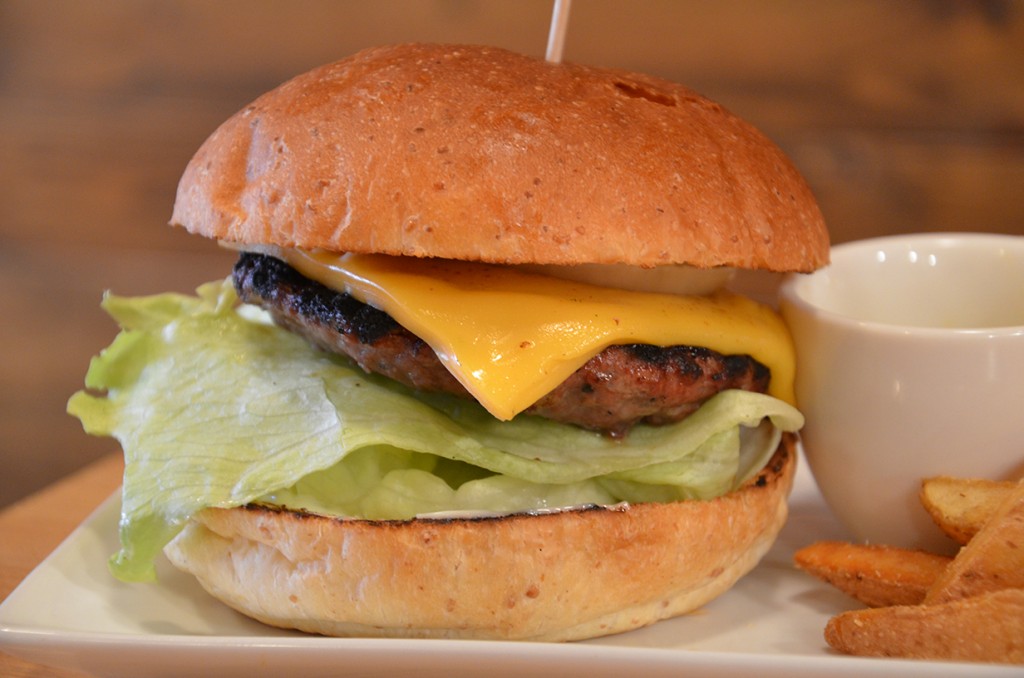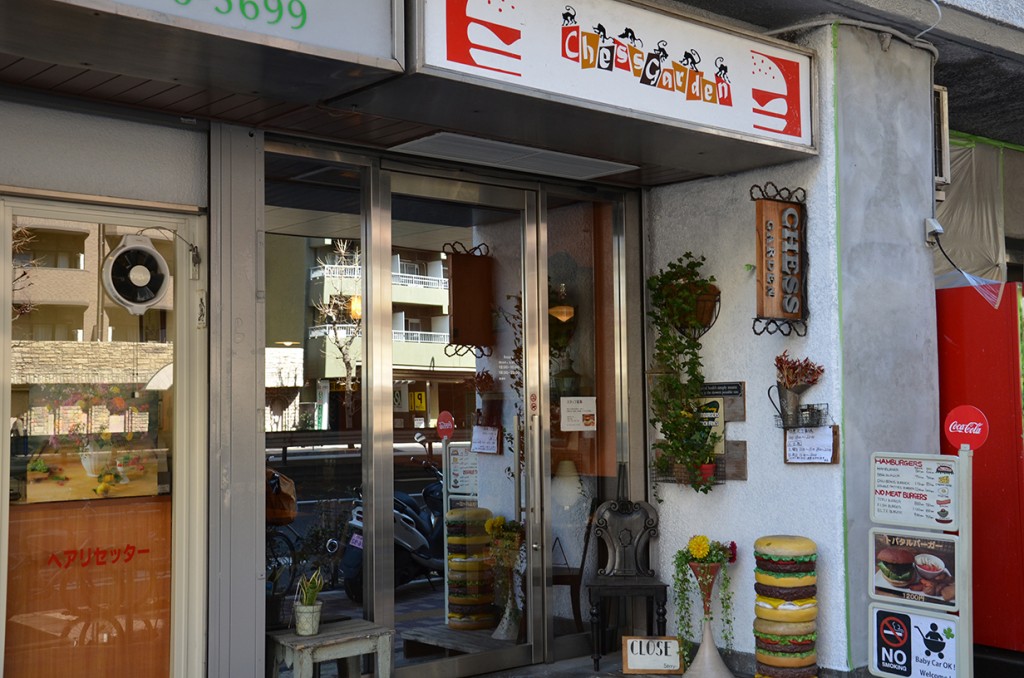 Website: http://chess-garden.jimdo.com/
Address in English: Tokyo-to Shibuya-ku Hatagaya 1-6-5
Address in Japanese: 東京都渋谷区幡ヶ谷1-6-5