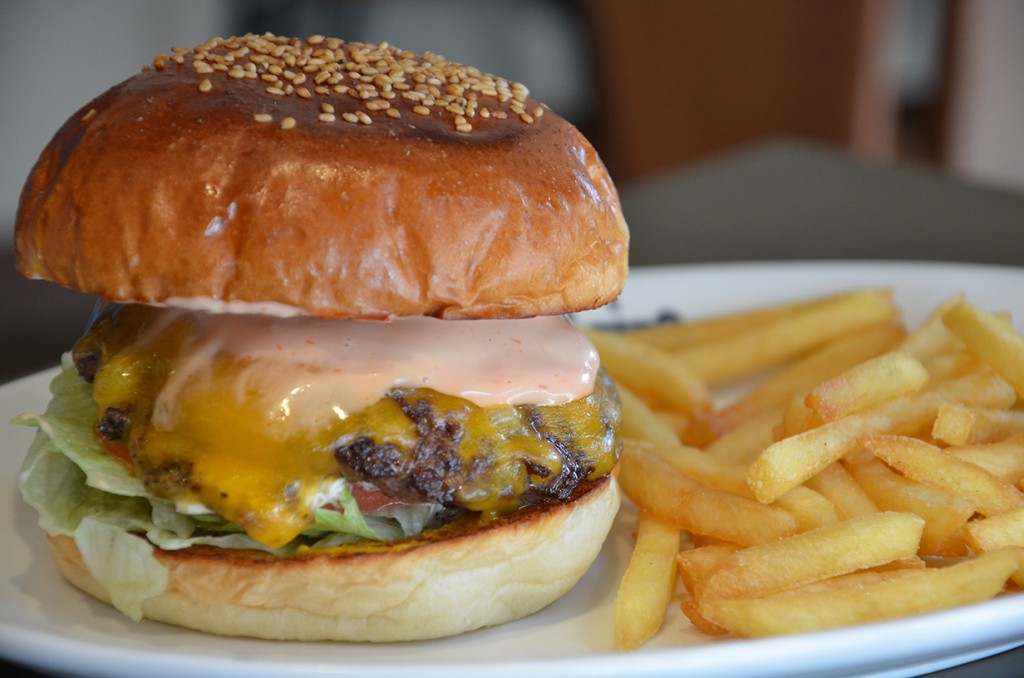 Authentic is an excellent burger joint next to Tameikesanno station (it's hidden at the end of a back street so look for it). As the dancing burger on the signboard implies, Authentic is first about "good vibration" (the owner is said to be a fan of Jamaican music).
The menu stays traditional (with one or two original creations like their broccoli burger). The burgers they serve are true premium burgers though: tasty, balanced and made of the freshest ingredients. The meat, a mix of Angus and wagyu beef, is well seasoned and tasty. The bun, soft but dense, does its job perfectly. The original thousand-island sauce they use in some of their burgers creates a nice effect, a sweet touch in a meaty world. Very well done!
The venue itself is small but well decorated and warm. Everything is set to give you a good time.
Unpretentious, Authentic delivers from beginning to end. We want more venues like this one!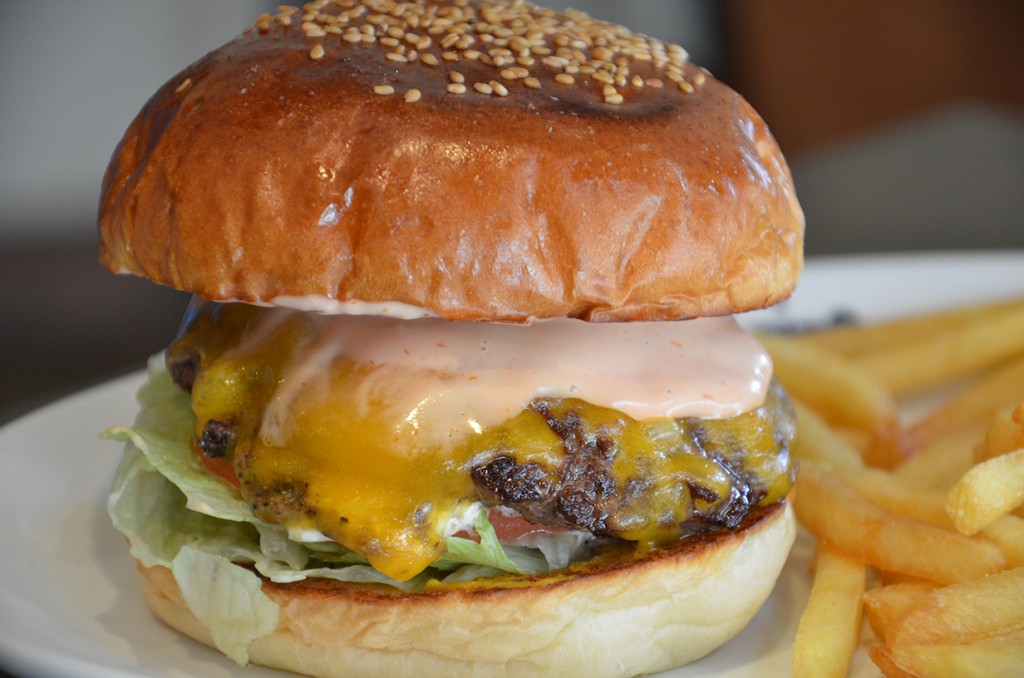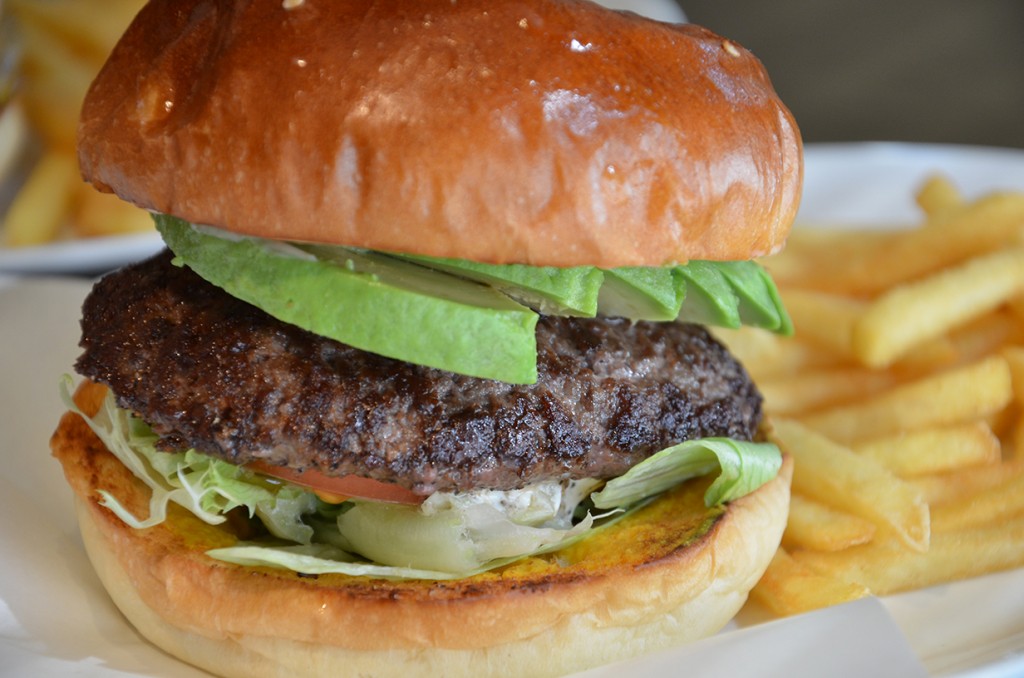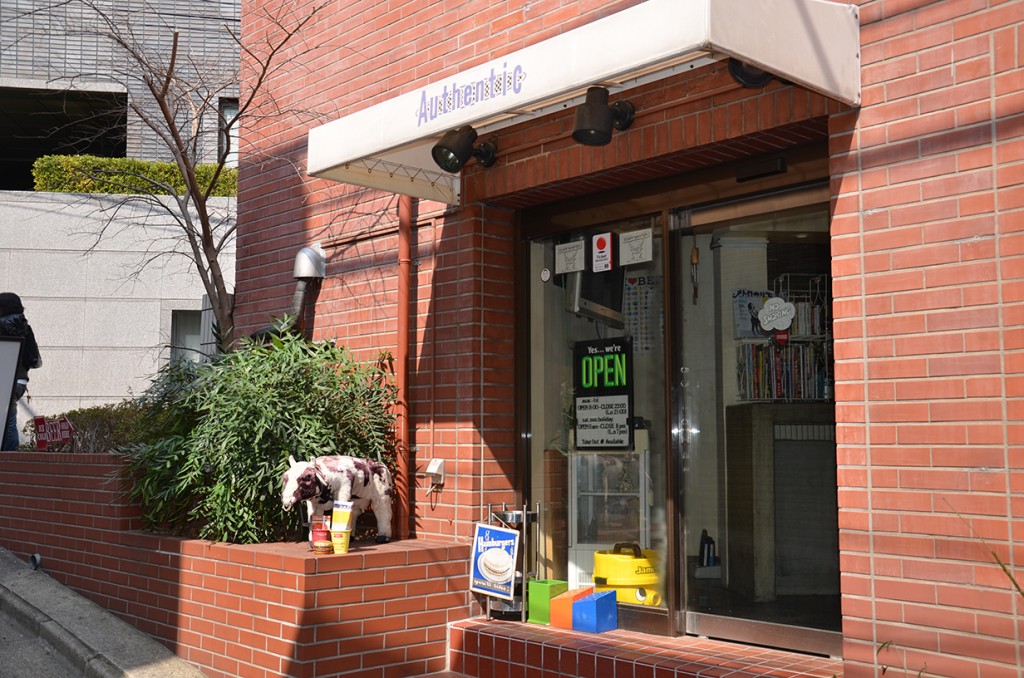 Address in English: Tokyo-to Minato-ku Akasaka 2-18-19-101
Address in Japanese: 東京都港区赤坂2-18-19-101