FAITH, near Akebonobashi station is an excellent burger joint, one of the best in town. Their burgers are very rich in flavor and made of the best ingredients. The meat, peppered and salty, is perfectly seasoned and very juicy; the overall burgers are well balanced, fresh and tasty. The bun may or may not be a bit too soft but the extra sesame will excite your palate for sure. And if you like your bun soft like a pillow, you'll be in heaven!
The avocado burger that I chose was just perfect (and I'm usually more of a cheeseburger guy). It was an intense mix of good flavor. Each bite was a pleasure (rewriting this post a few days after, I can still remember the taste).
The venue itself has a great atmosphere (with a motorbike inside the restaurant). The staff is very welcoming: you'll feel right at home. This is one of my personal favorites. Trust me, you'll love it too!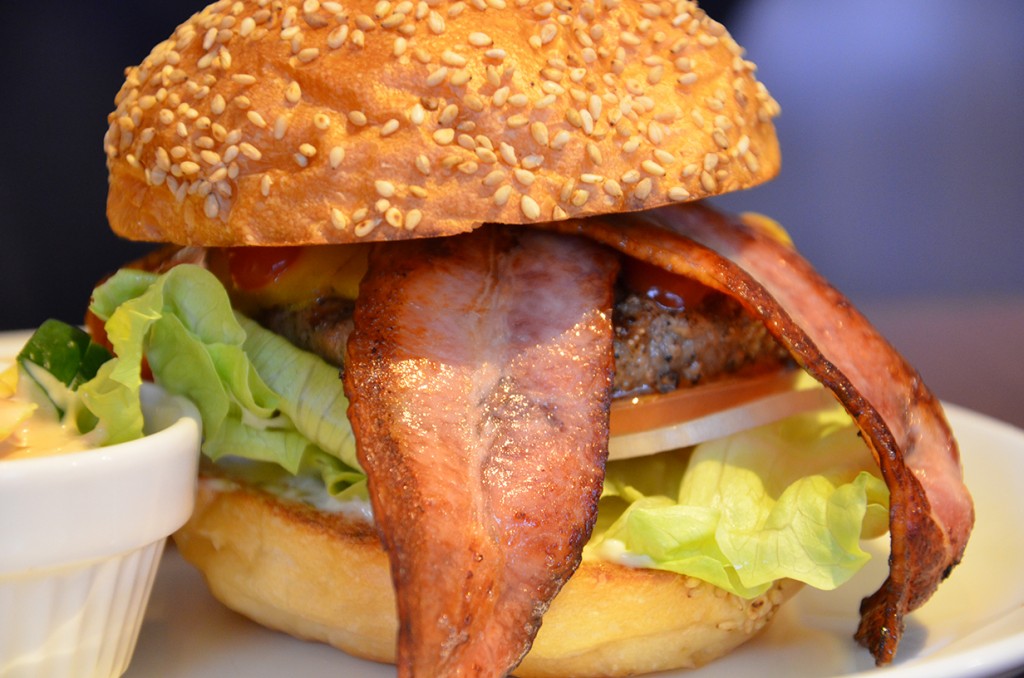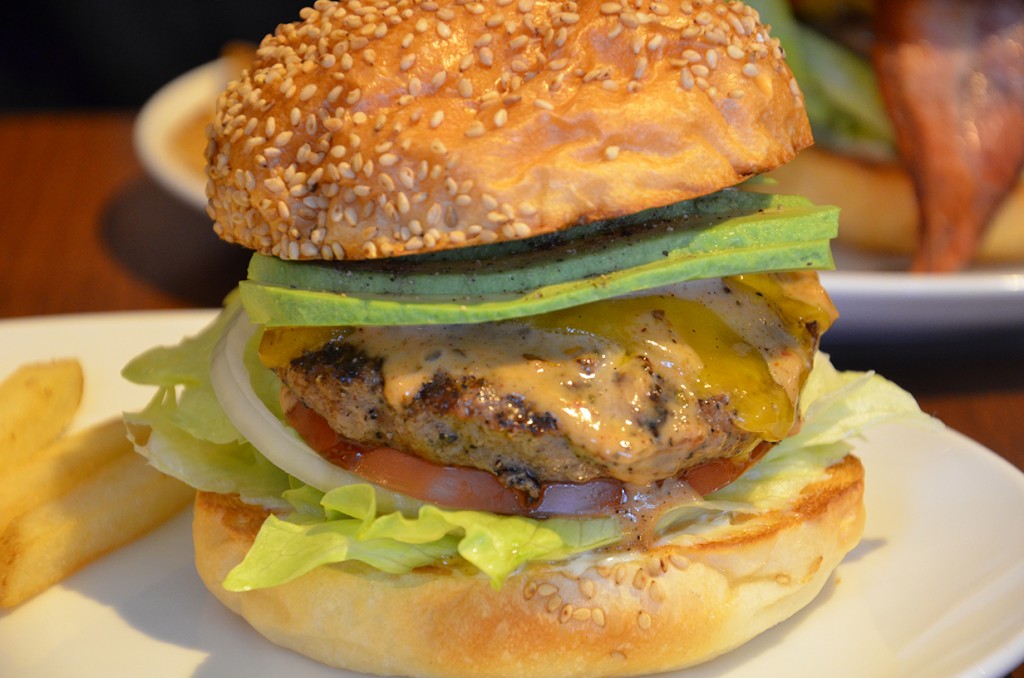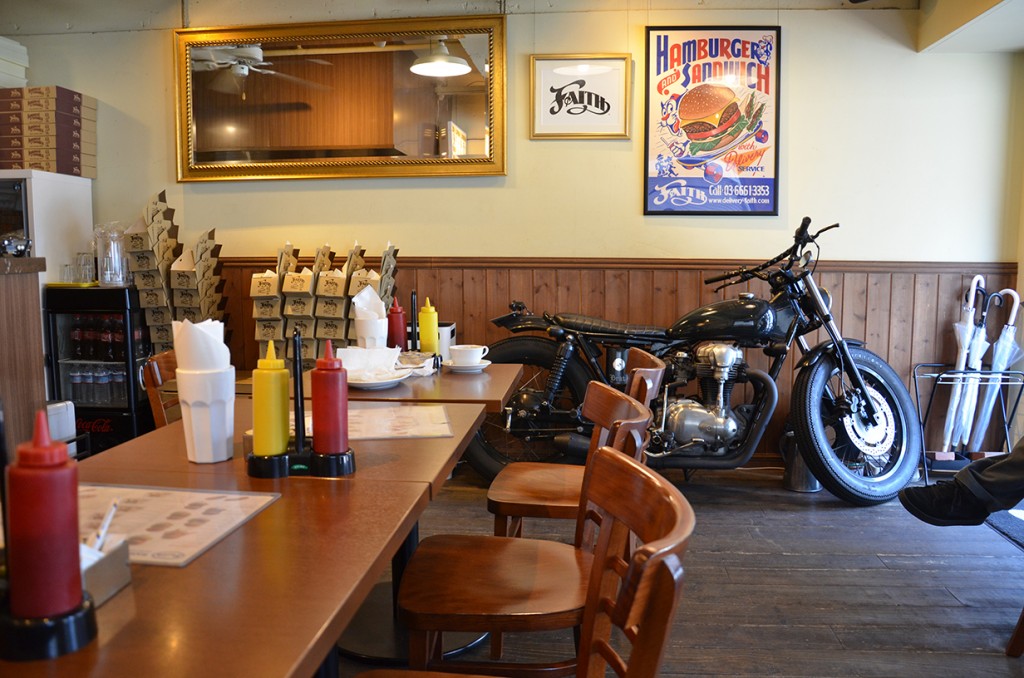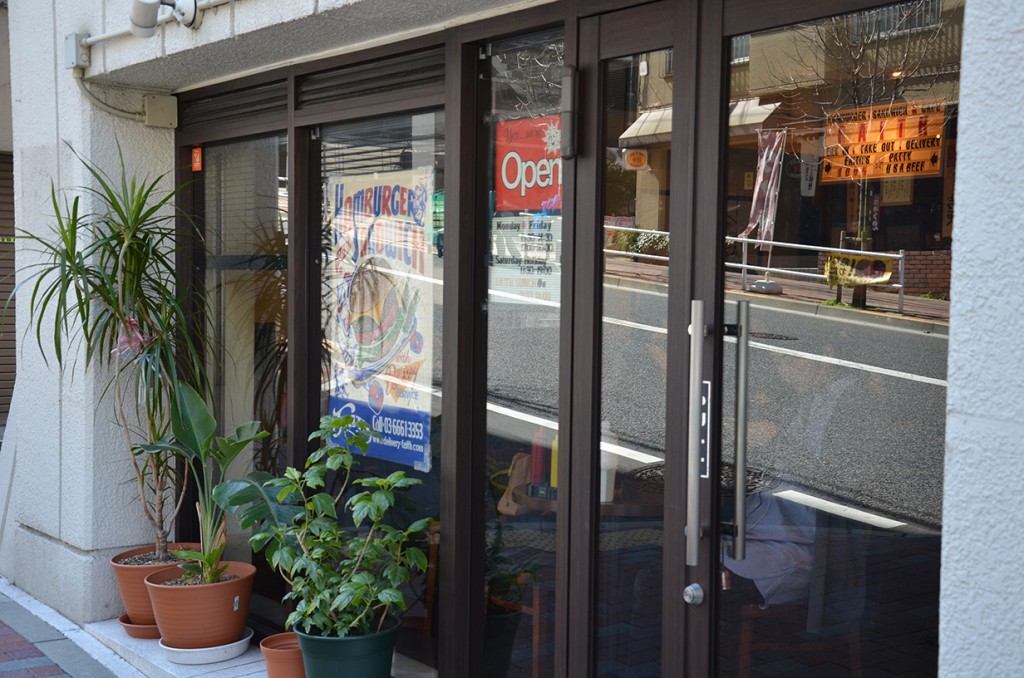 Website: www.delivery-faith.com
Address in English: Tokyo-to Shinjuku-ku Arakicho 16
Address in Japanese: 東京都新宿区荒木町16