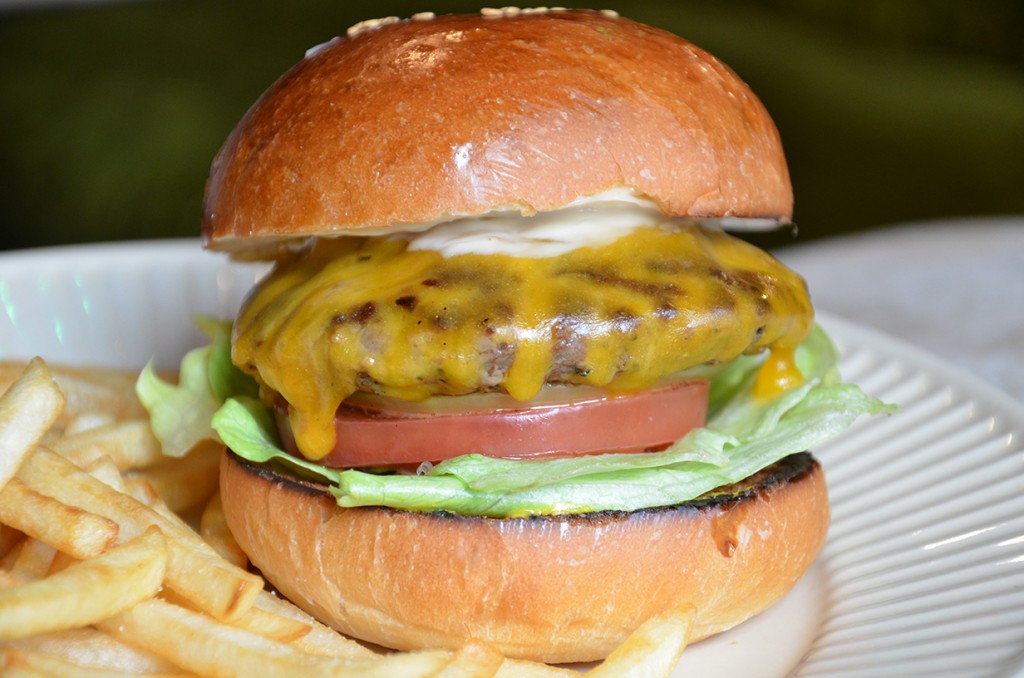 A bar at night (Enjoy House), it turns into a burger joint by day (Marubuchi Burger). They actually serve good burgers. The atmosphere feels really "underground" (even though we are on the 2nd floor with a nice view on Blacows, just across the street!). The style, with its décor, music and sofa is a fusion of Hippie-meet-punk-meet-your-old- dorm-room (if you know what I mean). You got the atmosphere; this is an authentic liberal and liberating hangout.
Their burger menu is quite rich, with about 10 items, and the burgers are well done and tasty. The cheddar cheese that I chose for my cheeseburger was excellent and, combined with a quality meat, gave me all the satisfaction I needed.
In the end, Marubuchi Burger is a good substitute to Blacows.
Note that, with three burger joints just in front of each other (Marubuchi Burger, Blacows and Soul Dressing) and a couple of others 5min away (Hollywood Burger, Gotham Grill), with Sasa burger just a bit farther and the newly opened Burger Mania branch in Ebisu, this area might well be (with Shibuya/Harajuku) the hottest spot in terms of Burgers in Tokyo. We might as well rename the street of Marubuchi and Blacows "Burger Street"!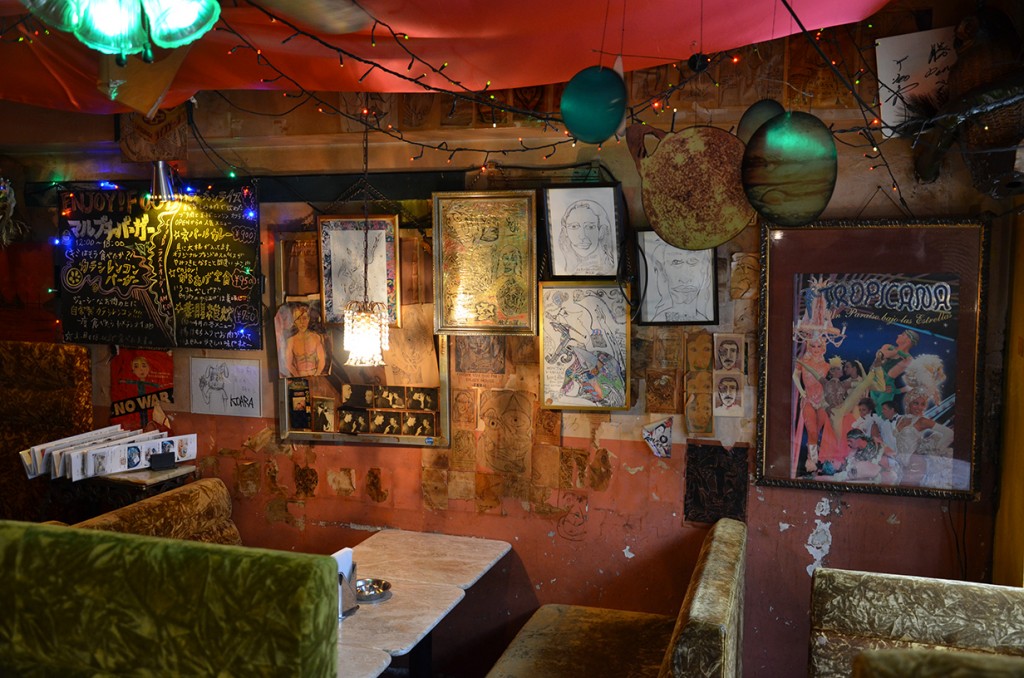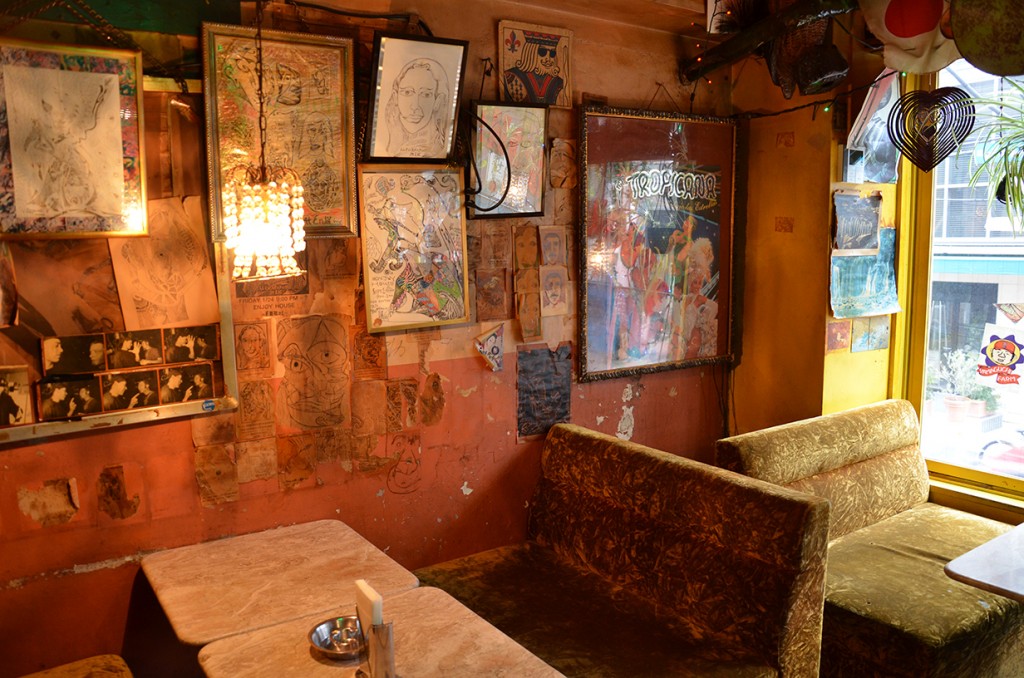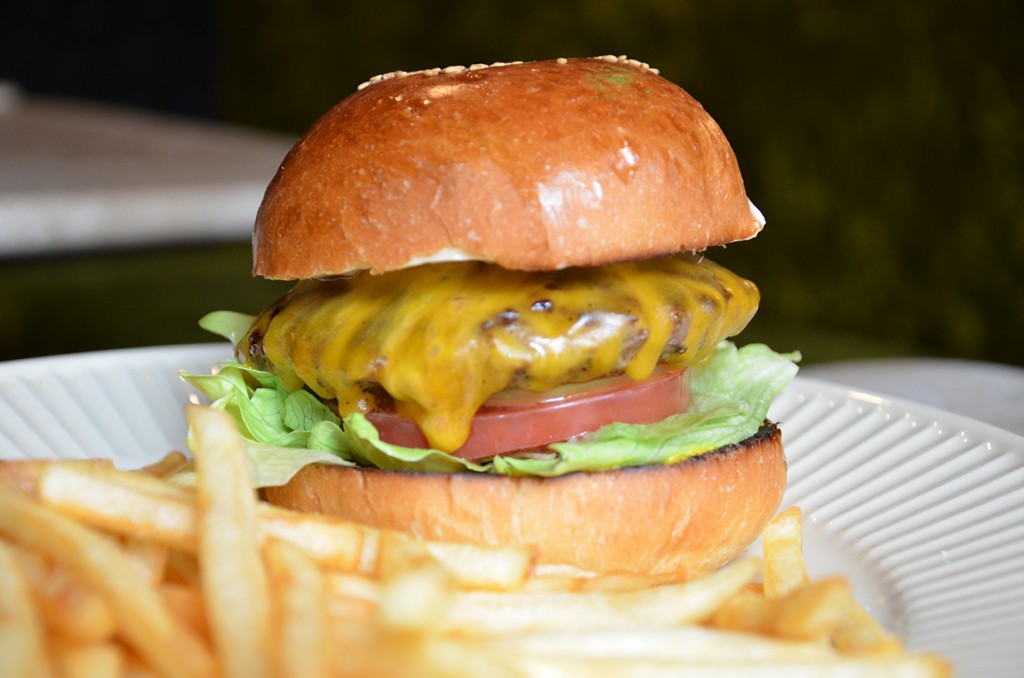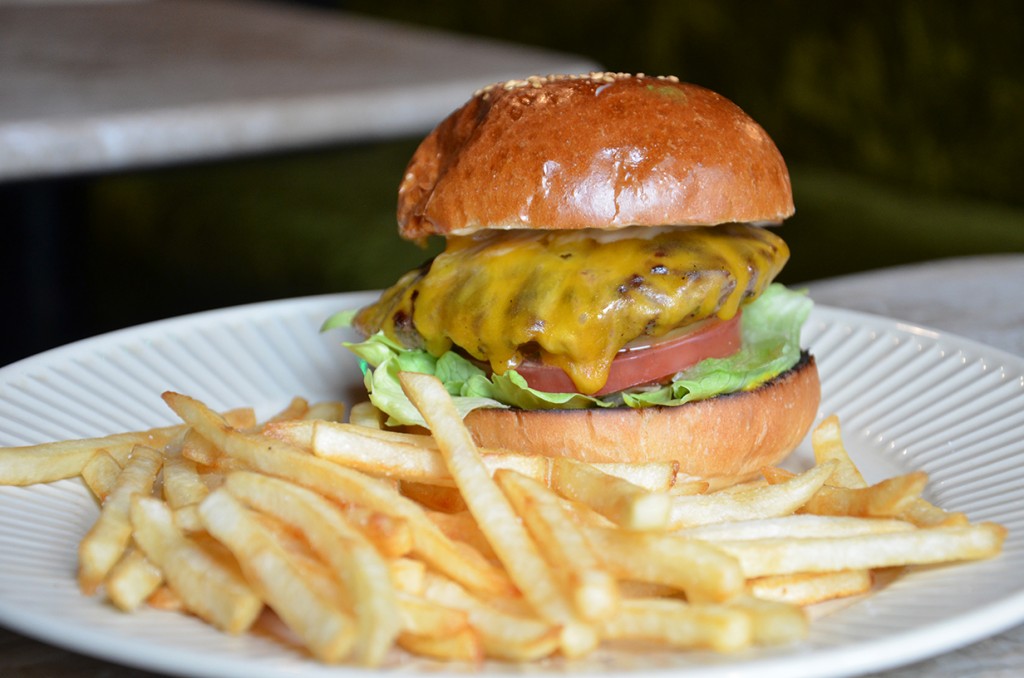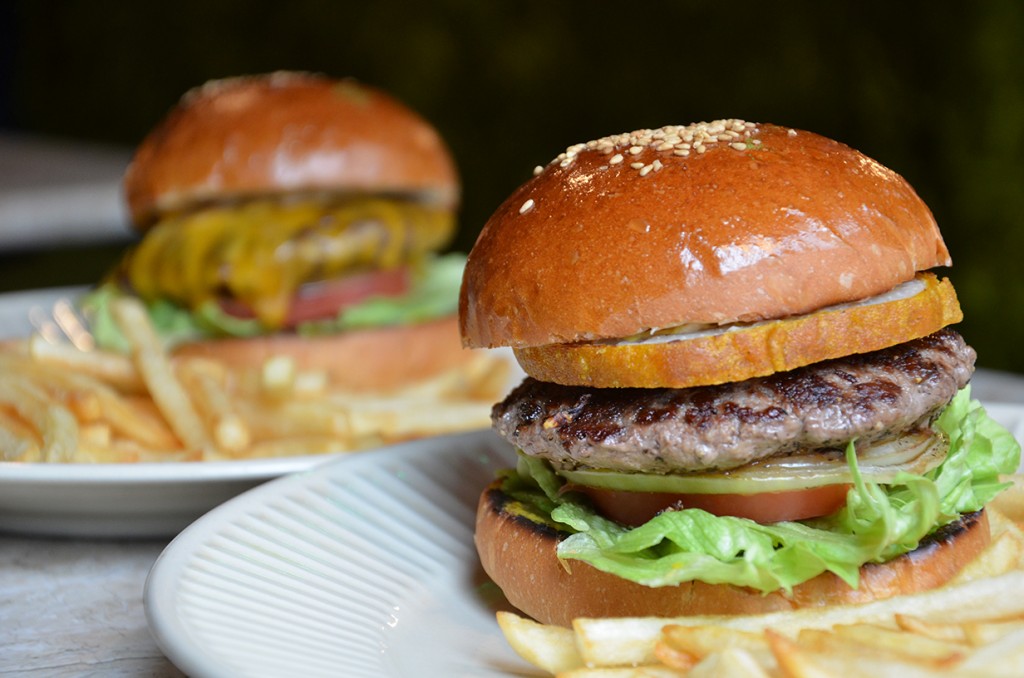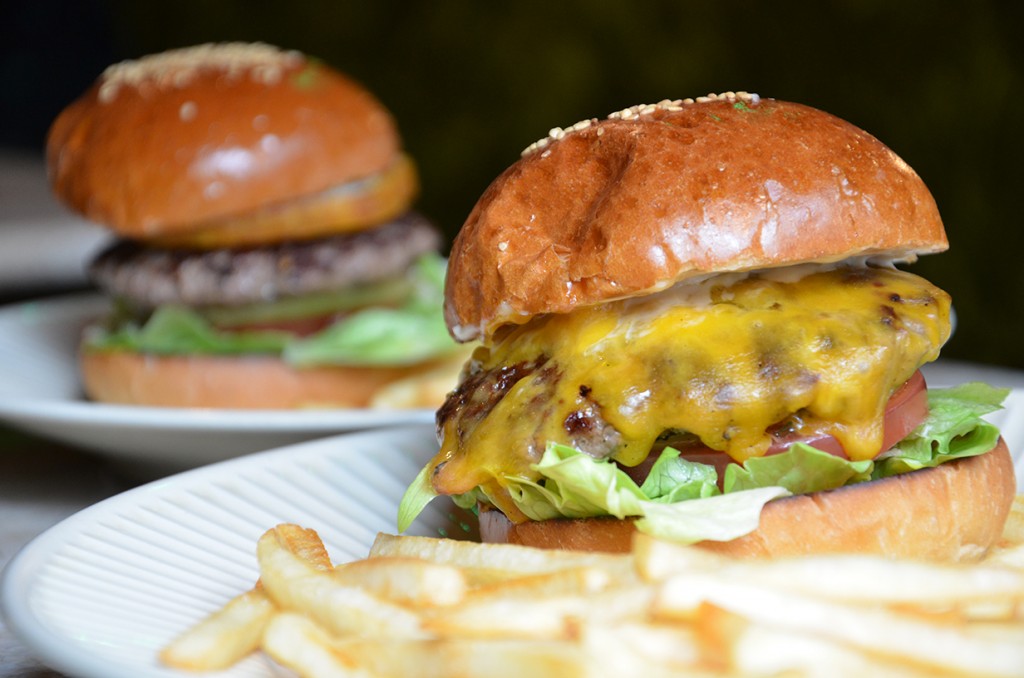 Website: enjoyhouse.jugem.jp/
Address in English: Tokyo-to Shibuya-ku Ebisu Nishi 2-9-9
Address in Japanese: 東京都渋谷区恵比寿西2-9-9