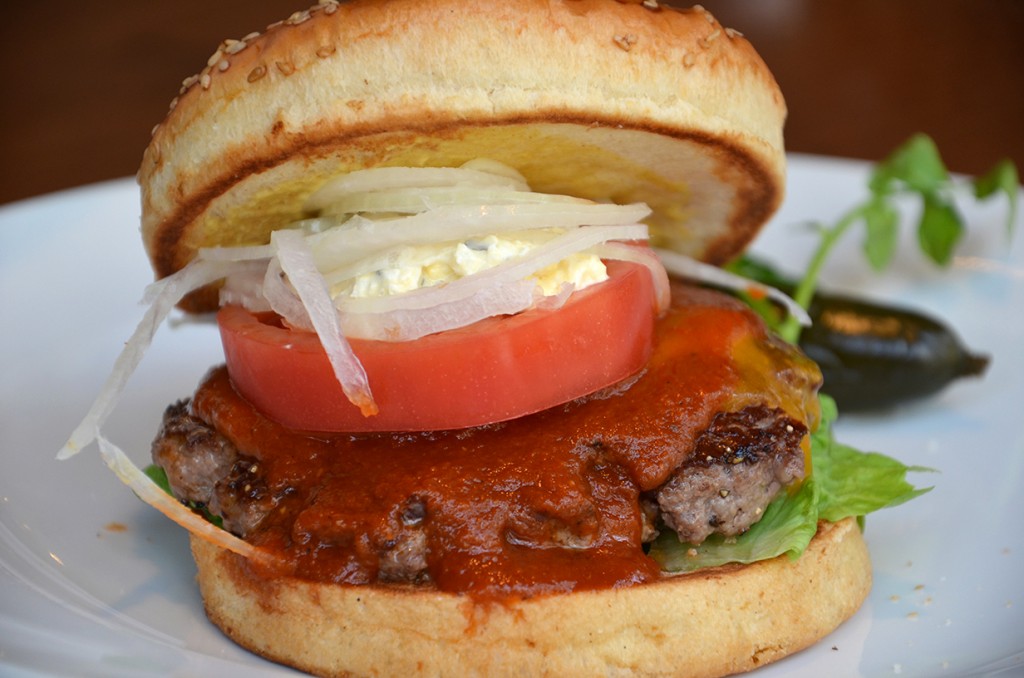 Zipzap has two faces: an open-style designer café by day, it turns into an American diner by night (with "good booze and the very best dishes").
They only serve one burger, the "classic burger": a premium hamburger with 100% kuroge wagyu beef and other good quality ingredients. You can add cheese and you can choose how cooked you want the meat to be (a rare choice). You can also choose the size of the patty.
This is an overall good burger. It is balanced and of excellent quality. The meat and sauce are tasty. The only reproach I have is that mine was served a bit cold and felt more like a sandwich but don't get me wrong, it was still a good classic burger.
Note that the potatoes (that you order separately) are very thin and crispy, probably the thinnest and crispiest you can find in Tokyo. I just loved them!
In the end, Zipzap may not be your first choice in this neighborhood (see Fellows or The Great Burger) but it's still a good destination, well worth trying.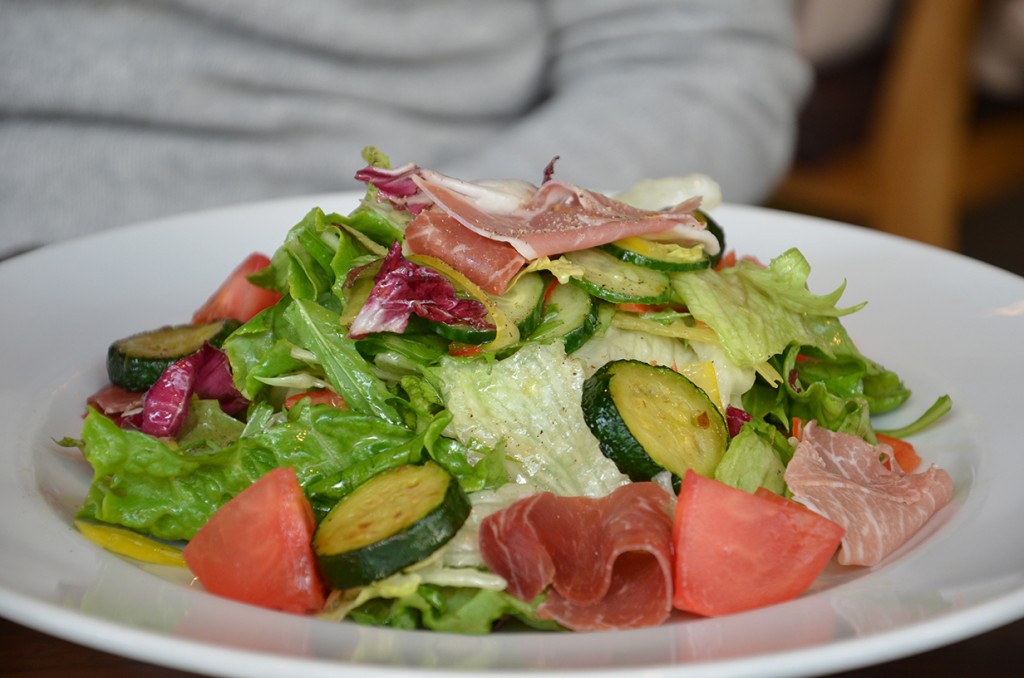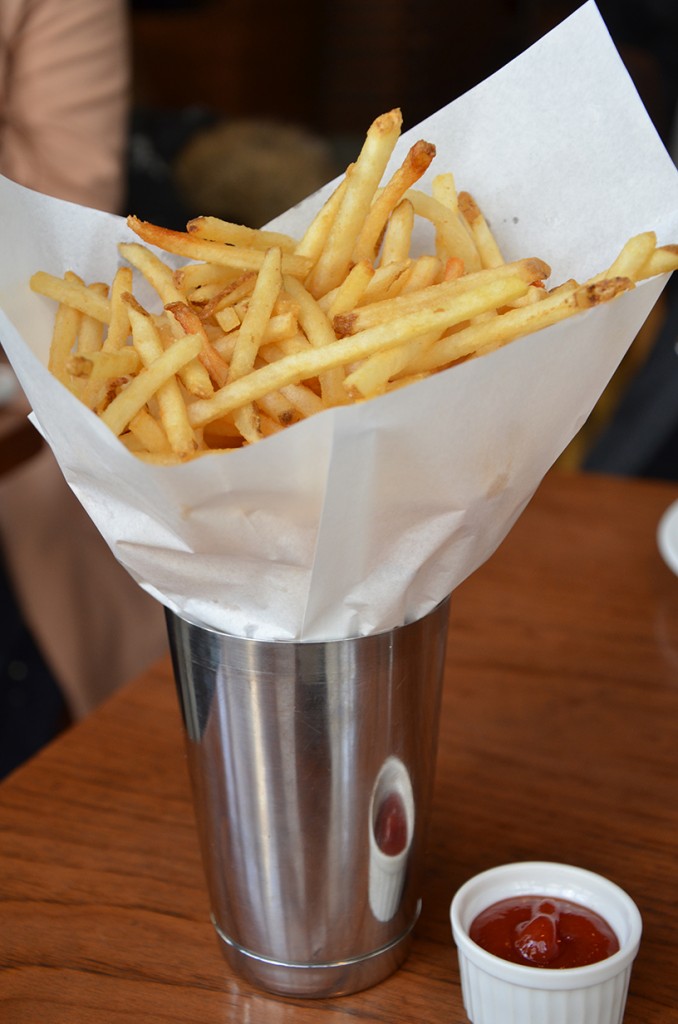 Website: www.zip-zap.jp
Address in English: Tokyo-to Shibuya-ku Jingumae 6-9-11
Address in Japanese: 東京都渋谷区神宮前6-9-11