An American diner style burger joint, BLACOWS uses 100% kuroge wagyu beef in its burgers (hence the name in English) and add yakiniku flavor on top. And the meat is fresh; not only do they grind it by hand, they also carve it in-house. The meat, combined with fresh toppings, makes excellent burgers. They are tasty… and huge!
An important note: You need to choose the toppings yourself, even the lettuce and tomato (by default, the burgers come without toppings).
BLACOWS is an excellent burger joint, one of the best in town. It's a classic venue in Tokyo and is part of our Top Burgers selection. We love it: a great wagyu beef experience!
For those looking for a substitute (or the regulars who would like to try something else for once), note that Ebisu is one of Tokyo's hottest spot for burgers, offering many options. Just in front of BLACOWS you'll find the interesting Marubuchi Burger (Enjoy House by night). You may also try Soul Dressing, just across the street. A 5-min walk toward Daikanyama will bring you to Hollywood Burger. On the other side of Daikanyama station is the excellent Sasa Burger. Back to Ebisu station, you'll find both Gotham Grill, and the best for the end: Burger Mania with their new Ebisu branch.
If you've never been to BLACOWS of course, go at once and try one of the best burgers in town.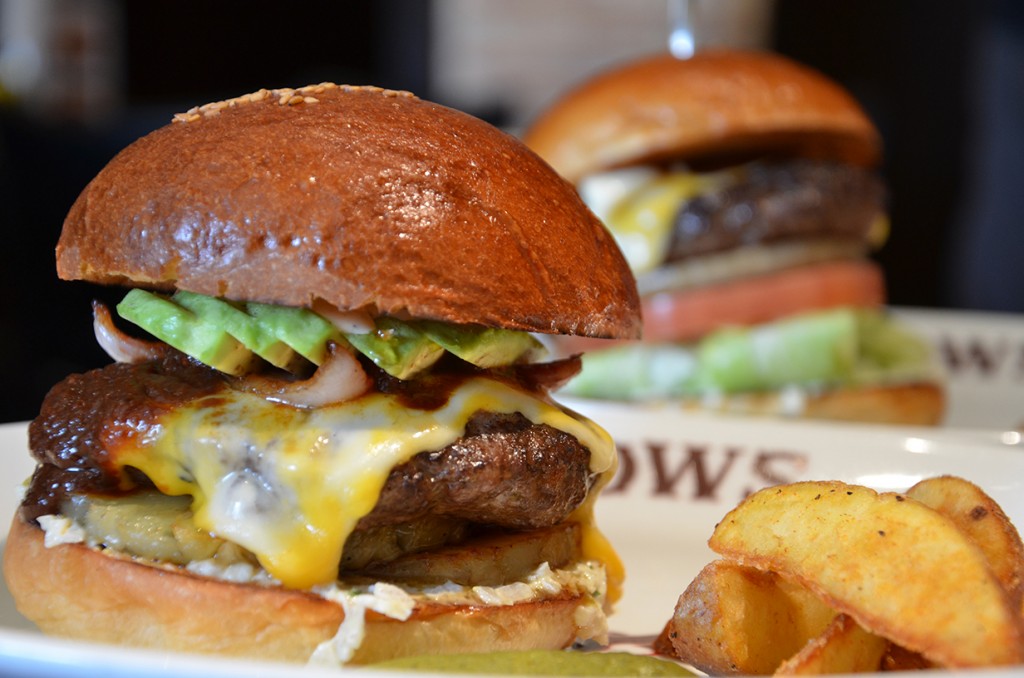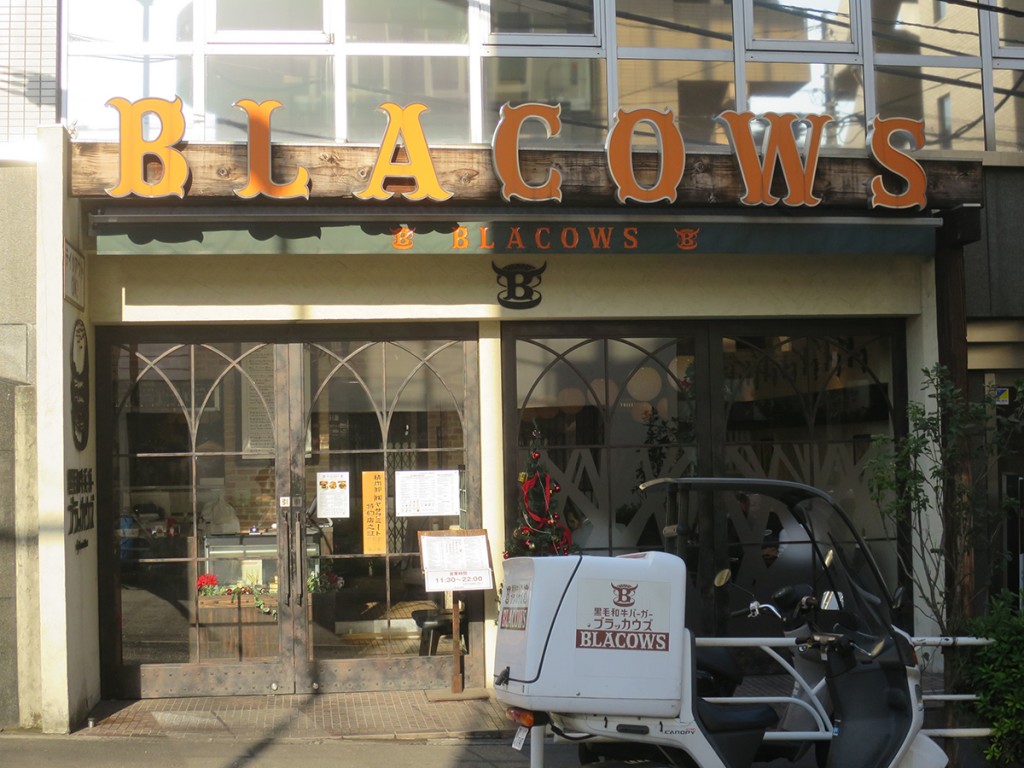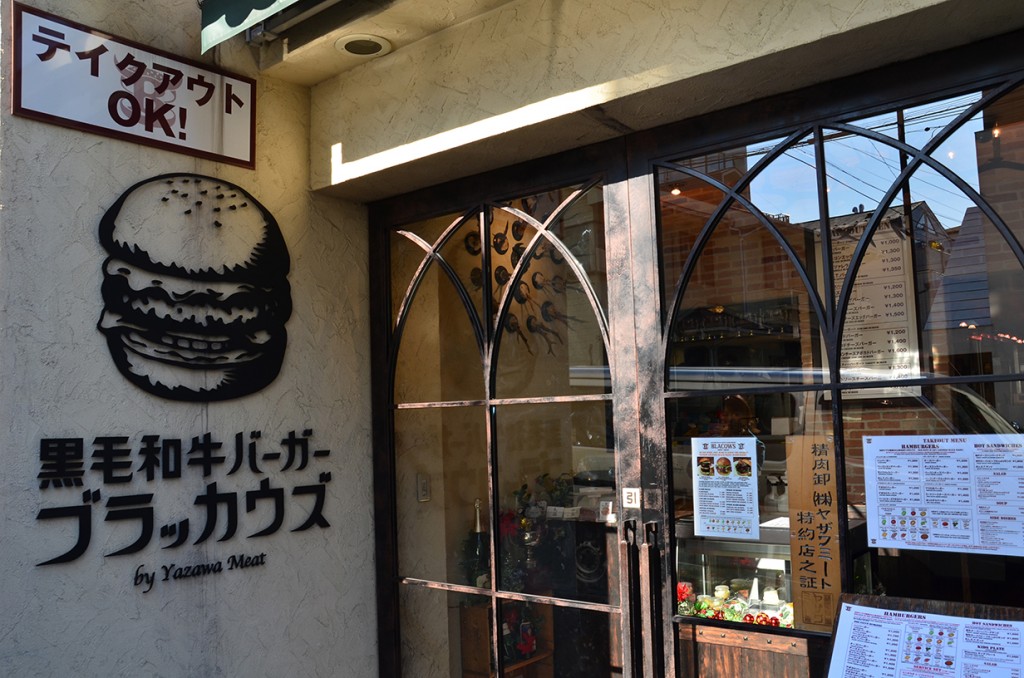 Website: www.kuroge-wagyu.com/bc
Address in English: Tokyo-to Shibuya-ku Ebisu 2-11-9
Address in Japanese: 東京都渋谷区恵比寿西2-11-9