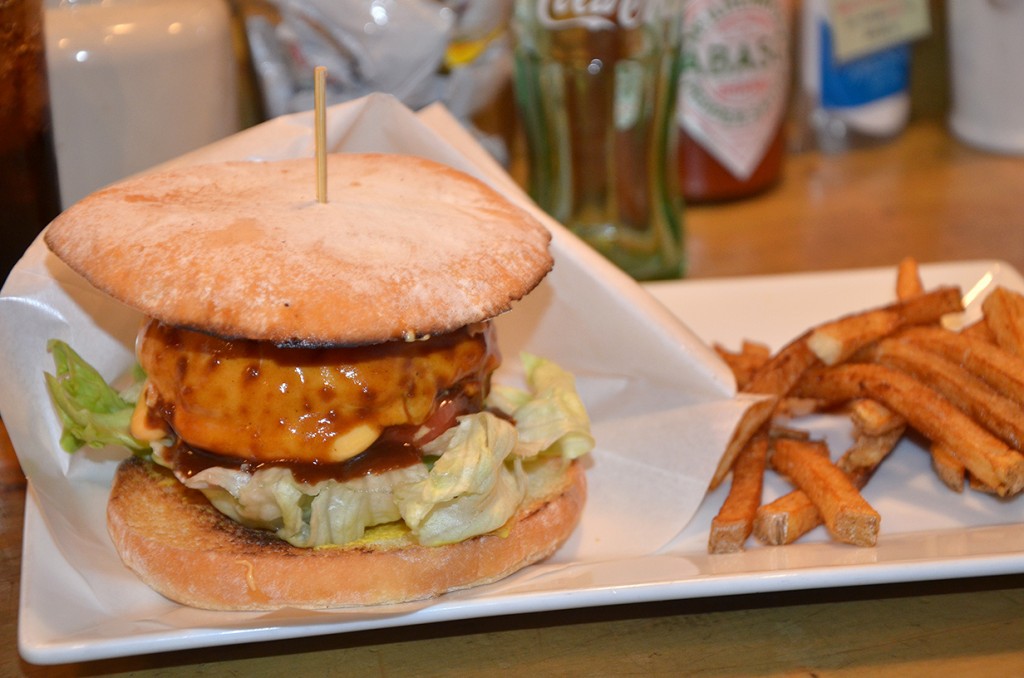 Unique Burgers!
Burgers are prepared with care at this cozy venue down Gaienmae. The style is unpretentious and the atmosphere, great. Sitting at the counter, you can witness the passion with which Chief Michi and his colleague make them. They don't just make burgers, they polish them!
At E.A.T, burgers are made from the finest ingredients (Kobe beef, original sauce, French Amora mustard, fresh lettuce), the potatoes are home-made and even the bun, dense and frosted with flour, feels upscale. The result is truly unique gourmet burgers!
If you're in for a new experience, try E.A.T.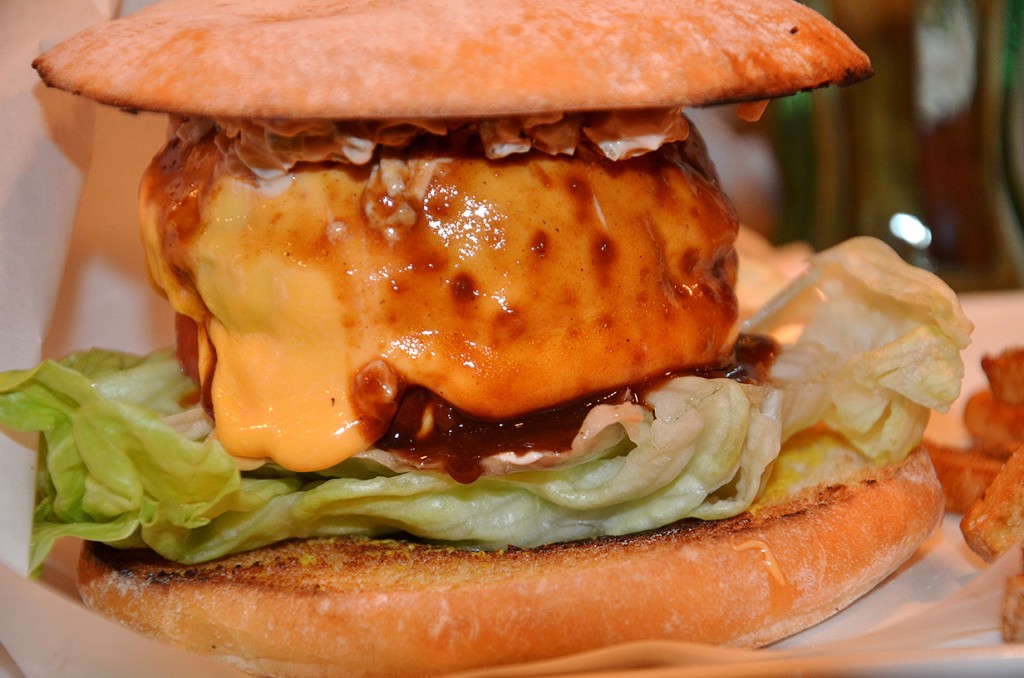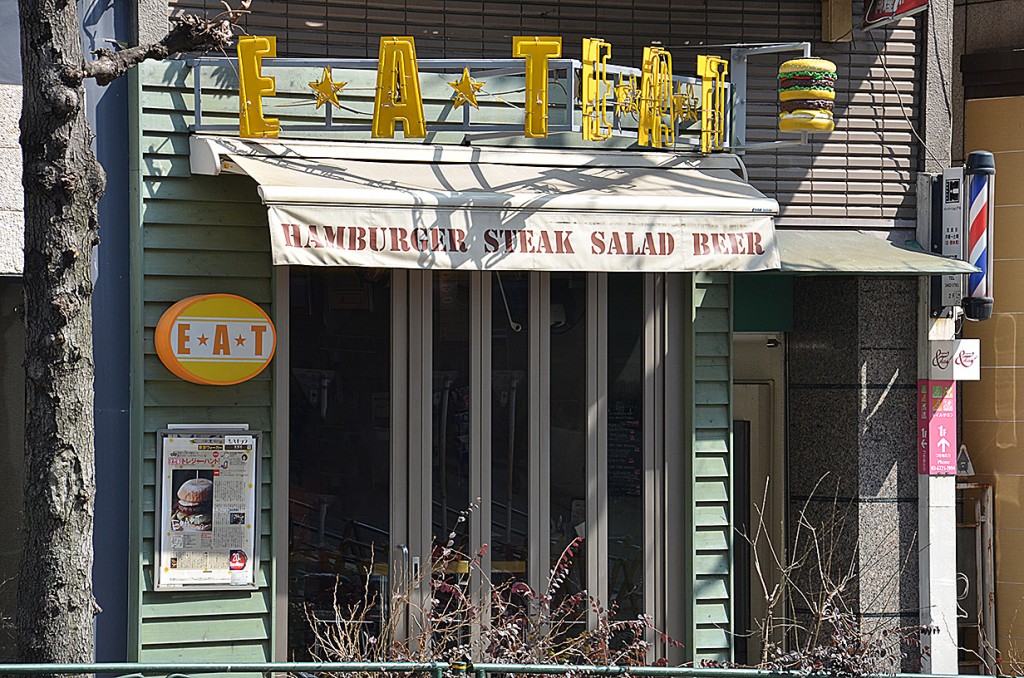 Address in English: Tokyo-to Minato-ku KitaAoyama2-12-27
Address in Japanese: 東京都港区北青山2-12-27