J.S. BURGERS CAFE (for Journal Standard Burger) has four venues in four premium locations: in Shinjuku in front Takashimaya, in Shibuya in front of the Apple store, in Harajuku next to the Aoyama Dori and Meiji Dori crossing and in Ikebukuro in the Lumine Department Store. So let's just say that it would be difficult to miss any of them. They're also quite popular so expect a small queue in the week end.
So what about their burgers? Well, they're OK. Classic in style (with a standard menu selection), they are decent and offered at a fair price (especially during lunch when you have access to their salad bar). The atmosphere (open-cafe style) is good: you'll spend a nice time there. The burgers are certainly cooked to order and made with a good selection of ingredients, even if the meat and the toppings call for more flavor. In the end JS Burger offers good value for your money.
Now, if I were to recommend a good burger venue, I would point toward more independent burger joints, like those in my top burger list. Those venues would be slightly more expensive than JS Burger though.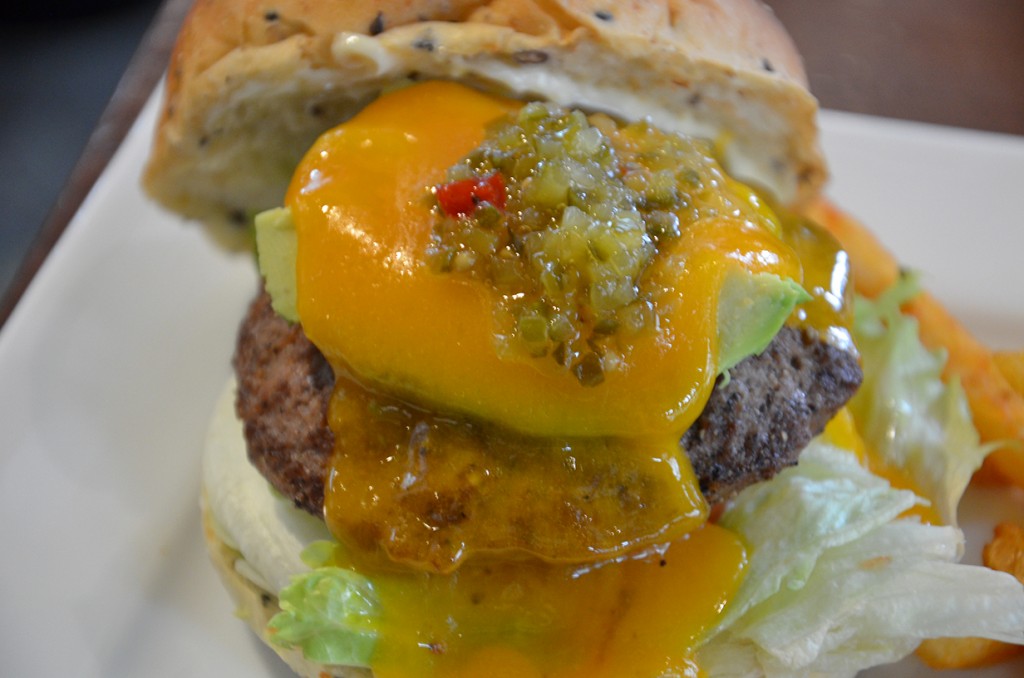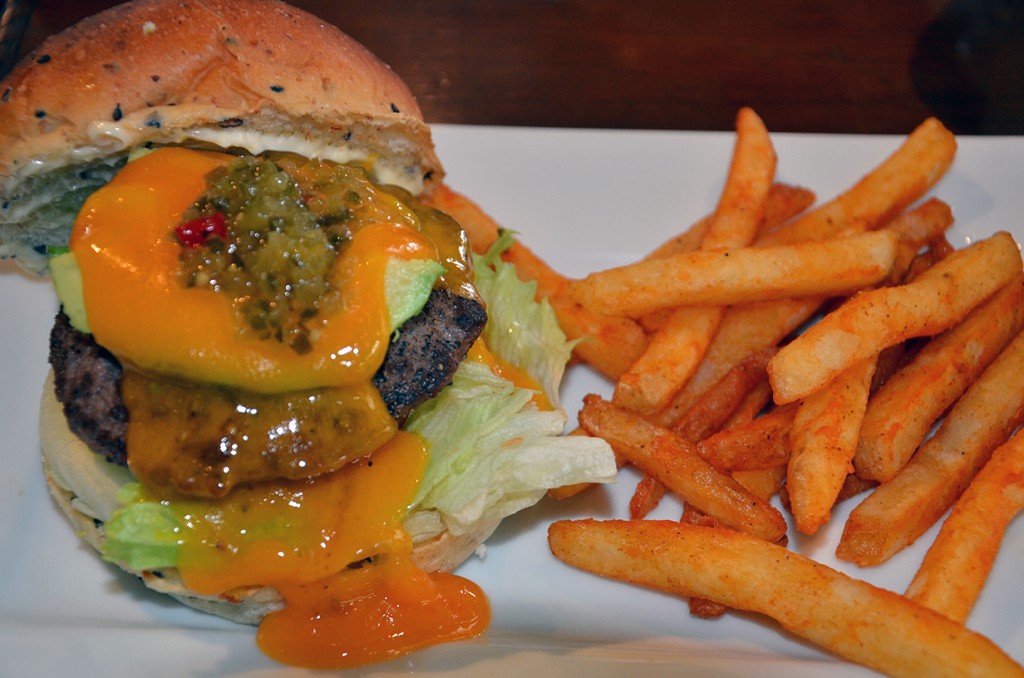 Website: http://journal-cafe.jp
J.S. Burger Shibuya
Address in English: Tokyo-to Shibuya-ku Udagawa-cho 15-1
Address in Japanese: 東京都渋谷区宇田川町15-1

J.S. Burger Harajuku
Address in English: Tokyo-to Shibuya-ku Jingumae 6-6-2
Address in Japanese: 東京都渋谷区神宮前6-6-2

J.S. Burger Shinjuku
Address in English: Tokyo-to Shinjuku-ku Shinjuku 4-1-7
Address in Japanese: 東京都新宿区新宿 4-1-7

J.S. Burger Ikebukuro
Address in English: Tokyo-to Toshima-ku Nishi Ikebukuro 1-11-1
Address in Japanese: 東京都豊島区西池袋 1-11-1