Good, Better, Best!
This is the burger joint of all the superlatives: one of the best, if not THE best burger venue in town. Inside is a decadence of good taste and flavor, of juicy meat and melting cheese, of perfectly balanced burgers and good sauce. In Burger Mania, you can feel how well the burgers are prepared: what you order is not just a burger, it's the result of years of research, a feat of craftsmanship!
Just try their amazing BBQ smoked-cheese burger: it's divine. Or try some of their experiments (cherry burger, mango burger, Mexican burger). Or stay classic if you want (cheeseburger, avocado burger). Whatever you choose, you'll be in heaven!
Burger Mania is ultimately about taste and yes their burgers are really that good. And the good news is: the taste lingers in your mouth, a long time!
Note that they have two venues, one in Shirokane and one in Hiroo, plus one newly opened in Ebisu.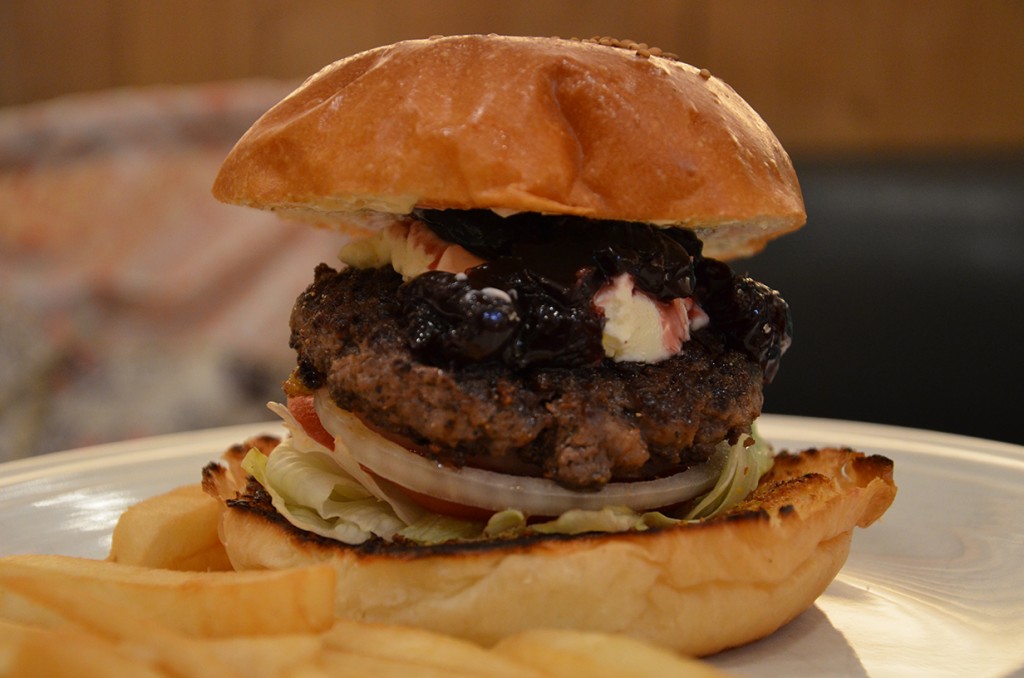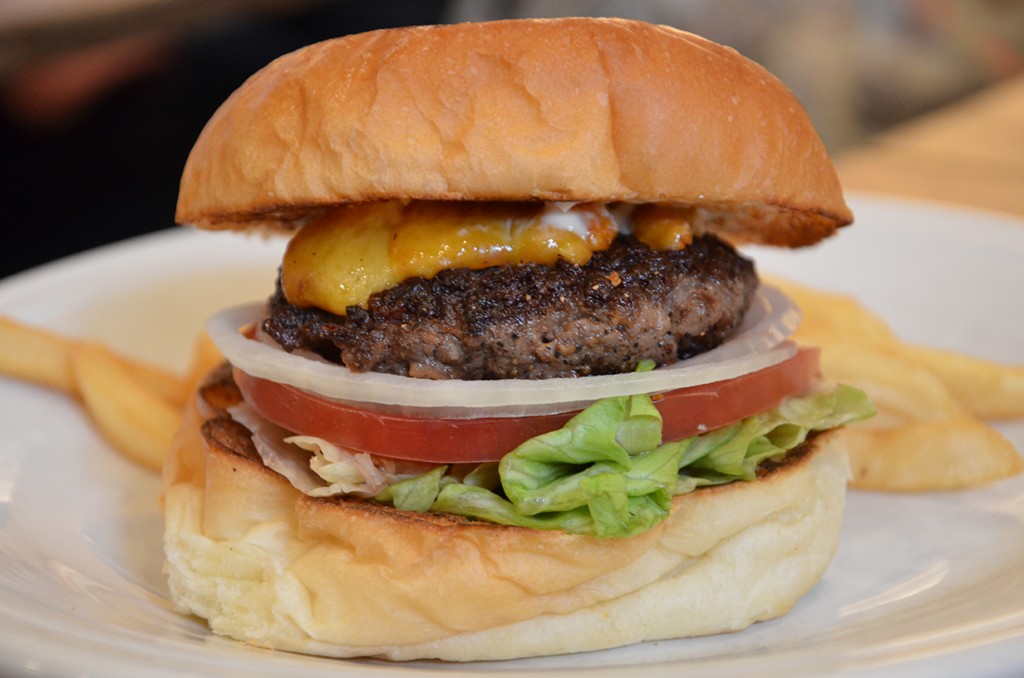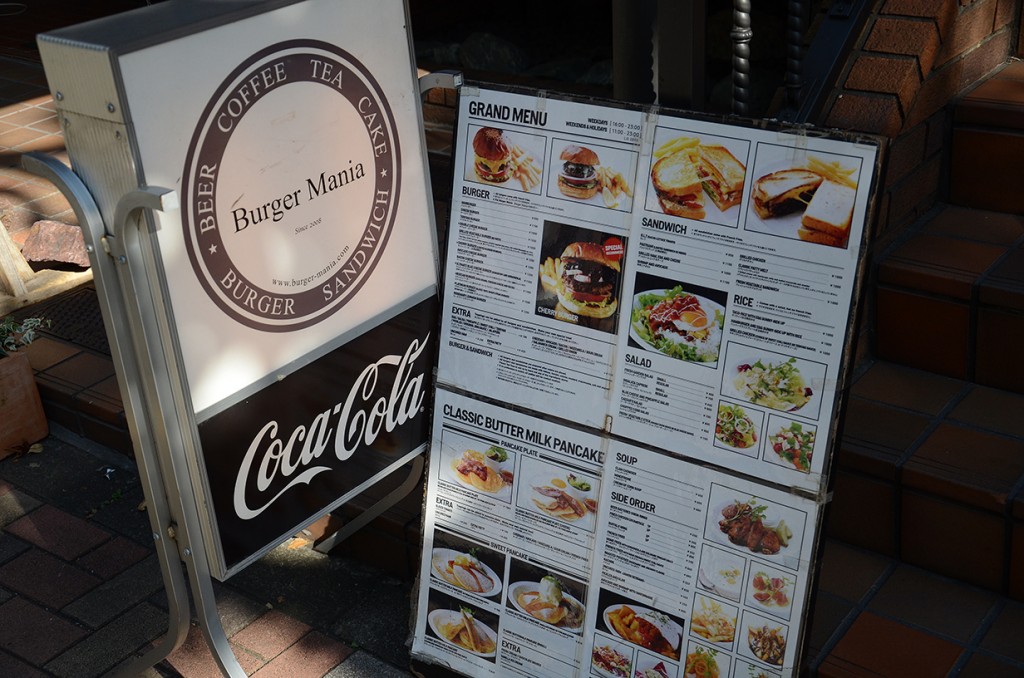 Website: www.burger-mania.com
Burger Mania Shirokane
Address in English: Tokyo-to Minato-ku Shirokane 6-5-7
Address in Japanese: 東京都港区白金6-5-7

Burger Mania Hiroo
Address in English: Tokyo-to Minato-ku Azabu 5-15-25
Address in Japanese: 東京都港区麻布 5-15-25

Burger Mania Ebisu
Address in English: Tokyo-to Shibuya-ku Ebisu 4-9-5
Address in Japanese: 東京都渋谷区恵比寿 4-9-5