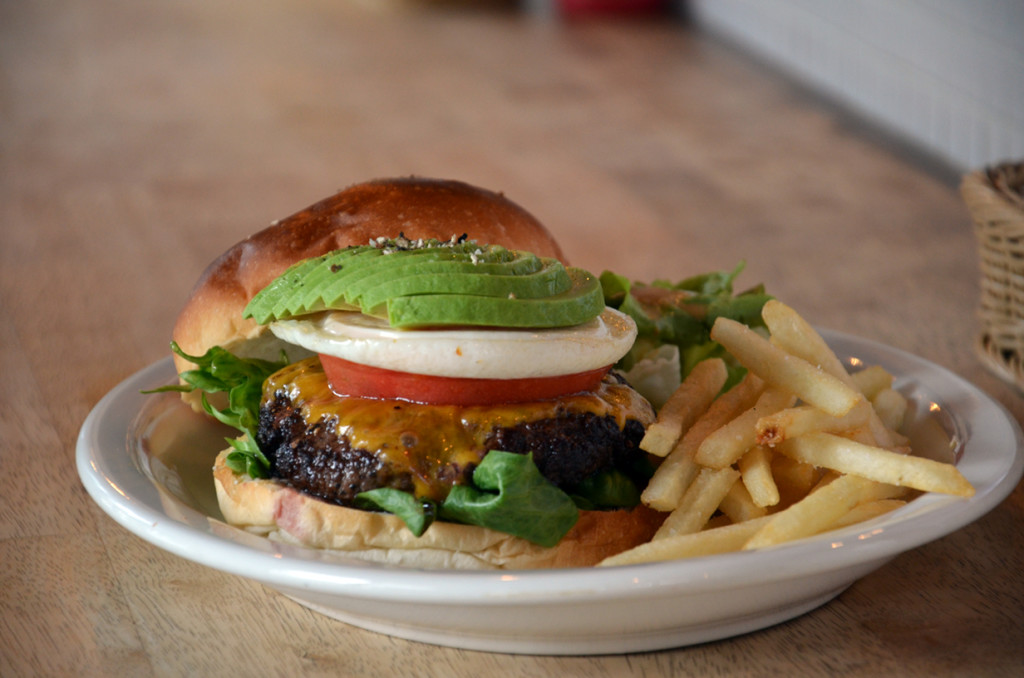 Shares is a relatively new burger joint. Opened 3 years ago in Kachidoki, on the East side of Tokyo, this NY-style burger joint was created with one idea: that good food and good memories are meant to be shared with friends (or at least, this is how I interpreted the mysterious explanation of the staff). What is certain is that they make their burgers tasty and well balanced.
The burgers at Shares are all named after major locations. You'll find the New York Burger, the Texas Burger, the Boston Burger and so on. Behind those names are all the classic items (cheeseburgers, avocado burgers) as well as some specialties (a Mexican burger with Guacamole, Jalapeno and Salsa sauce). You can also add extra toppings.
The quality is good! These are great burgers that will leave you satisfied.
You'll also find a good choice of appetizers and a great selection of beer and liqueur.
In the end, Shares is a good burger venue, one of the best in this part of town.
Note that the place only opens at 2pm on weekends so don't come too early.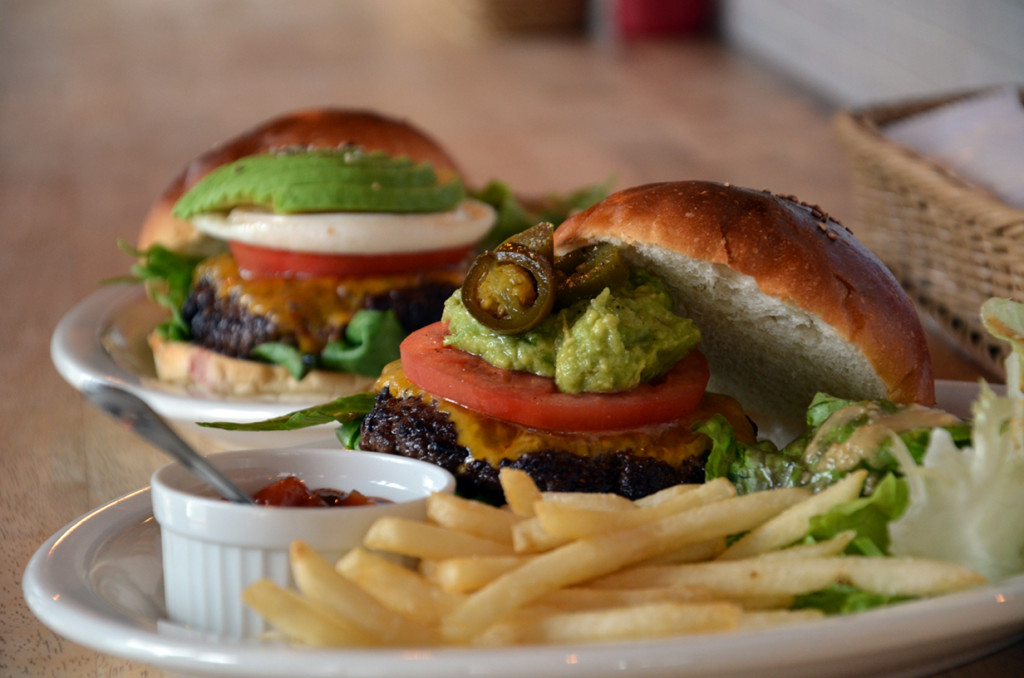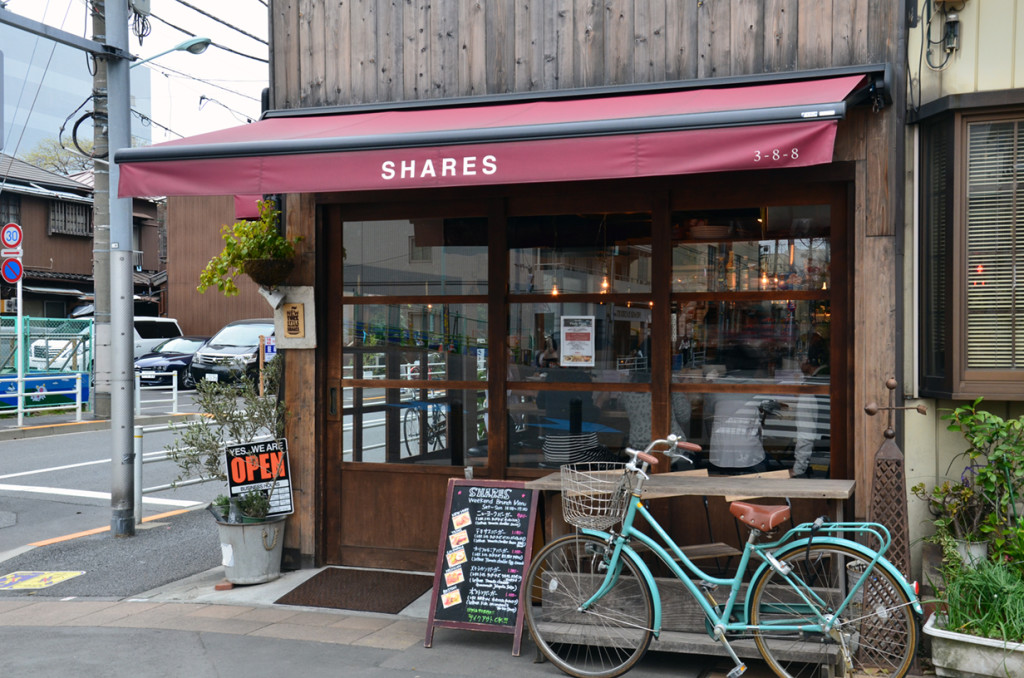 Website: www.shares-tokyo.com
Address in English: Tokyo-to Chuo-ku Kachidoki 3-8-8-101
Address in Japanese: 東京都中央区勝どき3-8-8-101