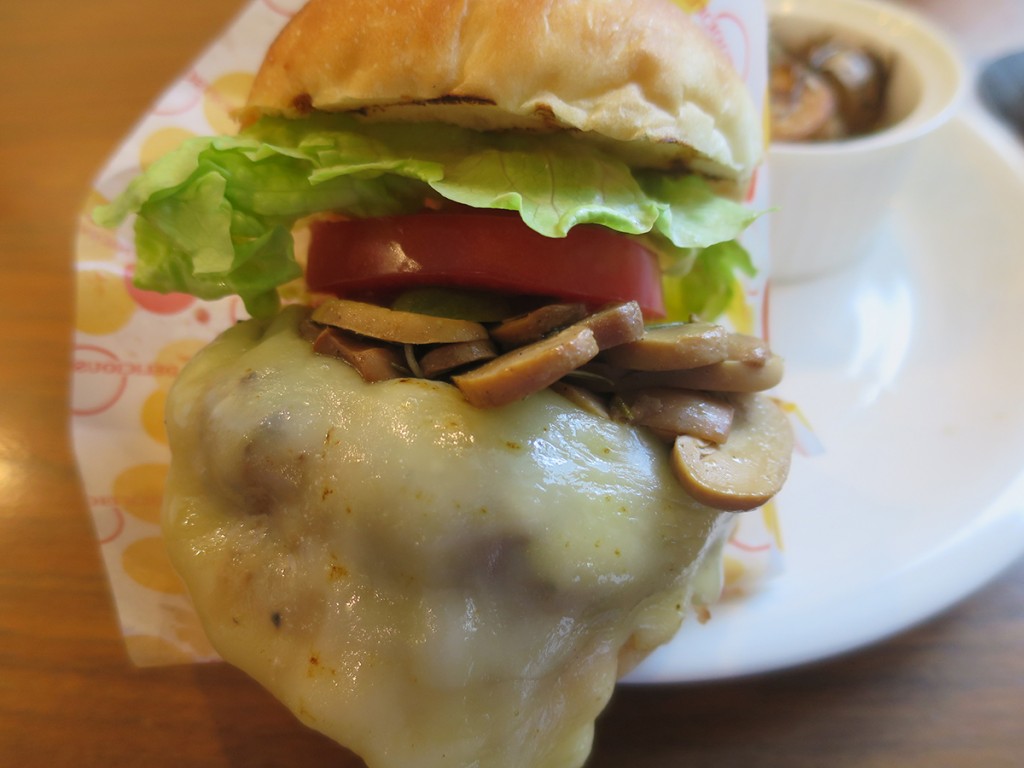 What do you get when you mix a NY burger joint with a stylish lounge? Answer : Martiniburger (written in one word). Martiniburger is an excellent burger venue, behind Kagurazaka. With its stylish avant-garde décor (albeit small in size), it is on the high-range of the burger scale, both in quality (these are true premium burgers) and price (expect a bit less than 2000 yens for a normal set with drink).
The burgers served are original creations named after well-known New York districts. Our two favorites, the "Brooklyn Burger" and its amazing combination of tasty mushrooms, melting Gouda cheese and divine Béarnaise sauce, and the "Fifth Avenue" with its double ration of cheese, are simply incredible. Note that the "Little Italy", served with a spicy sauce, might not suit everybody's taste.
In the end Martiniburger is a unique burger joint well worth the visit. It's just excellent!
Note that you'll need to walk quite a bit if you come from Iidabashi station so you might prefer to use either Kagurazaka or Edogawabashi stations.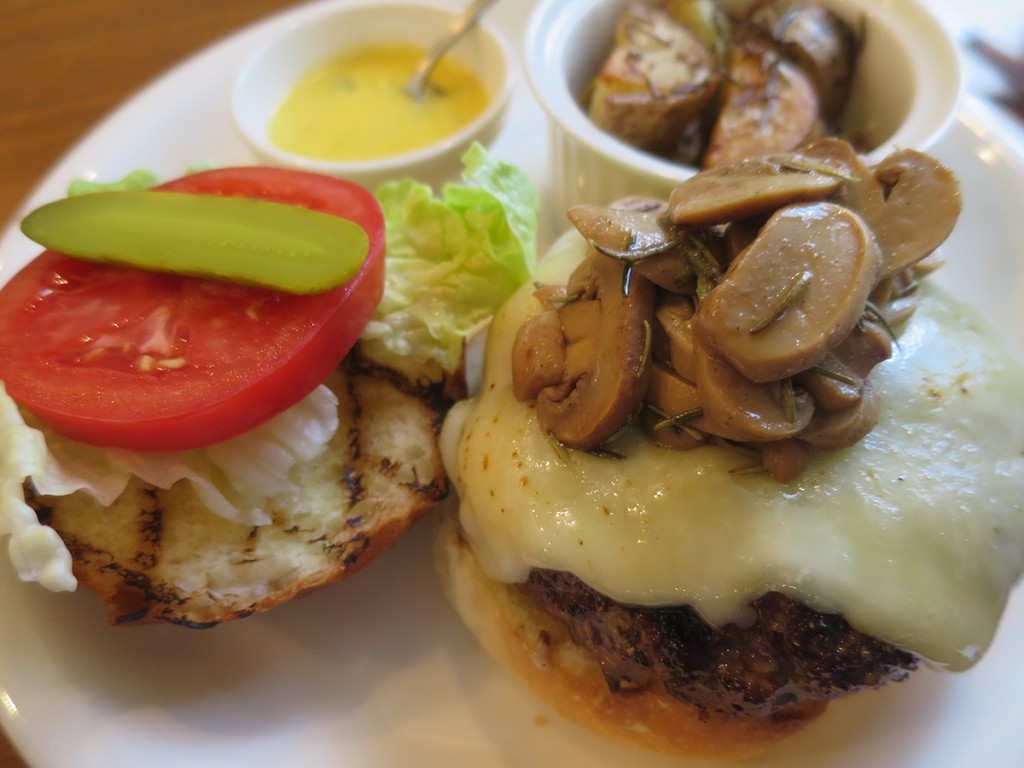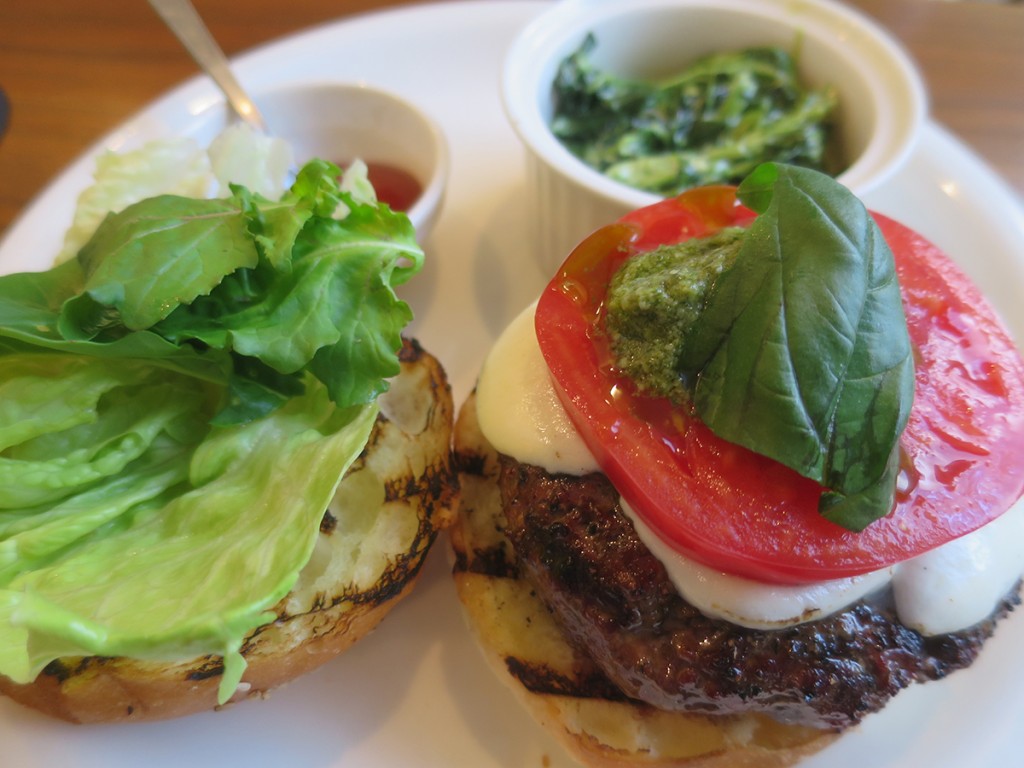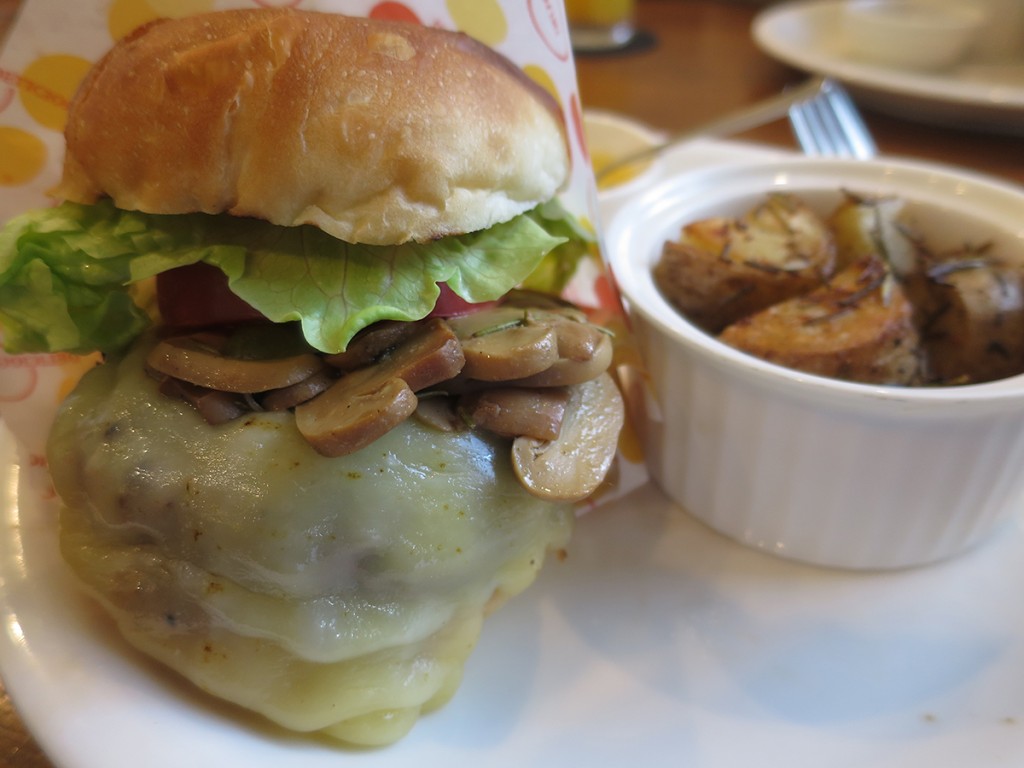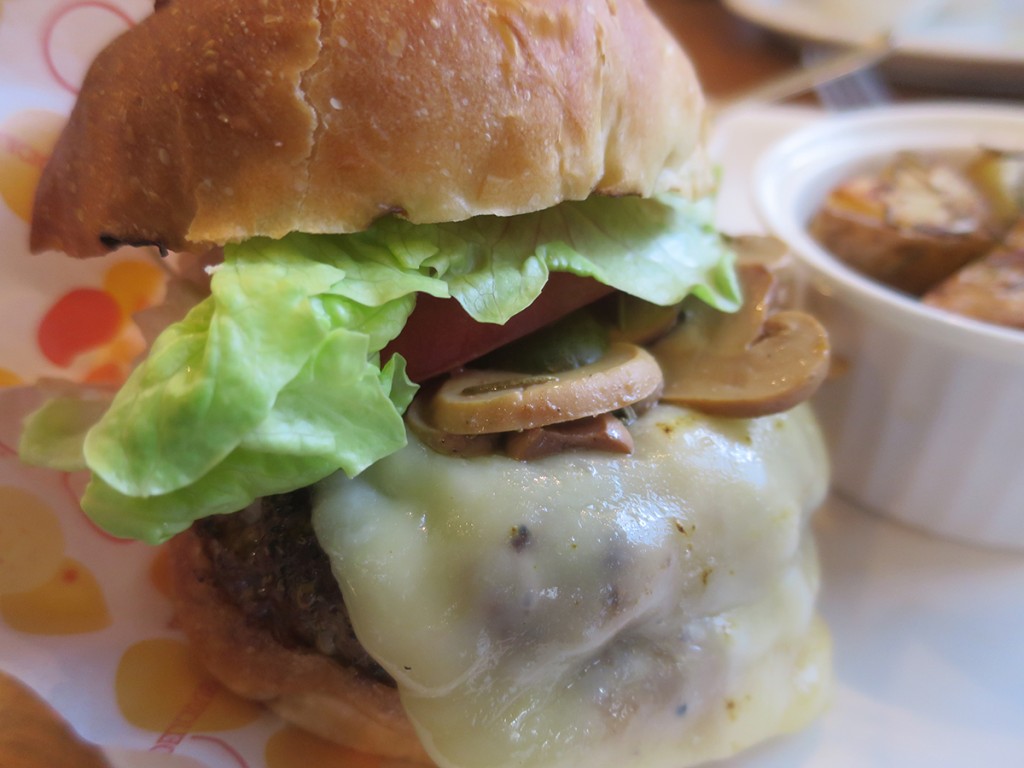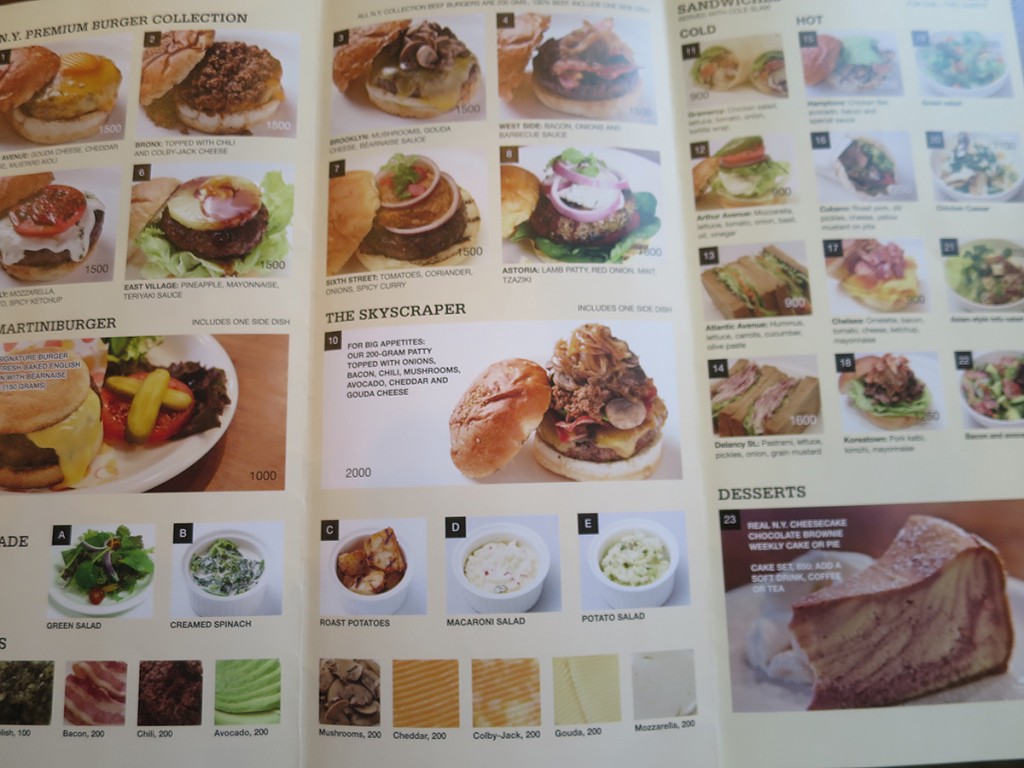 Website: http://martini-burger.com/en/
Address in English: Tokyo-to Shinjuku-ku Nakazatocho 31
Address in Japanese: 東京都新宿区中里長31