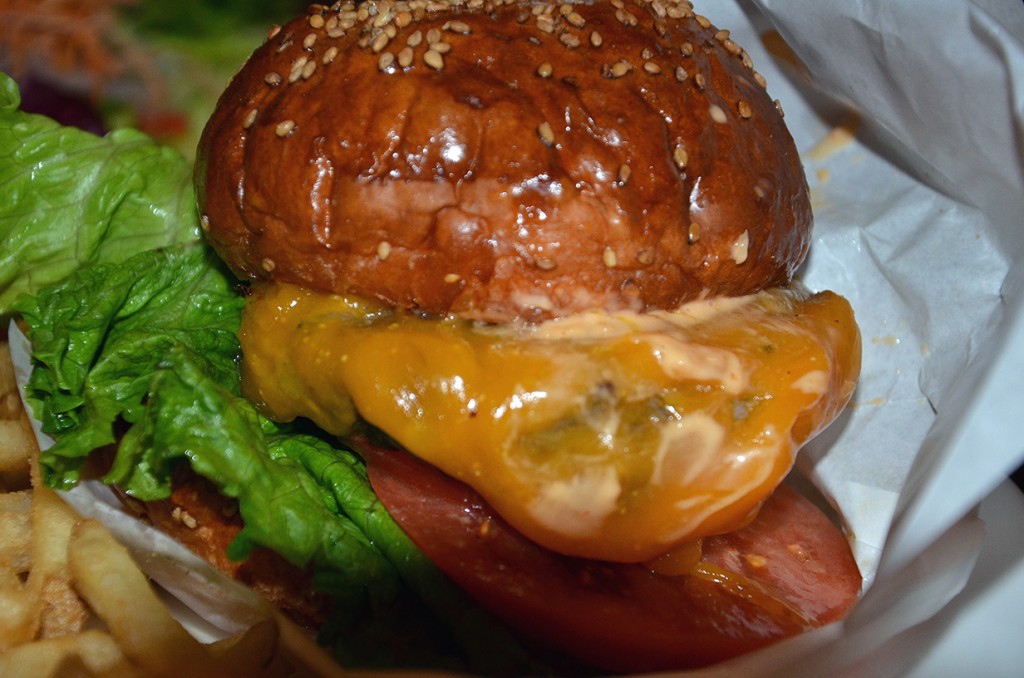 Classic American Diner
The Brooklyn experience… in Roppongi!
Founded by Korean chef Suji Park, Suji's is a nice venue where you can order all kinds of American food: chicken plates, sirloin steaks, salads and, of course, burgers. Their goal is simple: offer you "the next best thing to mom's home cooking". Well, it surely is a success! The food is of good quality, the cakes look yummy and the atmosphere of the place is warm. Note that the venue itself is quite big. This is a restaurant for regulars. Try it and you'll become one for sure.
The choice of burgers is limited to the bare minimum (cheese burger, avocado burger…) and although Suji's is not strictly speaking a burger specialist, I must say their burgers are excellent. They come with a massive piece of quality meat (100% US beef) and fresh toppings. We're not at the near perfect level that we find in some of the specialists (see our Top 20) but Suji's will fulfill any burger lovers' sudden crave.
We recommend this place as a good hangout and a dating spot.
Note that they have another venue in Itaewon, Seoul.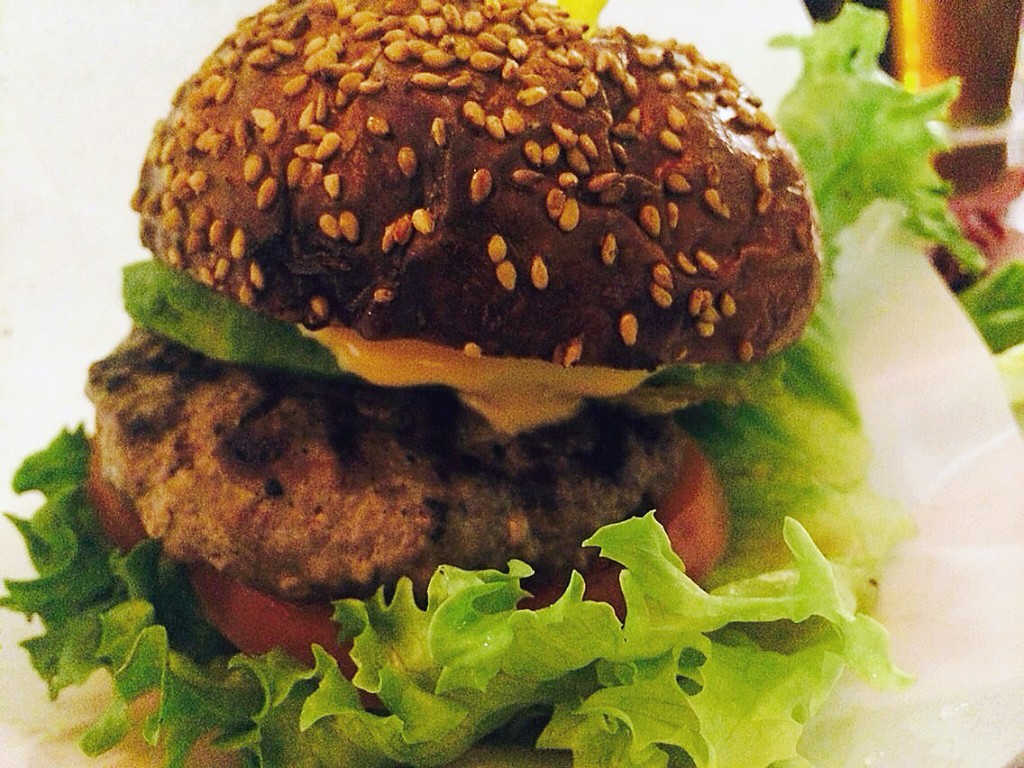 Website: www.sujis.net
Address in English: Tokyo-to Minato-ku Azabudai 3-1-5
Address in Japanese: 東京都港区麻布台3-1-5